Recipe: Day-After-Thanksgiving Pumpkin Pancakes with Cranberry Topping
Sponsored Post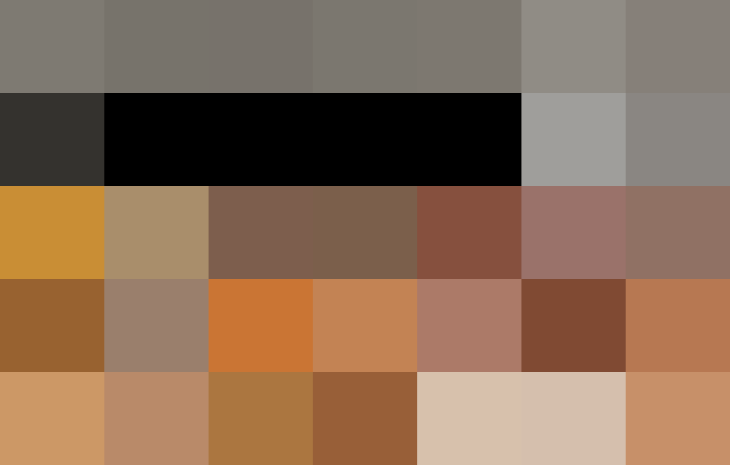 On the morning after a full day of cooking and celebrating, these day-after Thanksgiving Pumpkin Pancakes with Cranberry Topping will keep the party going. They make a cozy, satisfying breakfast while the coffee's still brewing and your family is sleepily waking after a day of thanks and indulgence. They come together quickly and easily, and actually taste better if you make them in your pj's!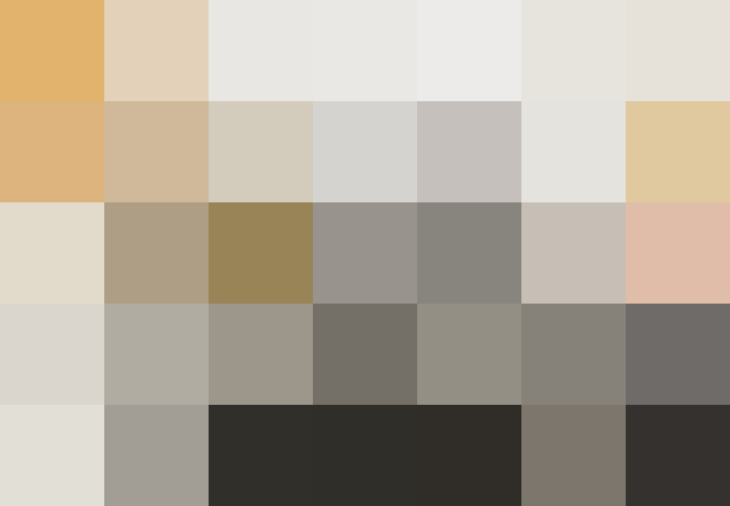 Store-bought pancake mix comes to life with pumpkin pie filling and a bit of bright, fresh orange zest. The finished pancakes are lightly spiced but not too sugary. Which is fortunate, because they're finished off with a sweet and tangy cranberry topping that can be made in a saucepan next to the griddle as you flip the pancakes.
Top a tall, towering stack with chopped walnuts for extra crunch. Everyone's promises to never stuff themselves again will be a Thanksgiving memory.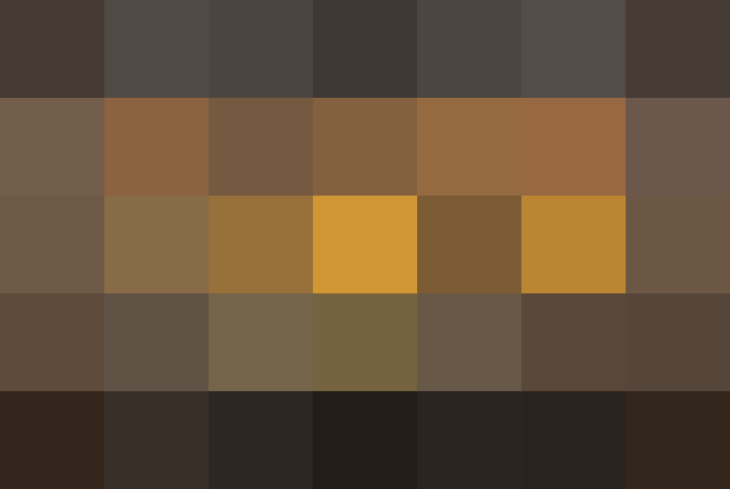 Pumpkin Pancakes with Cranberry Topping
For the cranberry topping:
1 (14-ounce) can whole berry cranberry sauce
Juice and finely grated zest from 1/2 orange
Scraped seeds from 1/2 vanilla bean
Pinch salt
For the pancakes:
2 cups pancake mix
2 large eggs
1/4 cup vegetable oil
1 cup pumpkin pie filling
2/3 cup whole milk
Finely grated zest from 1/2 orange (optional)
Butter, for cooking
Chopped walnuts, for serving (optional)
Make the cranberry topping: Place all the ingredients in a small saucepan and bring to a boil over medium-high heat. Reduce the heat to low and simmer for 10 minutes. Remove from the heat and let cool and thicken slightly.
Make the pancakes: Arrange a rack in the middle of the oven and heat to 200ºF. Heat a large frying pan or skillet over medium heat. Meanwhile, make the pancake batter.
Place the pancake mix in a large bowl. In a separate bowl or measuring cup, whisk together the eggs, oil, pumpkin pie filling, milk, and zest. Add the wet to the dry ingredients and whisk to just combine (batter will be fairly thick).
Melt enough butter in the warmed pan to just cover the bottom. Scoop the pancake batter with a ice cream scoop or or measuring cup and add to the pan. Using the back of the scoop or cup, slightly spread out the batter.
Cook for a few minutes, until bubbles begin to appear on the surface of the pancake, then gently flip. Cook until the second side is browned.
Place the cooked pancakes directly on the in the oven to keep warm. Repeat with the rest of the batter. Serve with the cranberry topping and a sprinkle of chopped walnuts if using.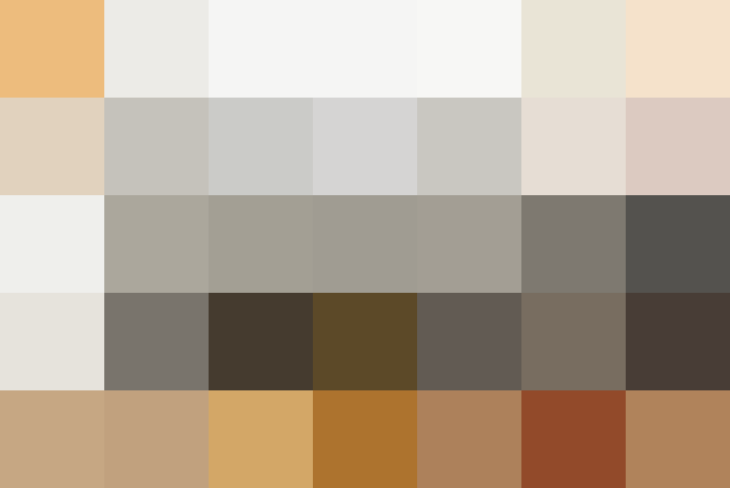 This post is sponsored by Frigidaire Professional®.
Thank you for supporting the brands that make Kitchn possible.
Published: Nov 11, 2016