Recipe: Pretzel Cinnamon Rolls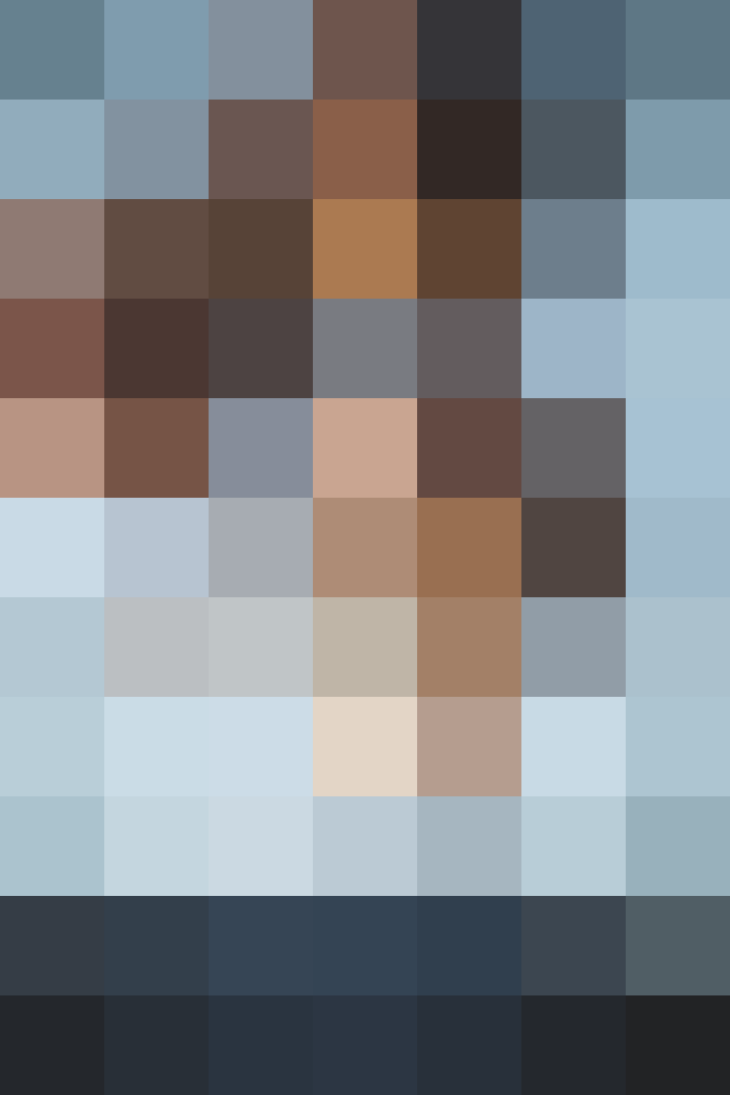 This week we're celebrating Kitchn contributor Izy Hossack's new cookbook Top with Cinnamon! Today, we share a favorite recipe from the book. – Editor
Surprisingly it took me a while to find out about cinnamon rolls, I don't think I knew about them until I was 14. Seriously, that is a shocking amount of time for someone who adores cinnamon as much as I do. Around the same time I also had one of those cinnamon-sugar coated soft pretzels, after a pretzel stall had opened in the mall near my school. It turns out if you combine these two spiced, pillowy treats you make an ultimate cinnamon roll. A sticky swirl of cinnamon-layered dough with a dark, pretzely crust and sprinkle of chunky salt.
Usually when making pretzels at home, the shaped dough is briefly boiled in a mixture of baking soda, sugar and water, which makes for a chewy crust that browns very quickly once baked and leaves that slightly bitter, distinctive taste. As I couldn't boil the cinnamon rolls (the filling would come out if I did!) I opted for brushing a baking soda solution into the rolls pre-bake. That way you get that pretzely flavour and dark colour, plus the salt adheres nicely, while maintaining the sweet, cinnamony innards of the rolls. It's pretty much the best of both worlds.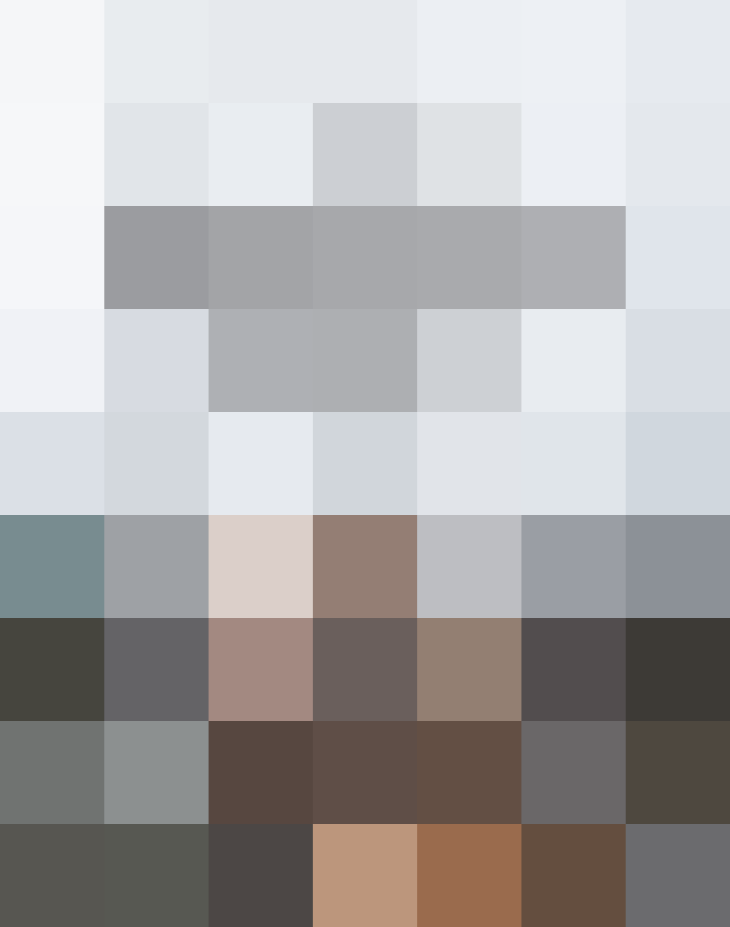 → Top with Cinnamon is out now! Find Izy's book at your local library, independent bookstore, or Amazon: Top with Cinnamon by Izy Hossack
1 batch Basic Bread Dough (recipe follows)
100 grams (3 1/2 ounces/1/2 cup) dark brown sugar
3 tablespoons ground cinnamon
75 grams (2 1/2 ounces/1/3 cup) unsalted butter, softened
1 tablespoon baking soda
Kosher salt, for sprinkling
Grease a large, deep ovenproof dish with sunflower oil. On a lightly floured surface, roll the dough into a rectangle, 20 x 12 1/2 inches.
Stir the sugar and cinnamon together in a bowl. Spread the butter over the surface of the dough and top with the cinnamon-sugar. Starting with a short edge, roll the dough into a 12 1/2 inches log, then cut the log into 12 even pieces and arrange each piece in the greased dish. Cover loosely with oiled plastic wrap and leave to rise in a warm place for 30 minutes. Preheat the oven to 350°F.
In a small bowl, stir together the baking soda and 3 tablespoons of hot water. Remove the plastic wrap from the rolls and use a pastry brush to cover the rolls with the baking soda mixture, then immediately sprinkle with salt. Bake for 35 to 45 minutes until dark brown and well risen.
Makes 1 large loaf or 12 rolls
450 grams (1 pound/3 1/2 cups) all-purpose flour, plus more for kneading
7 grams (1 1/2 ounce) packet dried yeast
4 tablespoons honey or sugar
1 1/2 teaspoon salt
1 large egg
In a large bowl, stir together the flour, yeast, honey or sugar, and salt. Make a well in the center of the ingredients, crack in the egg, and pour in 1 cup lukewarm water. Stir with your hands, then tip out onto a lightly floured surface. Knead the dough for 10 minutes, adding a little more flour if needed, until you have a smooth, slightly sticky ball of dough.
Oil the bowl and place the dough in it. Cover with a clean kitchen towel and leave to rise in a warm place for 1 hour, or until doubled in size.
We support our readers with carefully chosen product recommendations to improve life at home. You support us through our independently chosen links, many of which earn us a commission.
Published: Nov 6, 2014