Recipe: Pretty Quick, No Appliance Bread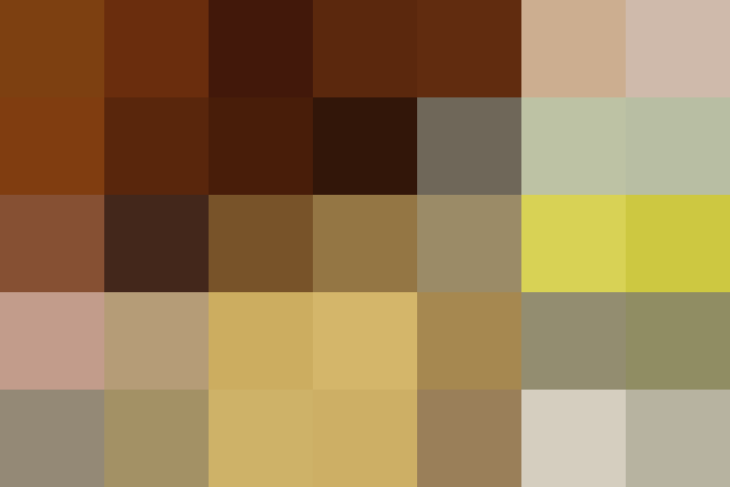 Last week I tried Faith's No-Time Bread. Without a microwave and mixer, it quickly became it's own animal: yet another new version of the many No-Knead breads we've been profiling.

We sent out the recipe in the weekly email. Didn't get it? Read on and also sign up for the weekly Kitchn Email so you don't miss any more of the good news. (Make sure to select "Kitchn Email" from the "List Name:" pull-down menu.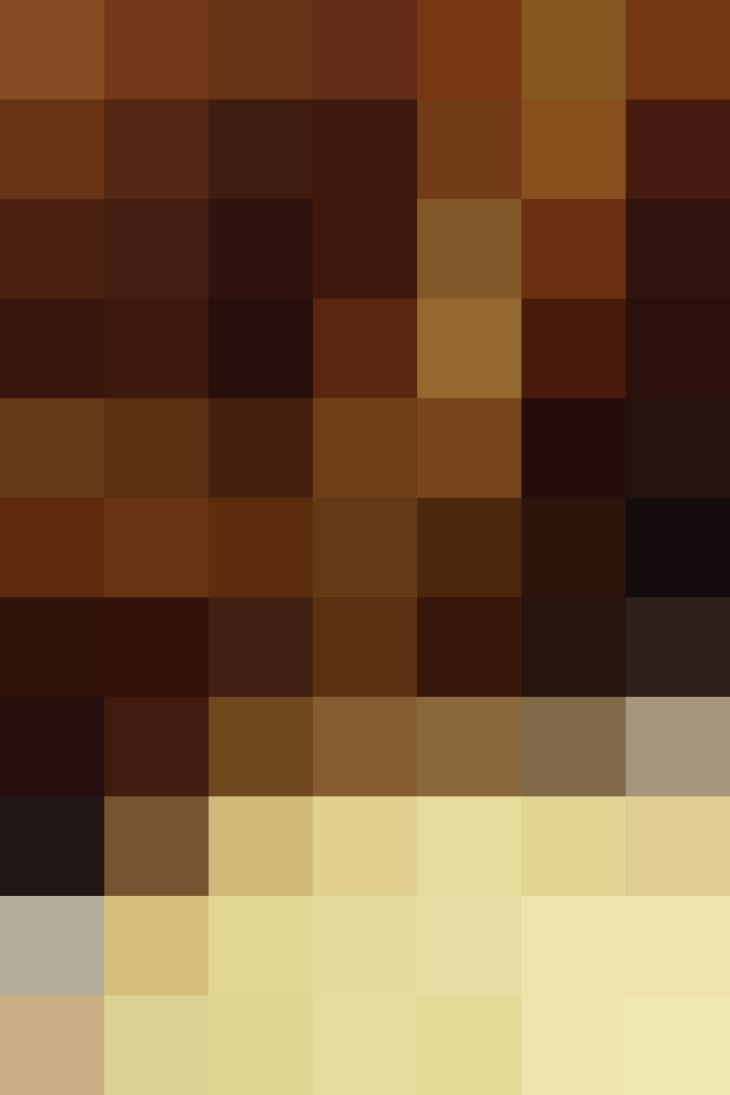 I won't lie: it did take a little time. Faith uses her microwave to proof the dough, so I had to let the dough rise for two hours under some towels – but no punching down or any of that normal bread-y business.
So, as the timer buzzed and the wine poured, we indulged in some really hot bread, dredged in olive oil and sea salt. What a treat.
Pretty Quick, No Appliance Bread
Adapted from Faith's No-Time Bread
makes 1 loaf
4 1/2 teaspoons active dry yeast (two packets)
1 tablespoon sugar
1 1/2 cups warm water
3 1/2 cups bread flour
1 1/4 teaspoon salt
3/4 teaspoon balsamic vinegar
In a large mixing bowl, put the yeast, sugar, and water and let it sit.
Heat the oven to 450°F. Put a Dutch oven (remove any plastic handles and cover up any holes left with foil) in to warm as the oven heats. Get out your flour, salt, vinegar, spray oil, and anything else you need.
Now that the yeast has had a few minutes to bubble up, add 3 cups of the flour as well as the salt and vinegar and beat for several minutes with a wooden spoon. Add the last 1/2 cup of flour and knead vigorously for five minutes, or until the dough becomes extremely elastic. This will still be a wet dough, but not goopy. The dough will clear the sides of the bowl but still stick to the bottom
Oil another large bowl and transfer the bread dough to it, rolling it in the oil. Cover the bowl with a very wet towel. Cover the whole thing with a dry towel and put in a warm spot for two hours.
Shape into a ball and plop into the preheated pan. Quickly slash the top with a knife. Cover and bake for about 30 minutes, then remove the cover and bake for another 10 minutes, or until the crust is golden brown and the internal temperature hits 210°F.
More Quick and Delicious Recipes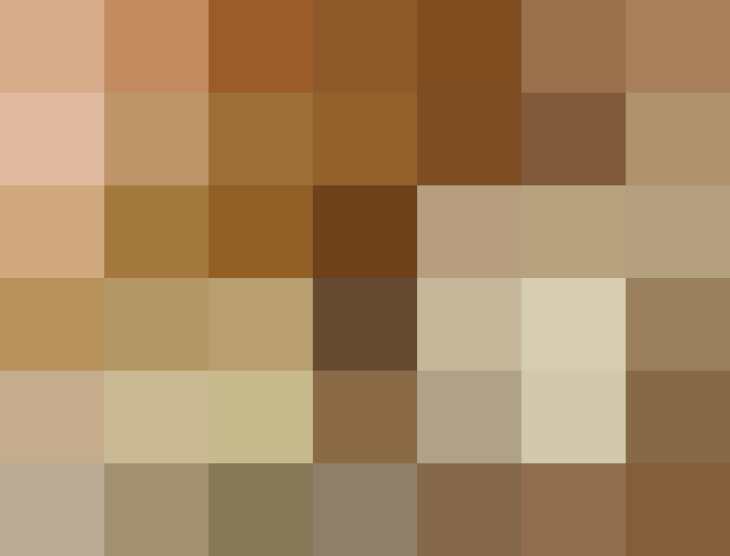 Originally published Feb 8, 2008