Recipe: Preserved Lemons with Cardamom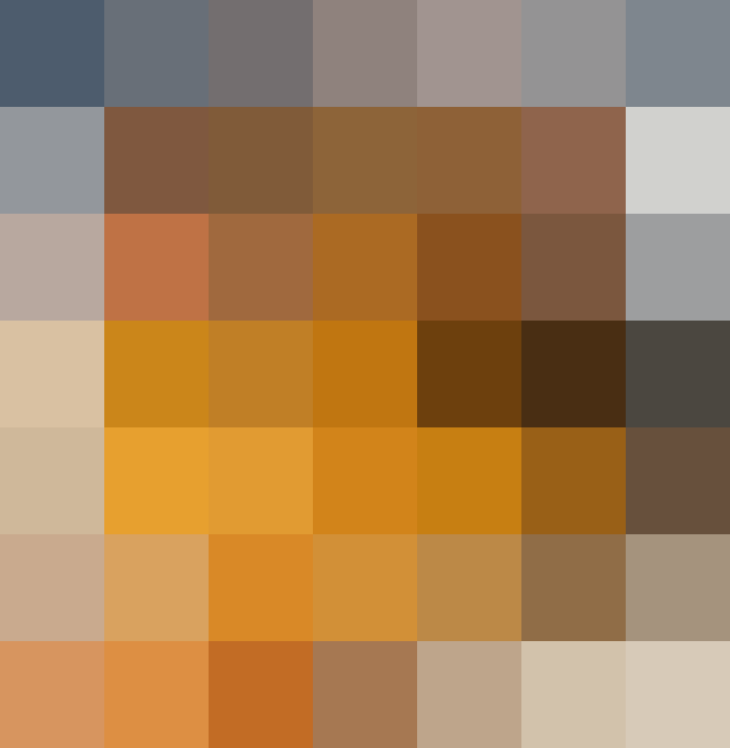 The peel, pulp and juice of these lemons can all be used in a variety of dishes. Meyer lemons are small, thin-skinned, and sweeter and juicier than regular lemons. You can use other varieties, but try to select those that are organic, so that you peels that have been sprayed with pesticides.
When using in recipes, keep in mind that since the lemons are preserved in salt, there is usually no need to add additional salt.
Preserved Lemons with Cardamom
6 small Meyer lemons (or other small organic variety)
1/2 cup kosher salt
4 cardamom pods
2 bay leaves
1 cup lemon juice or more, if needed
Cut lemons in quarters lengthwise, leaving stem end attached. Rub flesh with some of the salt. Place 1 tablespoon salt in bottom of 1-quart glass jar. Place lemon quarters in jar, alternating with remaining salt, cardamom pods and bay leaves. Pour in enough juice to cover lemons. Cover tightly. Let stand about three weeks, shaking jar daily to redistribute salt.

Preserved lemons will keep in refrigerator up to six months, covered with lemon juice.
Published: Dec 1, 2005