Recipe: Popeye Pesto Tofu Scramble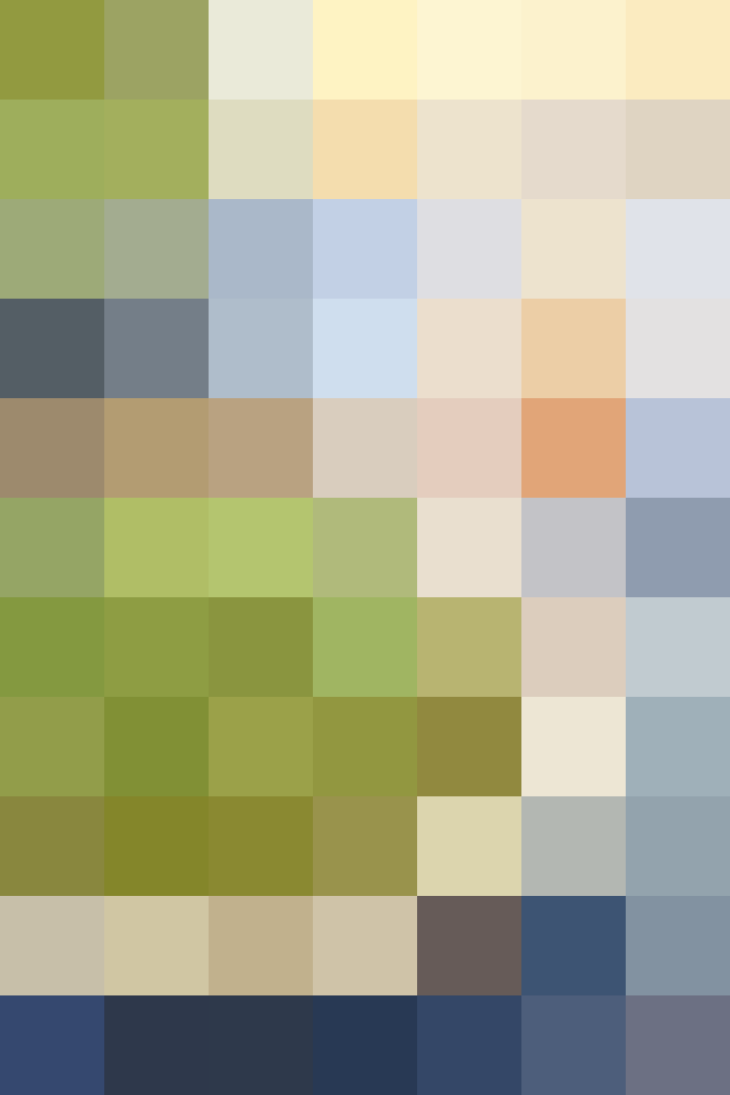 In my never-ending quest to think about quick, simple, protein-heavy breakfasts, I've been experimenting a lot with tofu scrambles over the past few weeks. My main reference for these egg-free scrambles is the one our college dining hall used to make as one of their "breakfast-for-dinner" nights — their version was a Southwest number, replete with huge chunks of red pepper, undercooked onions, and yesterday's leftover beans. Let's just say, the bar was set very, very low.
I always knew there had to be a better way to make this tofu scramble — one that just put the tofu front and center with a nice flavorful pesto and a handful of spinach to complete the meal. With some tweaking and tasting, we've arrived at that very tofu scramble, and I'm excited to share it with you today.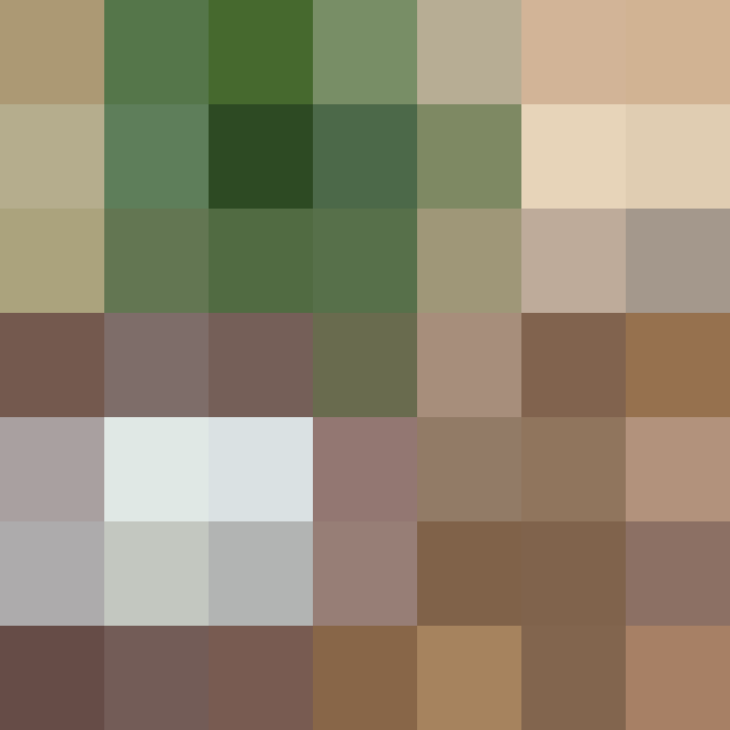 If you've never made a tofu scramble before, turmeric is commonly added to give the tofu that brilliant color that makes it reminiscent of scrambled eggs. This spice has a subtle flavor, but really the purpose is to give the dish some color.
My husband used to live in a co-op in his early days in Seattle, and they were big into tofu scrambles; he tells me that nutritional yeast is also a heavy-hitter in the flavor department. I toyed with adding some here, but I opted to just focus on a simple, seasonal pesto instead.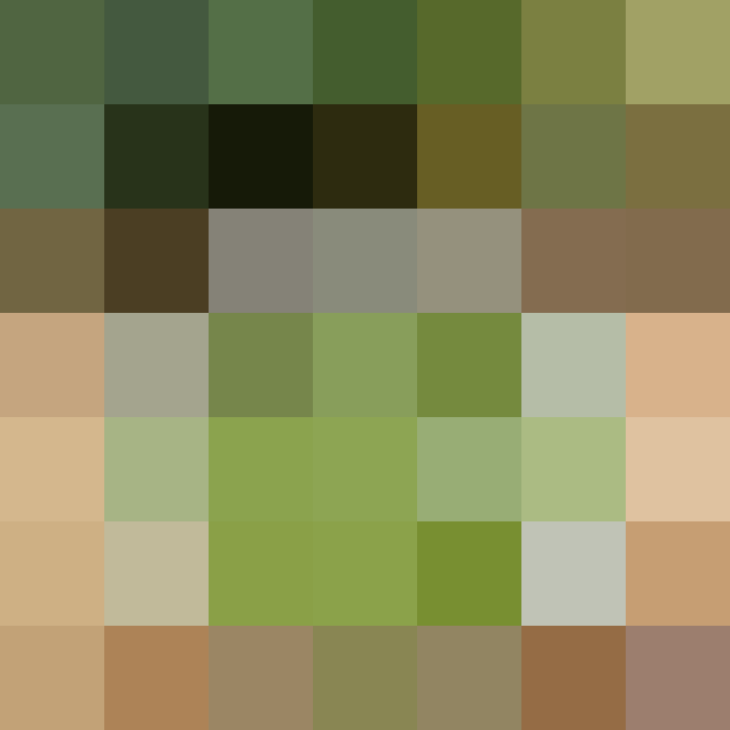 Because we're focusing on doable weekday breakfasts here, you can certainly use a store-bought pesto if you'd like, or you can whip this version up on the weekend and have it all ready to go in the fridge. The recipe makes about twice as much as you need, so you can also use it as a sandwich spread or dip at some point during the week.
As is the case with all pestos, you can use almost any nut or seed you'd like (I recommend walnuts here), as well as any greens you'd like. While I call for basil in this recipe, I've made pestos with spinach, arugula, and other fresh greens, and they always taste great. Feel free to tweak the amount of oil to get it to a nice spoonable consistency that will mix into your scramble with ease.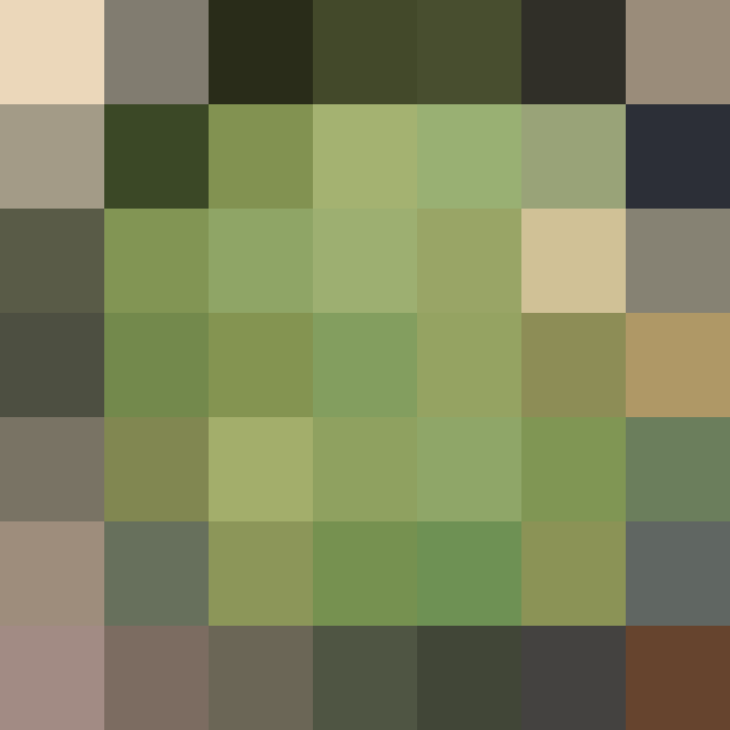 As for the recipe as a whole, I don't have a ton of tricks up my sleeve here. I will say that draining the tofu of its extra liquid really, really helps — I wouldn't skip that step; I'm always amazed at how much liquid it loses. And while I wanted to keep the other ingredients simple — just some chopped onion and a handful of Popeye-approved spinach — you can certainly fold in other vegetables if you'd like. If you have picky eaters to feed, you can obviously leave the spinach out altogether and fold in a little of whatever suits their palates.
We like to eat this scramble in a warmed whole wheat tortilla at my house, but a big piece of toast is also great. If we have leftovers, I'll often heat up a small bowl in the afternoon for a protein-filled snack.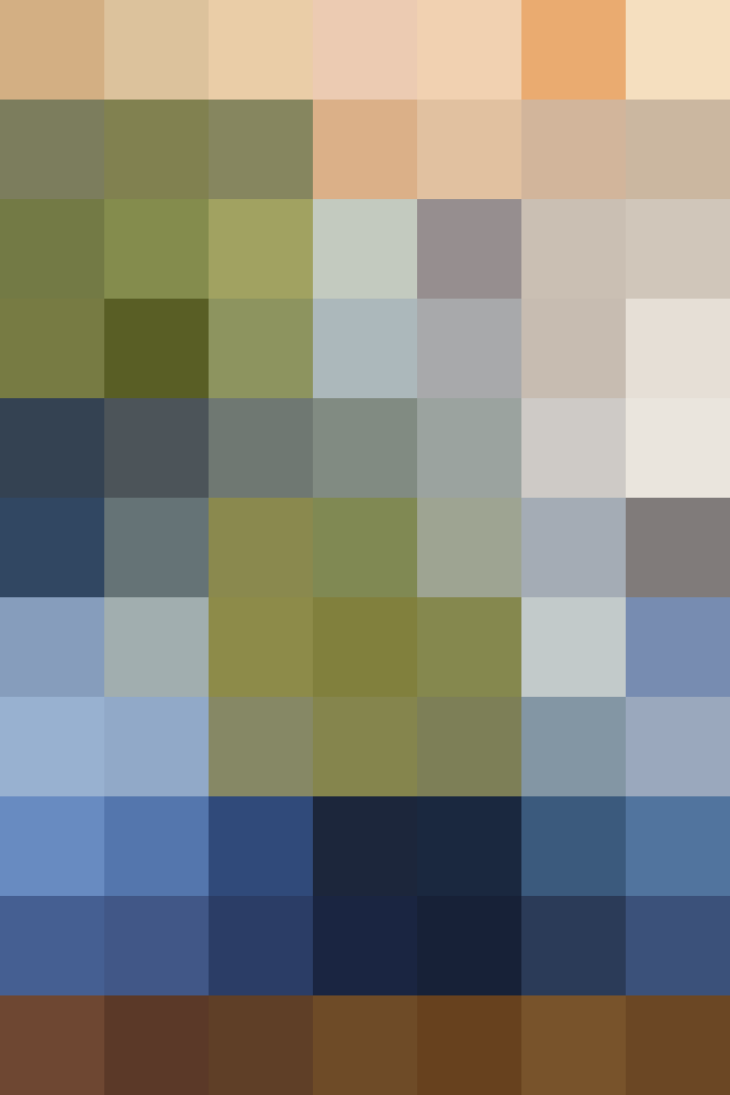 Popeye Pesto Tofu Scramble
Serves3 to 4
Ingredients
For the pesto (makes about 1/2 cup):
1

clove

garlic, smashed

1/4

cup

walnuts, toasted

1

cup

fresh basil leaves

5

tablespoons

olive oil, plus more to thin if necessary

1

teaspoon

lemon juice

1/4

teaspoon

salt, plus for more seasoning

3

tablespoons

grated Parmesan cheese, optional (leave out for a vegan scramble)
For the scramble:
14

ounces

extra-firm tofu

2

tablespoons

olive oil

1/2

cup

chopped yellow onion (from about 1/2 onion)

1/4

teaspoon

turmeric

1/4

teaspoon

garlic powder

1/4

teaspoon

kosher salt

Few grinds black pepper

1

cup

chopped spinach leaves

3 to 4

warmed whole wheat or corn tortillas, optional for serving
Instructions
For the pesto:
In the bowl of a food processor or blender, pulse the garlic and walnuts for 10 to 20 seconds, or until broken down and chunky. Add the basil, oil, lemon juice, salt, and pepper, and process until smooth, 1 to 2 minutes. Add the Parmesan and quickly pulse just until combined. Taste and season with additional salt if you'd like. If the pesto is too thick, add more olive oil, 1 tablespoon at a time.

The pesto can be stored in the fridge for up to a week. This recipe makes enough for two separate scrambles.
For the scramble:
Pat the tofu dry and wrap in a few layers of clean paper towels. Place the tofu between two dinner plates and weight the top with something heavy (I use a can of tomatoes). Let sit for 10 minutes to press out the excess liquid. Place the pressed tofu in a small bowl and mash up with a fork.

Heat the oil in a large skillet over medium heat. Add the onion and cook until softened, 4 to 5 minutes. Add the tofu, turmeric, garlic powder, salt, and pepper, and cook until fragrant, about 1 minute. Fold in 1/4 cup pesto and spinach, and cook until spinach has just wilted. Taste and season with additional pesto, salt, or pepper. Enjoy warm with tortillas or toast.
Recipe Notes
Leftover tofu scramble can be covered and stored in the fridge for up to 5 days.
Published: Jul 5, 2015