Cocktail Recipe: The Pomegranate Storm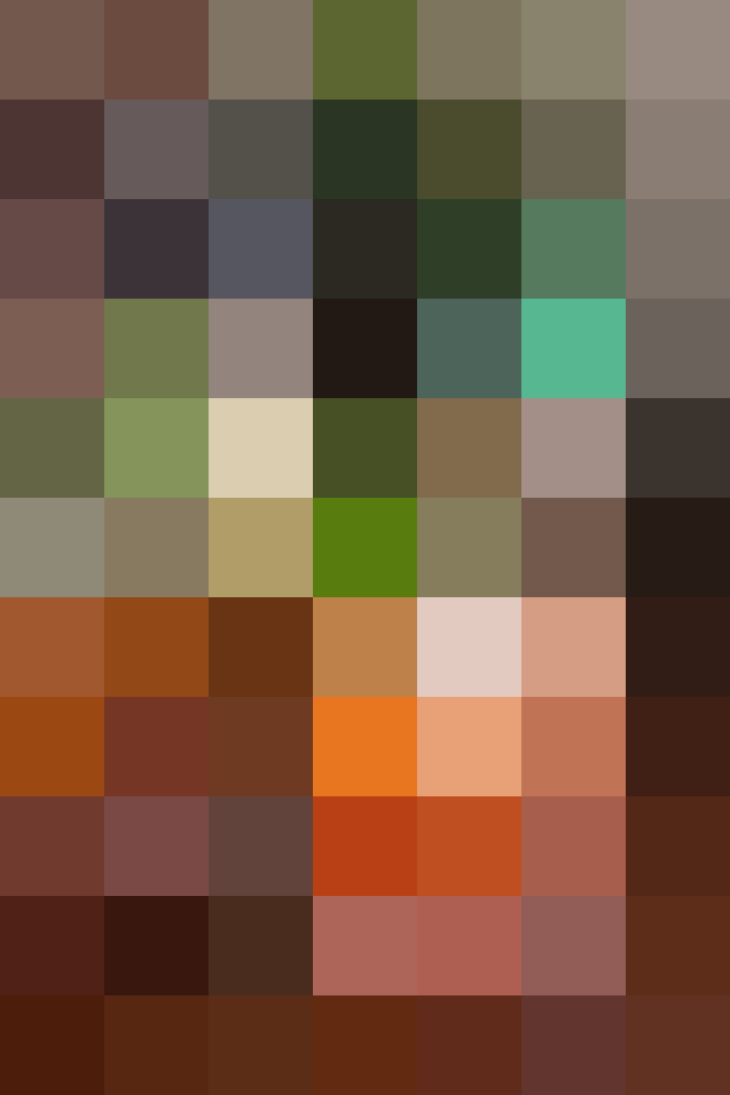 Kelli and Ariel recently hosted a dinner party inspired by The Kitchn Cookbook, and this week they've been sharing all the recipes and tips! Every party deserves a good cocktail, and for this one, we decided to make something new, inspired by the Mediterranean appetizer and dessert — both of which included pomegranate.
This complex and vibrant cocktail is perfect for one and easily adaptable for a gathering.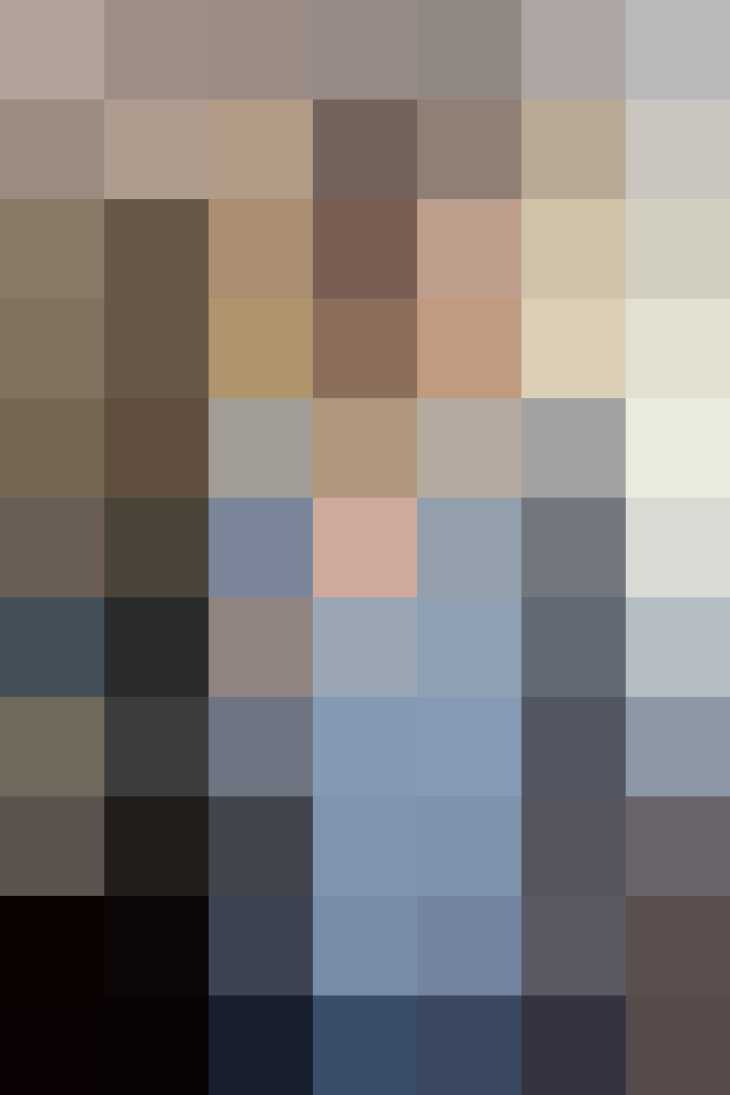 Faith asked me to create a cocktail inspired by one she recently fell in love with, the Turkish Storm, at Zaytinya, a notable DC restaurant that specializes in Turkish, Lebanese, and Greek cuisines. The resulting cocktail was the Pomegranate Storm. Both of these are twists on the popular rum-based Dark & Stormy, with the addition of Mediterranean components.
So, what is pomegranate molasses? It's a concentrated, slightly bitter, sour reduction of pomegranate juice, water, and sugar. If you can't find pomegranate molasses at your local grocery, you can easily make it at home. I made my own, and it required very little work and only a little time.
You only need a small amount of this thick syrup to flavor the cocktail. The dense texture of the pomegranate molasses is balanced by the bright notes of the fresh strawberries and mint. Do yourself (and maybe some friends) a favor and make it by the pitcher.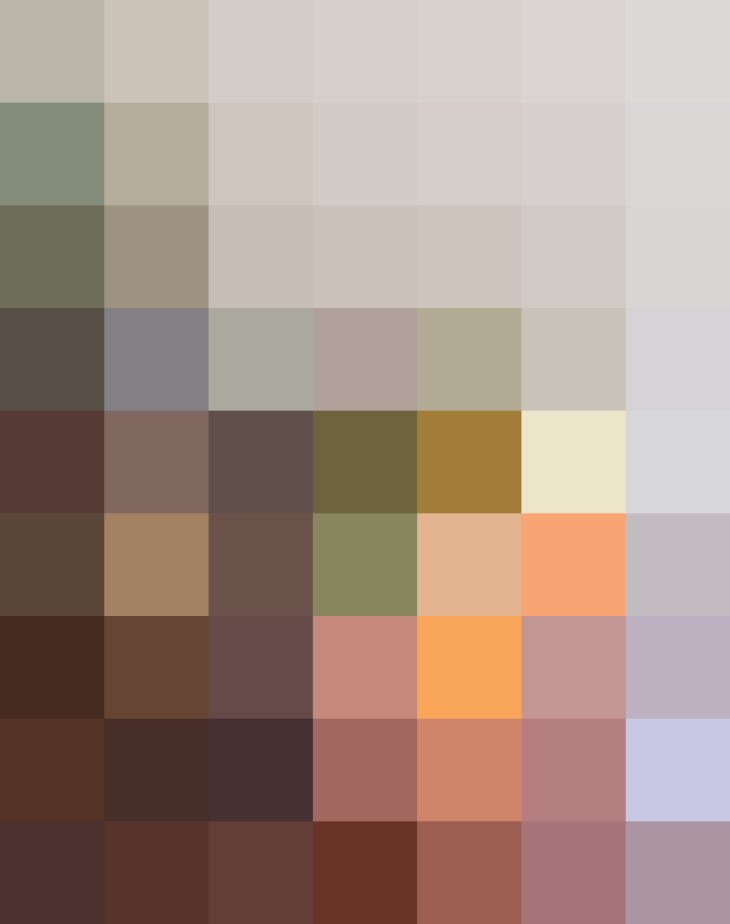 Pomegranate Storm
Serves1
Ingredients
2

medium strawberries

1

mint leaf, plus an extra sprig for garnish

1 1/2

ounces

aged rum

1/2

ounce

blood orange liqueur, such as Solerno Liqueur

1/4

ounce

pomegranate molasses or syrup

1

ounce

freshly squeezed lemon juice

1

ounce

ginger beer

1

ounce

soda water

2

dashes
Instructions
Fill a tall cocktail glass with ice, and set aside.

In a Boston shaker, muddle the strawberries and mint leaf. Add the aged rum, blood orange liqueur, pomegranate molasses, and lemon juice. Add ice and shake well.

Pour the mixture through a fine-mesh strainer into your prepped glass.

Top with the ginger beer and soda. Add a couple dashes of orange bitters and garnish with a sprig of mint.
Recipe Notes
How to Make It a Pitcher Drink
Whether you're just plain thirsty, or you're hosting a party, this recipe easily converts from a drink for one into a pitcher drink that satisfies a crowd. I like to batch my drinks ahead of time, so I have less to worry about when my guests arrive. Just muddle, mix, strain, and chill in the fridge, until you're ready to serve.
Multiply the ingredients by the number of drinks you'd like to make and combine in a pitcher. You can combine the muddling ingredients and liquors ahead of time, but make sure to add the sparkling components just before you're ready to pour. Garnish with mint.
Be sure to use ginger beer in this recipe. Ginger ale is something completely different. Opt for the spiciest you can find. I used Reed's Extra Ginger Brew.
Strawberries not in season? No worries. Blackberries or raspberries work well with this cocktail.
If you enjoy a thicker cocktail, feel free to bypass the straining step. Think muddled mojito.
Forgo the dull, pre-packaged lemon juice. Always use freshly squeezed juice.
Avoid the tendency to over-compensate with ginger beer. If you need more effervescence, just add more soda. Depending upon the level of sweetness, the ginger beer can come across as too cloying or thick on the palate, especially when combined with the pomegranate molasses.
Published: Apr 30, 2015