Recipe: Pizza Croutons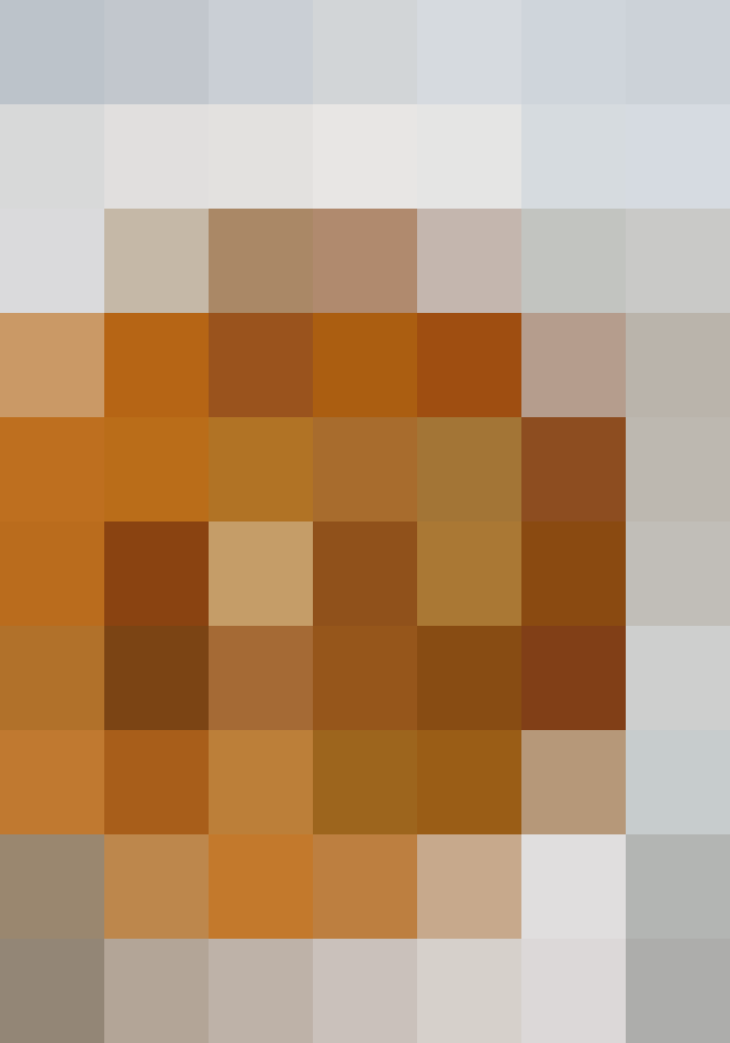 How often do you order a salad or soup solely based on the promise of delicious croutons? I'll be the first to admit I do. But as such, I have high expectation for these golden morsels. I want crunch, flavor, and intrigue. Yep, intrigue. Which is exactly how these 10-minute pizza-flavored croutons came to be.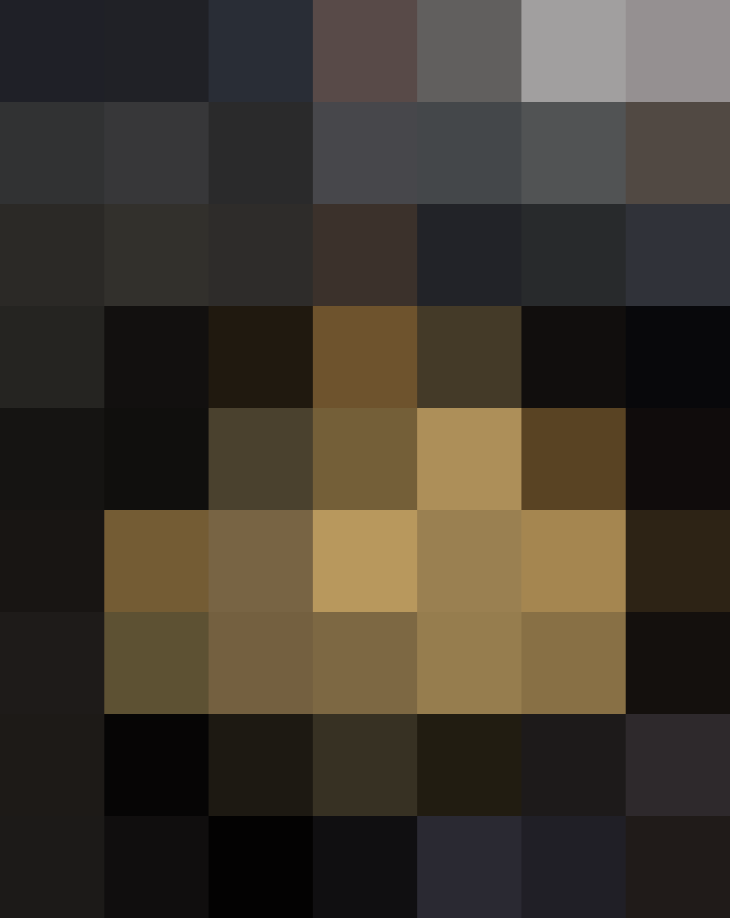 Stovetop Croutons Are Key
Stovetop croutons are, in my opinion, the very best way to make croutons. They're always fresher, crispier (without being rock-hard), and stand as a blank canvas for whatever flavoring you want. Better yet, you get all this in 10 minutes. That's a 10-minute choice for a more exciting soup or salad. These pizza-flavored croutons sautéed with tomato paste, Italian seasoning mix, and grated Parmesan are incredibly fragrant and will give you major pizza vibes.
How to Use These Croutons
I use these croutons when I want to give a salad an intensely flavorful topping, but I have to say, my favorite way to enjoy pizza croutons is with eggs! I make the croutons, remove them from the pan, then pour beaten eggs into the same pan. I scramble the eggs so they pick up bits of the leftover flavor, throw in arugula off the heat, and toss all that together until the arugula just wilts. The croutons get tossed into this mix at the very end. If it's not salad, or eggs, these croutons find a home on any of the recipes below.
More Ways to Use Pizza Croutons
2 tablespoons olive oil
3 tablespoons tomato paste
3 cups day-old bread cubes (about 1 inch)
1 teaspoon Italian seasoning
1/4 cup grated Parmesan cheese
Heat the oil in a large frying pan over medium-high heat until shimmering. Add the tomato paste and cook and stir until combined with oil.
Add the bread cubes in a single layer. Let bread toast for 1 minute, then toss again, every minute or so, until the cubes are crisp and and brown on all sides, about 5 minutes total.
Remove from heat and transfer to a large bowl. Immediately sprinkle with Italian seasoning and grated cheese. Toss to combine. Serve immediately or the same day they're made.
Published: Jun 20, 2016