Recipe: Pistachio Rose Clouds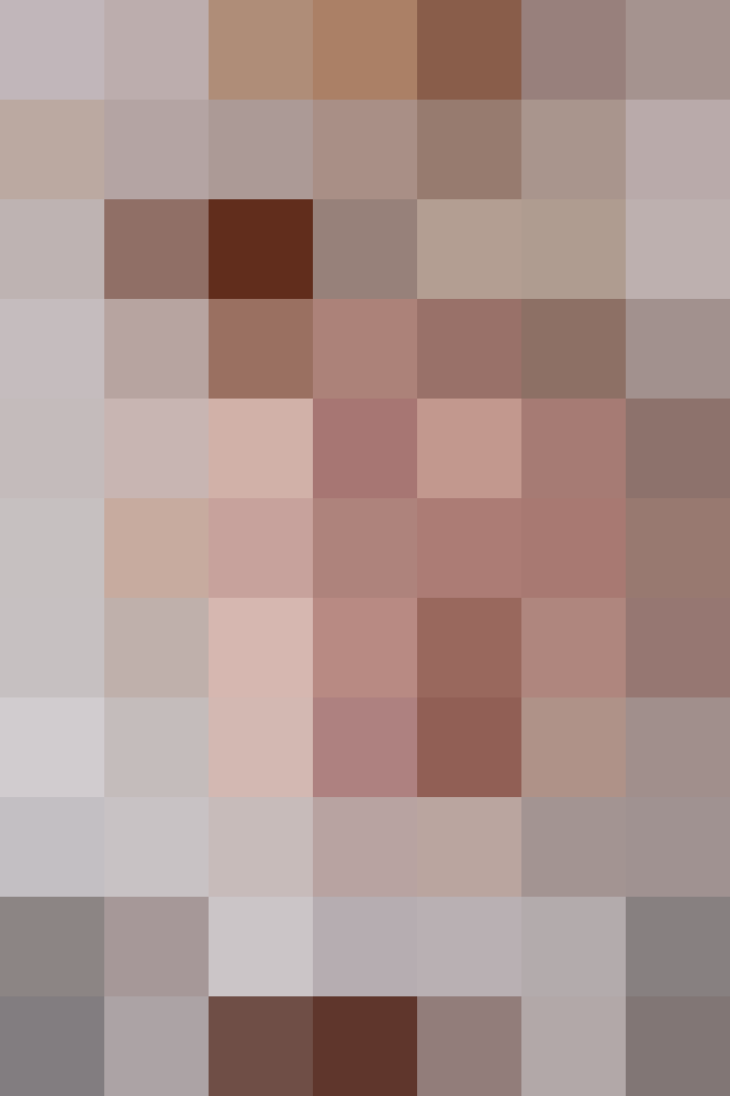 These powder-pink pistachio rose clouds have a lot going for them. They're truly a study in texture — they shatter at the touch, are chewy in the center, and melt the moment they hit your tongue. When's the last time you had that much fun with dessert?
I love serving a food that just makes guests squeal with glee, and these meringues certainly fit the bill. The airy pinkness makes them over-the-top girly, and their intense sweetness is lovely with a cup of strong black tea. They're almost like eating cotton candy — only you don't need any special equipment to make them.
I got a little bit carried away with the food coloring this round and the interior was a shocking hot pink. My guests loved it and I would recommend going for this vibrant look for special occasions. This shade of pink also works as a clue to the flavor of this treat, as these meringues are scented with rose water to add a certain elegance to their playfulness.

Makes 12 cookies
4 egg whites 1/2 cup granulated sugar 1 cup powdered sugar 1 teaspoon rosewater 4 to 8 drops red food coloring (depending on your desired vibrancy) Pinch of salt
1/2 cup finely chopped pistachios
3 tablespoons finely chopped rose petals
Preheat the oven to 230°F. Line a baking sheet with parchment paper.
In a bowl, with an electric mixer, whisk the egg whites at a high speed until slightly frothy. Continue to whisk at a medium-high speed, adding the granulated sugar 1 tablespoon at a time, and then add the powdered sugar in the same fashion. Add the rosewater, food coloring, and salt and turn the mixer to high. Whisk on high until the mixture is glossy and stiff peaks are formed.
Set aside 1 tablespoon of the pistachios and 1 tablespoon of the rose petals for garnish. Fold the remaining pistachios and rose petals into the meringue.
Use 2 spoons to scoop and shape mixture onto parchment, one to scoop, the other to shape the meringues into 1 1/2-inch mounds. The cookies don't need much room between one another, as they don't expand. Dust each meringue with a pinch of the reserved pistachios and rose petals. Bake for 1 hour and 30 minutes, or until hollow-sounding when tapped. Cool on a wire rack and serve that day.
Storage: These clouds keep pretty well for a few days if stored in an airtight container.
Reprinted with permission from Food with Friends: The Art of Simple Gatherings by Leela Cyd, copyright (c) 2016 by Clarkson Potter
We support our readers with carefully chosen product recommendations to improve life at home. You support us through our independently chosen links, many of which earn us a commission.
Published: May 25, 2016