Recipe: Pimiento Grilled Cheese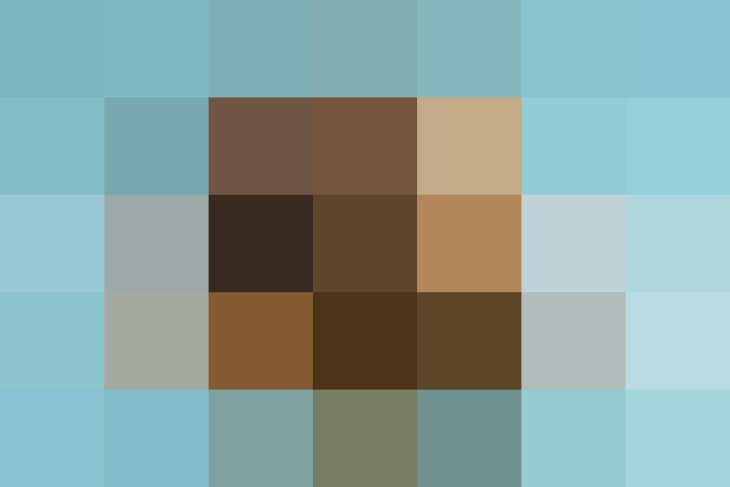 Pimiento cheese is a delicious dip in its own right, but it also makes an extraordinary grilled cheese sandwich. A little spicy, a little tangy, and very melty— when spread between two slices of sourdough bread, this is one unforgettable grilled cheese.
For Better Pimiento Cheese, Embrace the Box Grater
There are lots of ways to make pimiento cheese. Some use a food processor to shred the cheese and blend it up into a smooth dip, while others like a chunkier texture.
For the small amount needed in this sandwich, I turn to the box grater. While I normally use the large holes on a box grater for shredding cheddar cheese, this time around I prefer the small holes. The small holes make fine shreds that give a smoother texture to the cheese.
Speaking of the cheese, there are definitely times when I reach for a bag of pre-shredded cheese for convenience, but these usually come in coarse shreds. Plus, they usually have an additive that keeps the cheese from clumping, so this cheese is a bit drier than the blocks of cheese. For pimiento cheese, stick with a little elbow grease and shredding the cheese finely yourself — it'll melt faster and taste better.
This recipe makes enough cheese for four sandwiches, but you can use only what you want and save the rest for future sandwiches (or as a dip!). I like the tanginess of sourdough bread here, and you can spread either mayo or butter on the bread before cooking. Mayo is my go-to when I don't have time to soften butter, plus I already have it out to make the pimiento cheese anyway!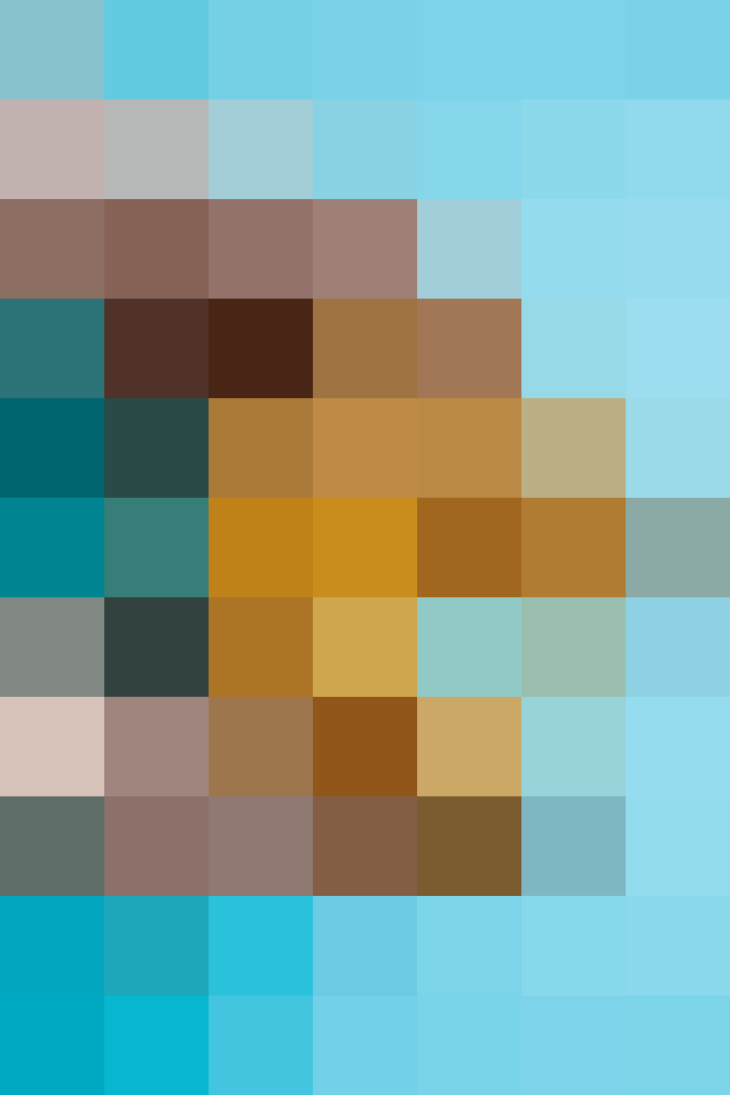 Pimiento Grilled Cheese Sandwiches
Makes1 cup pimiento cheese, enough for 4 sandwiches
Ingredients
For the pimiento cheese:
4

ounces

sharp or extra-sharp cheddar cheese

1/4

cup

mayonnaise

1

(2-ounce) jar diced pimiento peppers, drained

1/2

teaspoon

Tabasco sauce

1/2

teaspoon

Worcestershire sauce
For the sandwiches:
8

slices

sourdough sandwich bread

4

tablespoons

mayonnaise or room-temperature butter
Instructions
For the pimento cheese:
Grate the cheese on the small holes of a box grater and place in a medium bowl. Add the remaining ingredients, stir to combine, and smash with a rubber spatula to form a paste.
For the sandwiches:
Place the bread on a work surface and spread 1/2 tablespoon of mayo or butter on one side of each slice. Flip half of the bread slices over and divide the pimento cheese over those slices (1/4 cup per sandwich), spreading it into an even layer. Top the cheese with the remaining bread slices, unbuttered-side down, to form 4 sandwiches.

Heat a large nonstick frying pan over medium heat until hot, about 4 minutes. Place 2 of the sandwiches in the pan and cook until golden-brown, 4 to 5 minutes per side. Remove to a cutting board and repeat cooking the remaining sandwiches. Cut each sandwich in half and serve.
Recipe Notes
Storage: We recommend only making this sandwich when you are ready to eat, as it does not keep well.
Make ahead: The pimiento cheese can be made ahead and stored in an airtight container in the refrigerator for up to 5 days.
Texture: This recipe makes 1 cup of pimiento cheese. If you want a more dip-like texture, process it in a food processor briefly to get a smoother texture.
Published: Sep 23, 2016