Recipe: Peppermint Mocha Breakfast Shake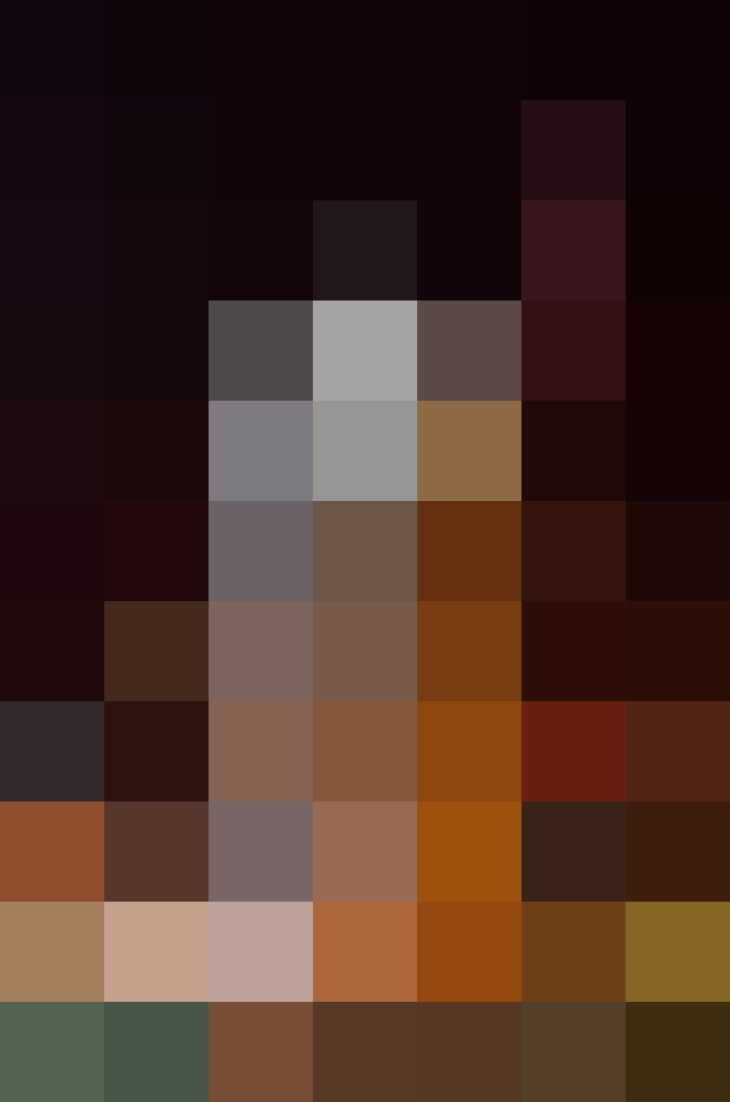 Look out, Starbucks! I've got a simple holiday drink up my sleeve that's easy to make, and even easier to guzzle by the glass. This creamy peppermint mocha breakfast shake will give your morning a kick and ignite your holiday spirit. Did someone say we could add crushed candy canes to breakfast items during the holidays? Yes? Perfect. I'm all in.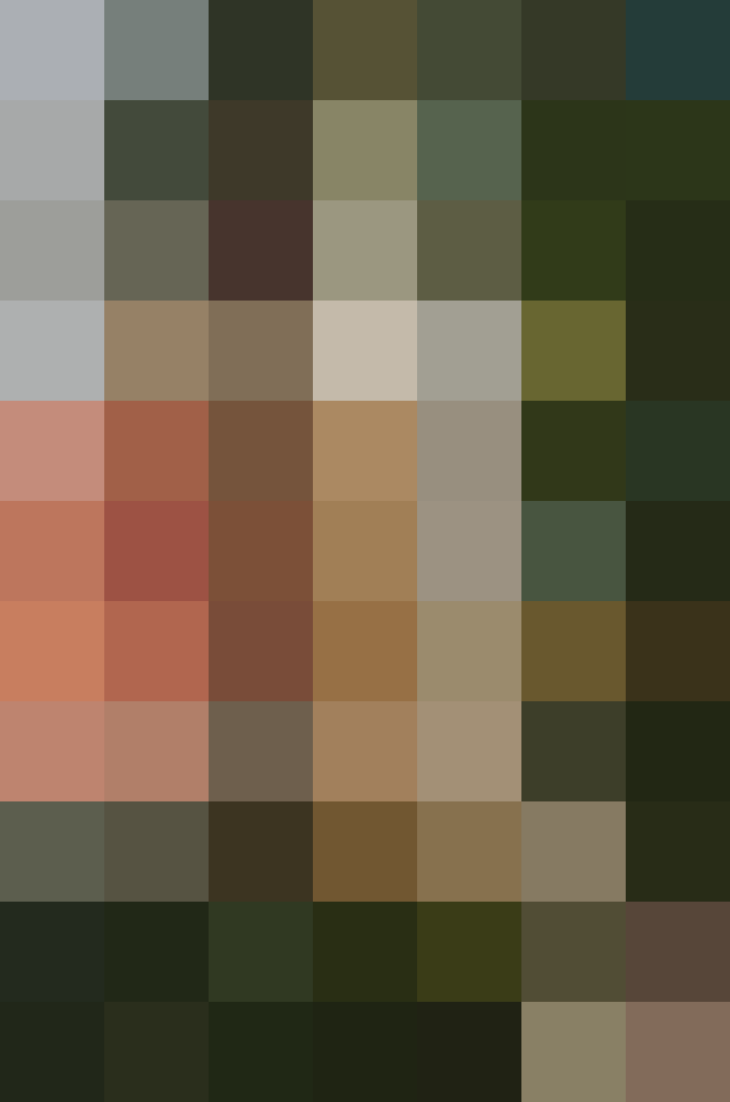 This shake is so creamy, it almost could pass as chocolate mousse. The richness of the coffee and cacao are brightened up with a dash of festive peppermint. Serve it with a bit of whipped cream and a smattering of crushed candy canes. You'll be sure to power through your morning with a smile on your face and an extra minty spring in your step.
I've also included instructions on how to make this shake dairy-free. No one needs to miss out on this cheerful cup of whipped coffee!
Peppermint Mocha Breakfast Shake
1 1/4 cups cold brew coffee (not from concentrate)
3/4 cup heavy cream
3 tablespoons raw cacao powder
2 tablespoons sugar
1/2 teaspoon peppermint extract
1/8 teaspoon sea salt
Whipped cream, to top
Crushed candy cane, to top
Add the coffee, heavy cream, cacao, sugar, and salt into a high-speed blender. Process this mix on high until the mixture begins to thicken into the consistency of a very silky shake.
Pour into the glass of your choosing and top with whipped cream and crushed candy canes. Serve immediately. Enjoy!
If you don't consume dairy, you can sub in chilled coconut cream instead of heavy cream. It will not be quite as thick, but it will still taste amazing!
Published: Dec 24, 2015