Recipe: Pepper and Pancetta Salad with Eggs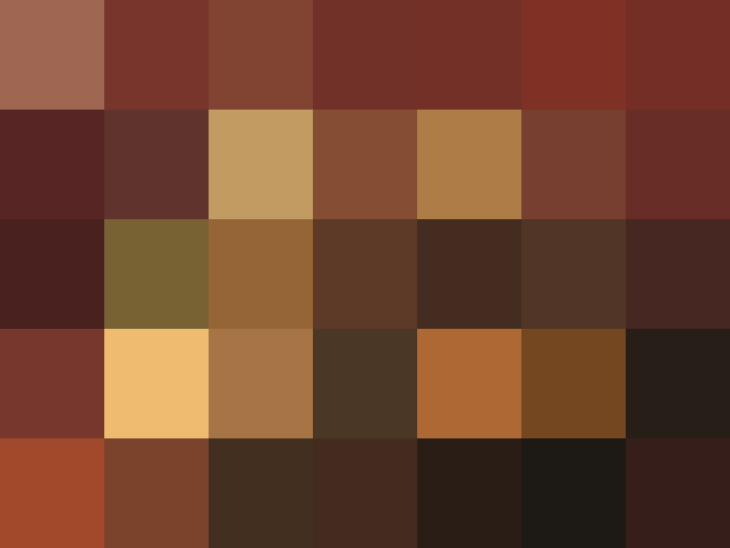 Here's the salad we made last night when we decided to try using only what we had in the fridge: eggs, pancetta, pecorino romano cheese, and a sad looking pepper – the last from our garden. It turned out to be absolutely delicious, and was all we needed for dinner. We would've preferred the eggs more soft-boiled, and would suggest making them that way for your salad.
Pepper and Pancetta Salad with Eggs
serves 2
2 organic eggs
1 1/4″ slice of pancetta, cut into lardons
1 bell pepper (try orange or yellow for color)
1 tablespoon balsamic vinegar
2 tablespoons extra-virgin olive oil
Sea salt and freshly ground pepper, to taste
1/2 small head of red leaf lettuce
3 tablespoons grated Pecorino Romano cheese
Place the eggs in a pot with cool water to cover. Bring to a boil, turn off flame, and cover. Allow to stand, covered, for 8-10 minutes, depending on the size of the egg, and how cooked you prefer it to be. Meanwhile, prepare a bowl of ice-cold water. Remove from water and plunge into the ice water. Set aside.
Meanwhile, prepare the dressing by placing the vinegar directly in your salad bowl (wooden is best) with the salt and pepper, and whisking in the oil. Add the lettuce and toss well. Sprinkle the Pecorino on top and toss.
In a small skillet over medium heat, sauté the pancetta until starting to lightly brown. Add the pepper and sauté, keeping it all moving in the pan, until the pepper begins to brown, about 5 minutes.
Remove the shells from the eggs and slice in half, lengthwise. Place warm pancetta and pepper mixture on top of the salad and nestle the four egg halves on top. Sprinkle with salt and pepper, to taste.
Published: Nov 29, 2005