Recipe: Peach Cobbler Bars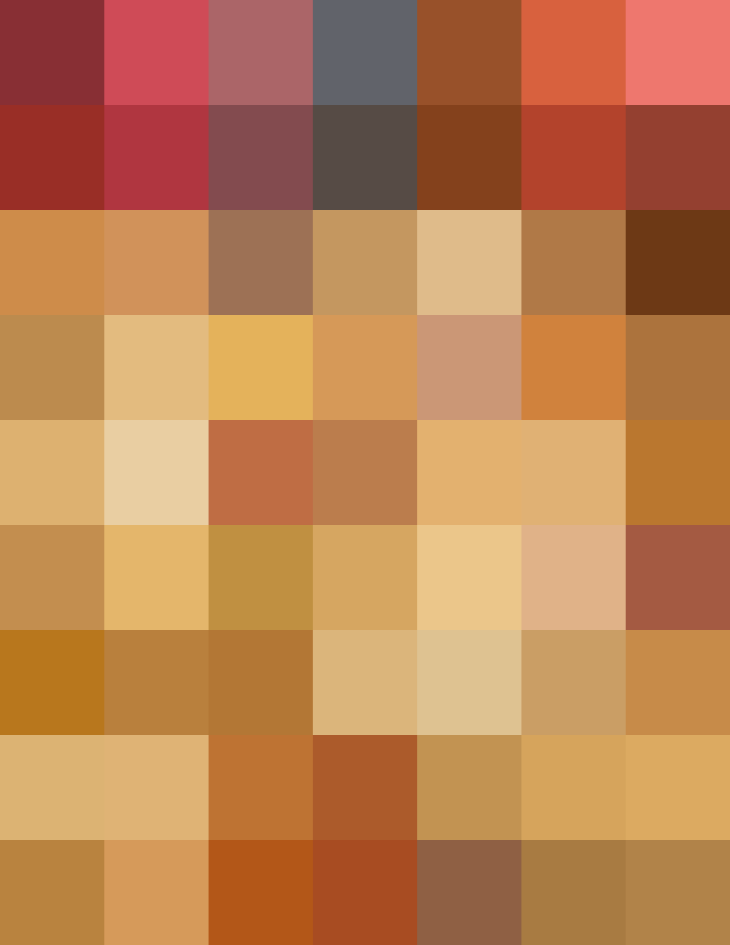 Peach cobbler bars are a fun, fresh take on the classic Southern dessert. A buttery shortbread crust makes a perfect base for the fresh peach filling, and the drop biscuit topping makes them true to their name. It's summer dessert perfection!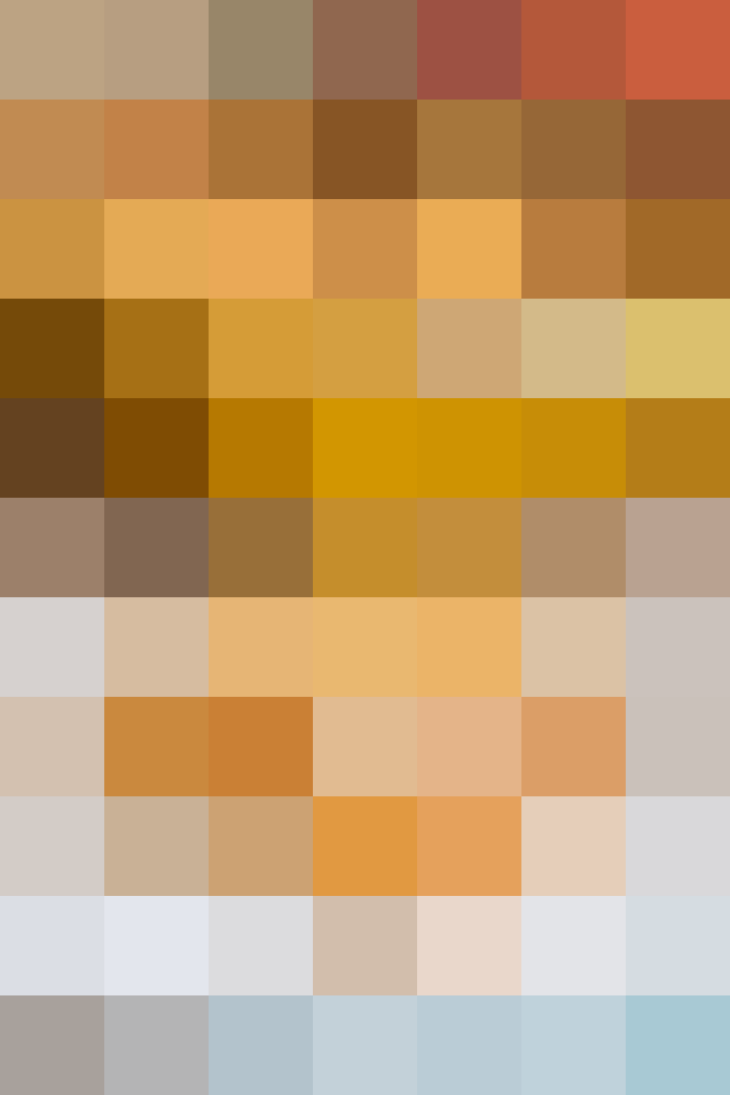 Desserts in bar form are perfect for summer entertaining, not only because they can be eaten without utensils (fewer dishes!) but because they can be eaten at one's leisure, whether before the meal or late in the evening. This portable spin on a timeless Southern dessert is cobbled together (no pun intended) from a few of my other all-time favorites.
The bars start with my favorite shortbread crust (seriously, it's the best ever) as the buttery base. For the peach filling, I keep it simple with just sugar and cornstarch, however I did add a few ingredients that I think make the fruit flavor shine: vanilla bean paste adds lovely flecks of seeds and a warm vanilla flavor, fresh ginger spices things up, and a tiny splash of almond extract really brings out the peachiness of the peaches. These additions aren't over the top, but they're just enough to make these bars taste modern. To top off the dessert, a simple biscuit topping adds a comforting, retro feel.
One bite of these peach cobbler bars and I can bet you'll be going back for more. (Even my chocolate-loving friends couldn't get enough.) For bonus points, a big scoop of homemade vanilla ice cream will bring new meaning to the saying "peaches and cream."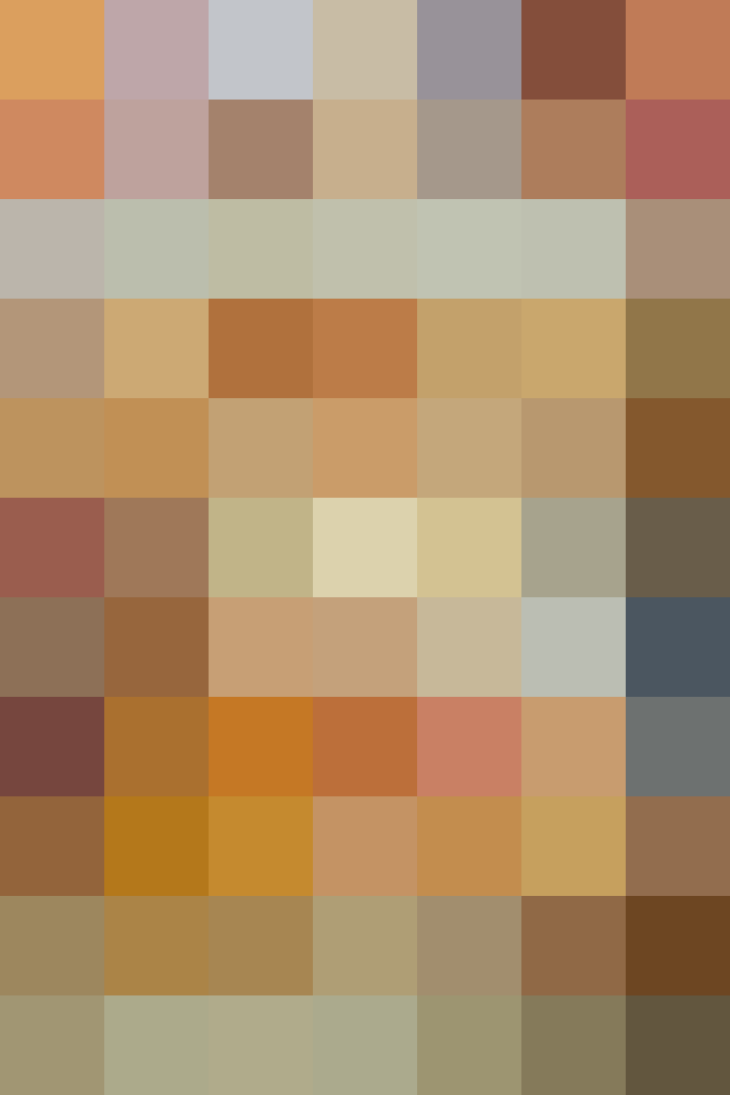 Ginger Peach Cobbler Bars
For the filling:
4 medium peaches, unpeeled, sliced into 1/4-inch wedges
1/2 cup (3 1/2 ounces) granulated sugar
2 tablespoons cornstarch
2 teaspoons freshly grated ginger (or to taste)
1 teaspoon vanilla bean paste or pure vanilla extract
1/4 teaspoon kosher salt
1/8 teaspoon almond extract
For the crust:
1 1/2 cups (7 ounces) all-purpose flour
3/4 cup (3 ounces) powdered sugar
1/2 teaspoon kosher salt
6 ounces (12 tablespoons) chilled unsalted butter, cut into 12 pieces (1 tablespoon each)
1 teaspoon vanilla bean paste or pure vanilla extract
For the biscuit topping:
3/4 cup (3 1/2 ounces) all-purpose flour
2 tablespoons granulated sugar
1 teaspoon baking powder
1/2 teaspoon kosher salt
2 tablespoons chilled unsalted butter, cubed
1 teaspoon vanilla bean paste or pure vanilla extract
1/3 cup whole or 2% milk
For the filling, combine the peaches, sugar, cornstarch, ginger, vanilla bean paste, salt, and almond extract in a large bowl. Set aside.
For the crust, preheat the oven to 350°F. Combine flour, confectioners sugar, and salt in the bowl a food processor and pulse to combine. Add the butter and vanilla and continue pulsing until the dough begins to form small clumps, about 1 minute. Transfer the mixture to an 8×11 or 9×9 baking dish and press into a smooth, even layer. Transfer pan to freezer for 5 to 10 minutes.
Meanwhile, make the biscuit topping. Combine flour, sugar, baking powder, salt, butter, and vanilla bean paste in the food processor (no need to clean it) and pulse until the butter has formed large crumbs. Transfer to a mixing bowl and stir in milk until a soft, sticky dough has formed.
When ready to bake the bars, remove the baking dish from the freezer and spread the peach filling evenly over the dough. Drop tablespoon-sized dollops of the biscuit topping over the peach mixture. Bake for one hour, until the topping is light golden-brown and the filling has set. Cool completely before slicing into squares. Serve with vanilla bean ice cream, if desired.

Published: Jul 21, 2015