Recipe: Warm Artichoke Salad with Pancetta and Sheep's Milk Cheese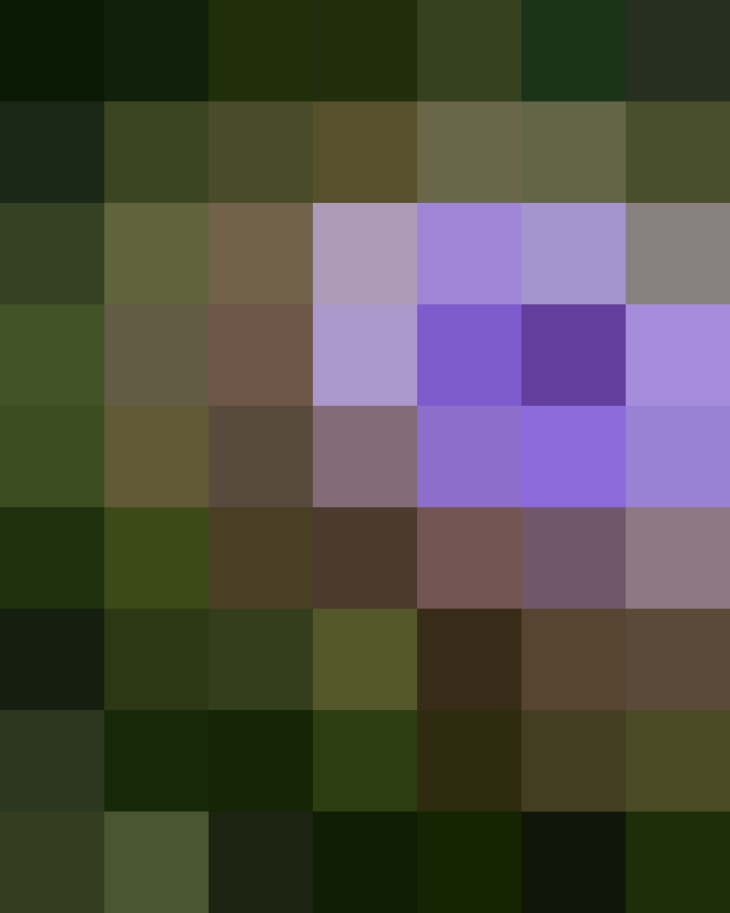 We were too tired to cook last night. So we went to one of our favorite no-reservations-needed little gems: Grano Trattoria (21 Greenwich Avenue @ 10th Street). There is a salad on the menu that they call Carciofini alla Romana, but our Italian isn't that advanced, so we're going with Warm Artichoke Salad with Pancetta and Sheep's Milk Cheese. It always pleases our palates. Max goes so far as to say it gets better each time. Possible. Tonight, we have the energy to get back in the kitchen, so we're going to try to copy it. Changes to the recipe will be posted tomorrow.
Come on brothers and sisters: tie on your apron and join in the experimentation.
Warm Artichoke Salad with Pancetta and Sheep's Milk Cheese
1 whole artichoke
1 tablespoon Italian Flat leaf parsley, chopped fine
1 tablespoon basil, chopped fine
1 teaspoon red wine vinegar
2 teaspoons olive oil
Sea salt and freshly ground black pepper, to taste
2 oz. pancetta, thinly sliced into 1/2″ square tiles
2 oz. sheep's milk cheese, such as Manchego sliced into thin chards
Remove stem and top inch of artichoke and discard. Bend back and snap off outer layers of leaves until finding the reach pale yellow leaves with pale green tips. Cut remaining leaves off the artichoke cross-wise down to the purple leaves. Remove purple leaves and fuzzy choke. Cut remaining dark green section of the choke.
Combine herbs and vinegar. Whisk in olive oil, then add salt and pepper. Adjust seasonings to taste.
Heat small skillet over medium flame. Sauté the pancetta pieces for a minute or so, until beginning ot brown. Add strips of artichoke and toss over medium-high flame until pancetta is browned and artichoke is beginning to color. Remove from pan and allow to drain on a paper towel.
Toss the sautéed artichoke and pancetta with dressing. Top with chards of cheese. Serve immediately.
Published: Oct 3, 2005