Recipe: Nathalie Dupree's Hush Puppies

We just posted a great video about Hush Puppies, along with a similar story by Nathalie Dupree, known as the originator of the New Southern Cooking movement. Here, she shares her recipe for these little tasty tidbits of friend cornmeal.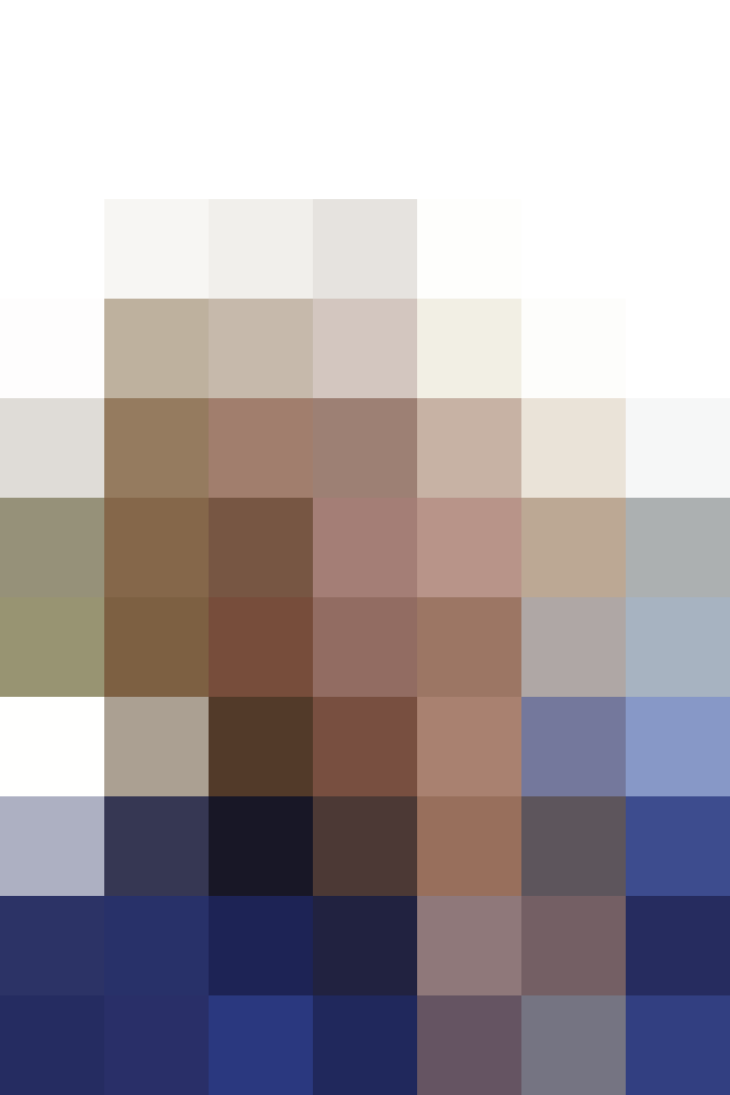 Nathalie Dupree's Hush Puppies
Makes 20 to 25

Marjorie Kinnan Rawlings's Cross Creek Cookery, published in 1942, calls hush puppies "a concomitant of the hunt," and says "fresh-caught fried fish without hush puppies are as a man without a woman."

1 1/4 cups cornmeal
1/2 cup self-rising flour
1 teaspoon salt
2 medium onions, finely chopped
1 egg
1 cup milk
Dash of Tabasco
3 to 4 cups vegetable oil

Combine the cornmeal, flour, salt, and onion. Whisk together the egg, milk, and Tabasco and stir into the cornmeal mixture. Heat 2 to 3 inches of oil in a skillet to 365°F. Drop the batter into the hot oil by tablespoons. Fry until golden brown on all sides, about 3 to 4 minutes. Drain on paper towels and serve hot.
Originally published Apr 30, 2008