Recipe: Muffin Tin Pumpkin Cheesecake
Sponsored Post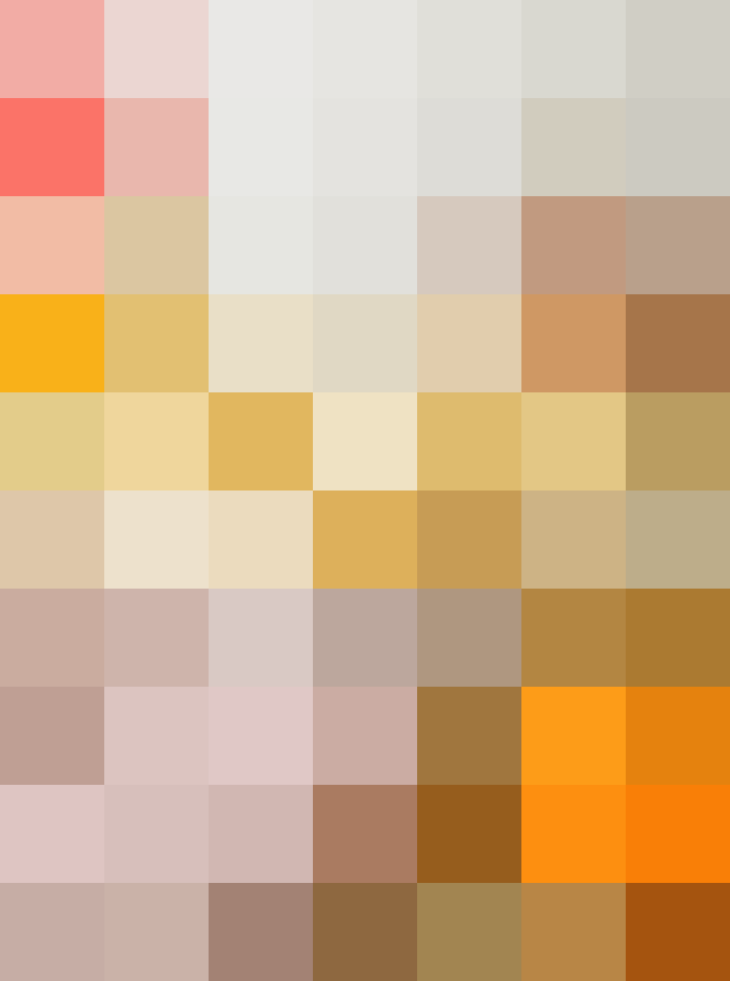 For entertaining and potlucks, cheesecake is one of my go-to desserts. It's easy to make yet feels special, and it's more than suitable to make ahead since its characteristic texture actually requires a stay in the fridge. This year, for my annual Friendsgiving, I decided to give my trusty standby the holiday treatment by adding pumpkin and warming spices. Because if it doesn't have added pumpkin spice, did it really happen? Even better, I made them crustless in a muffin tin, so they're individually portioned for those who will want only one or two (or three), plus my gluten-free friends can enjoy them, too.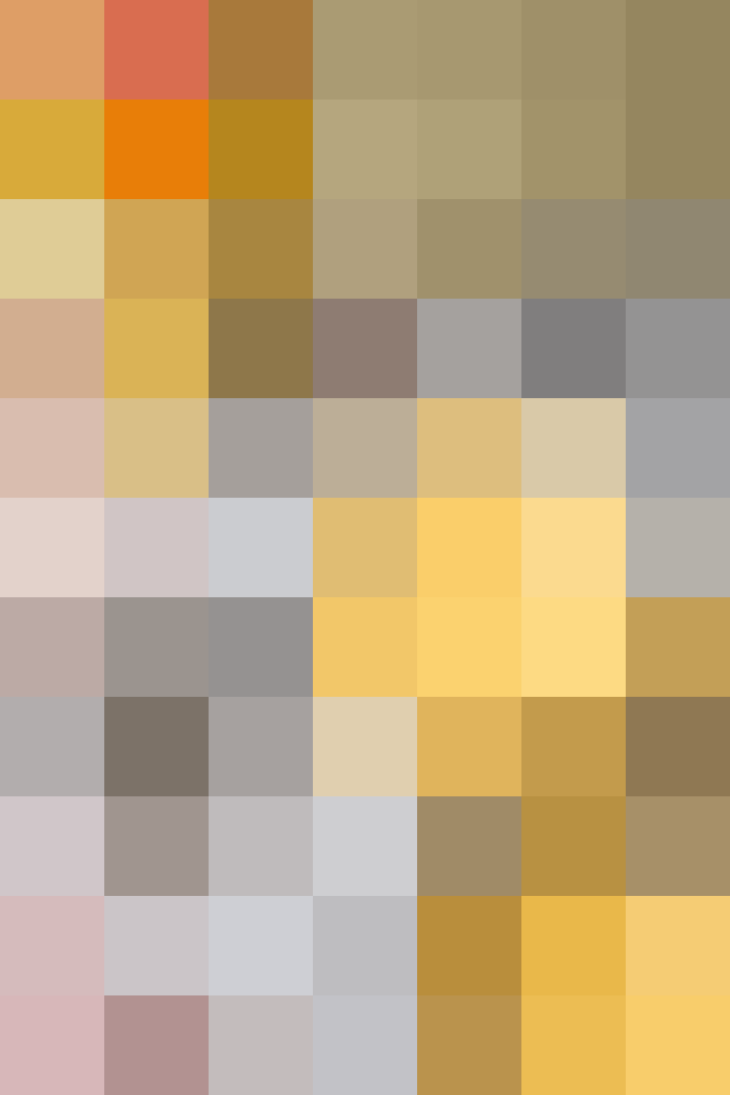 The beauty of cheesecake is its dreamy, creamy texture, achieved by removing from the oven while still jiggly. By spraying the muffin tin with PAM Original Cooking Spray, I was able to cook the pumpkin cheesecakes until the edges were just set and the centers were custard-like, while still easily removing them from the pan. Bonus: Since PAM leaves *99 percent less residue than leading brands of margarine or bargain-brand sprays, cleaning the muffin cups was a cinch.
After chilling, I served this cheesecake-pumpkin pie hybrid with lightly sweetened whipped cream. They're ideal party fare but leftovers also pair perfectly with coffee for an on-the-go breakfast – that is, if there's any left over.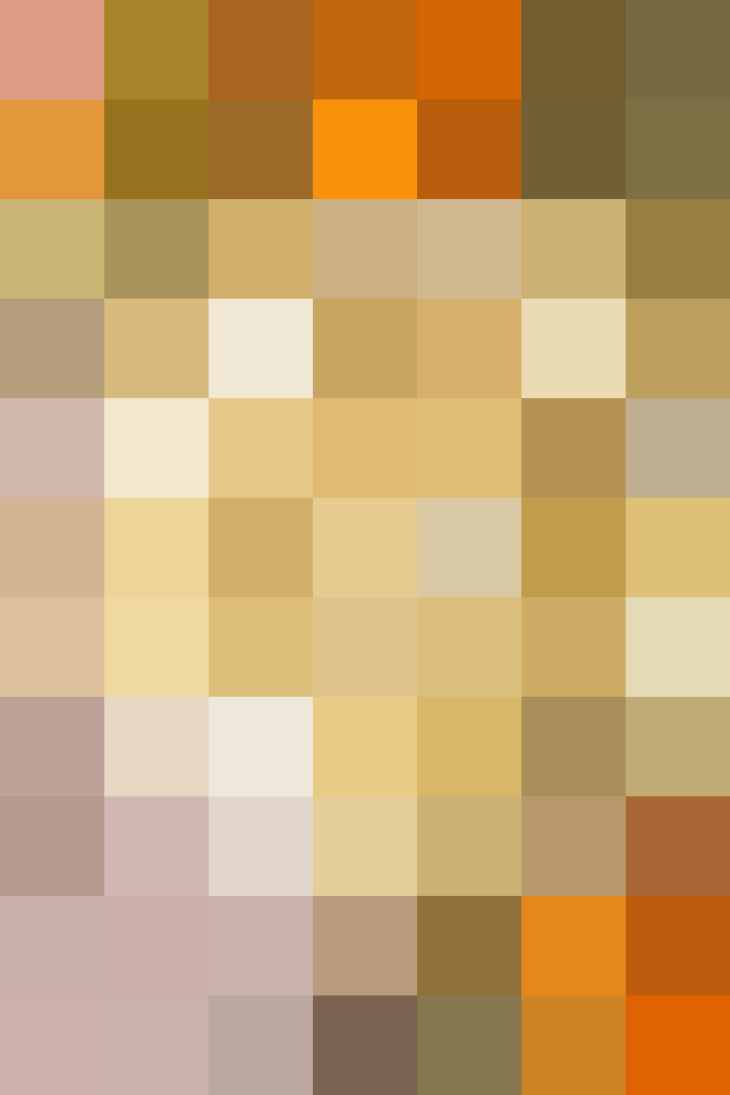 Muffin Tin Pumpkin Cheesecake
Makes 12 mini cheesecakes
16 ounces cream cheese, room temperature
1/2 cup sugar
2 teaspoons cornstarch
1/2 teaspoon cinnamon
1/4 teaspoon ginger
1/4 teaspoon allspice
1/8 teaspoon nutmeg
1/8 teaspoon cloves
1/2 cup pumpkin puree
1 teaspoon vanilla extract
2 eggs, room temperature
PAM Original Cooking Spray
Whipped cream, for serving
Preheat the oven to 325°F and spray a 12-cup muffin tin with PAM Original Cooking Spray.
Add the cream cheese, sugar, cornstarch, cinnamon, ginger, allspice, nutmeg, and cloves to the bowl of a stand mixer fitted with a paddle attachment. Beat on medium-low until smooth. Add the pumpkin and vanilla and continue beating until just incorporated. Use a spatula to scrape down the sides of the bowl. With the mixer on low, add the eggs, one at a time, until just incorporated.
Spray the muffin tin with PAM Original Cooking Spray and divide the batter between the muffin cups (about 1/4 cup each). Bake until the cheesecakes just start to pull away from the edges and the centers still jiggle, about 20 minutes. Move to a cooling rack to cool for 10 minutes.
Spray a piece of parchment paper with PAM Original Cooking Spray and place on a baking sheet or large plate. Turn the muffin tin over the parchment, then gently turn the cheesecakes right-side up. Move to the refrigerator, uncovered, and chill at least 4 hours before serving with whipped cream.
Optional: Replace spices with 1 1/2 teaspoons pumpkin pie spice.
Make-ahead: Store in the refrigerator, uncovered, for up to 3 days before serving.
Afraid some of your guests may miss the crust? Serve alongside gingersnap cookies.
* Versus leading cooking sprays (except olive oil), after spraying on glass bakeware, baking at 400°F for 30 min, cooling, and then washing in standard home dishwasher with detergent and repeating 4 times
Published: Nov 18, 2015