Recipe: Muffin Pan Deep-Dish Pizzas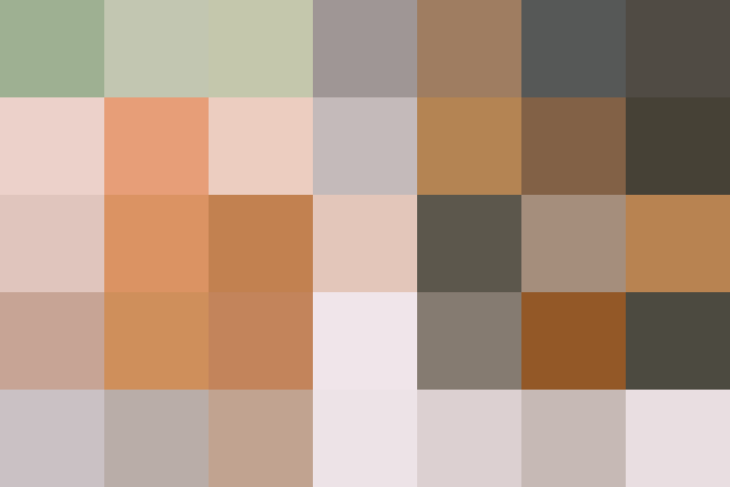 Homemade deep-dish pizza is something of a commitment and hardly one you're likely to make on a weeknight. But we like the idea of a pizza casserole and have found the muffin tin puts a weeknight-friendly spin on the concept, producing single-serve deep-dish pizzas that are a breeze to put together.
Lean on Store-Bought Shortcuts
Just like the original deep-dish pizza, these mini versions also have a soft, doughy crust piled high with a thick layer of melted cheese, sauce, and your toppings of choice.
While you can certainly prepare these muffin tin pizzas from scratch — making the dough and pizza sauce — a few store-bought shortcuts help get these on the table in a fraction of the time. Reach for pre-made dough, canned or jarred sauce, and shredded cheese. You may even be able to find some of your favorite toppings already prepped for you, like sliced olives and pepperoni. Don't be afraid to head to the salad bar to pick those up.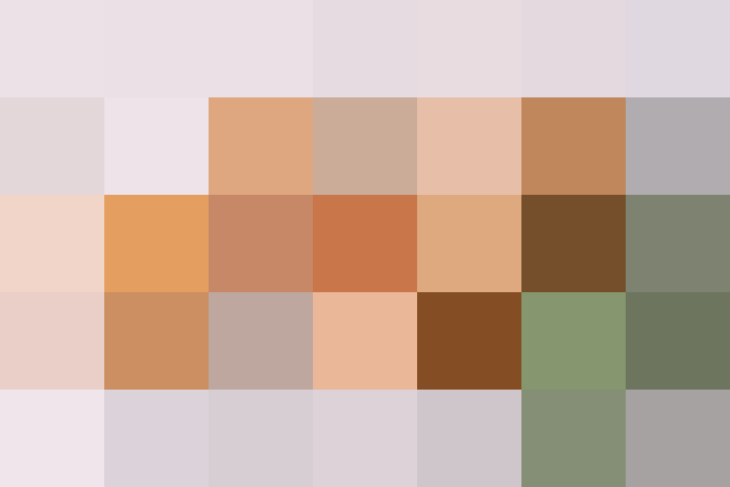 Muffin pan meals is a series that shows you just how versatile this piece of staple bakeware can be. It's the easy solution for turning larger-format meals into smaller, single-serve portions, and offers the ability for customization to accommodate all the tastes around the table.
Muffin Pan Deep-Dish Pizzas
Serves6
Ingredients
Cooking spray

Olive oil

1

pound

pizza dough

1/4

cup

pizza or marinara sauce

1

cup

shredded mozzarella cheese

1/4

cup

pizza toppings: sliced pepperoni, diced mushrooms, sliced olives, fresh basil (optional)
Instructions
Arrange a rack in the middle of the oven and heat to 400°F. Coat the wells of a standard 12-well muffin tin with cooking spray. While the oven is heating, let the dough sit out at room temperature.

Divide the dough into 12 pieces. Rub your hands with olive oil, then press each piece of dough evenly into the bottom and sides of each well of the muffin tin. Top each piece of dough with 2 teaspoons of the cheese, 1 teaspoon of the sauce, and then 1 more teaspoon of the cheese. If using, add toppings to the pizzas.

Bake until the cheese is melted and the crust is browned, 12 to 15 minutes. Cool for about 3 minutes before removing from the pan and serving.
Recipe Notes
Storage: Store leftovers in an airtight container in the refrigerator for up to 4 days, or in the freezer for up to 3 months.
Published: Sep 21, 2016