Recipe: Molasses Cookies Layered with Sarsaparilla Sorbet and Vanilla Gelee
[A final, sweet, word from our friend, Sara, in Brooklyn…]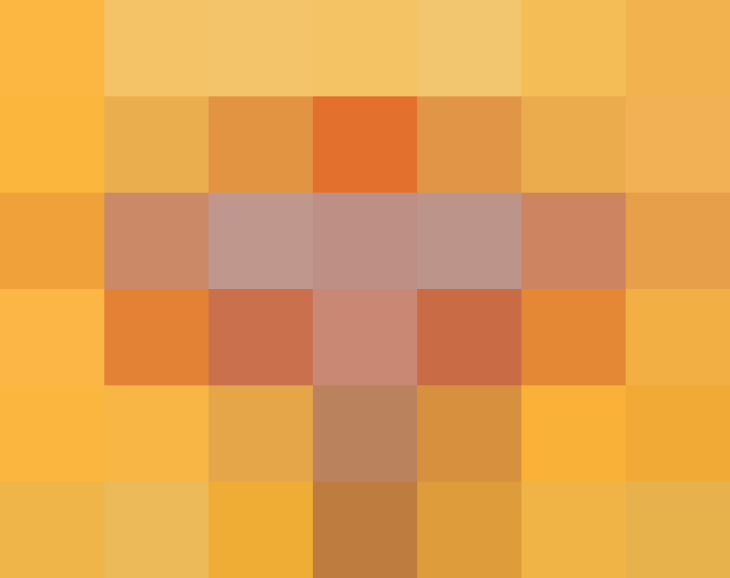 Back in my cooking school days, we were asked to develop recipes for a fictional restaurant of our own creation. In my fictional restaurant (where I worked short hours, served consistently exquisite food and made lots of money), I wanted to serve dishes that also had some personal meaning to me and the people I care about.
One of my dad's all-time favorite desserts is a root beer float: a frosty mug, a bottle of root beer, and a scoop of vanilla ice cream. Simple and perfect. Yet I knew the classic float wasn't going to cut it with my professor, given our many months of training in French culinary technique. As such, I developed this recipe which evokes the coolness, spice and textural combination of a root beer float, but in fancier clothing. However, if you're not feeling so ambitious, the original root beer float is just fine.
1 cup shortening
1 cup sugar
1/2 cups molasses
1/2 cups honey
2 egg yolks
4 cups all-purpose flour
1 teaspoon baking soda
2 teaspoon baking powder
1 teaspoon salt
1 tablespoon cinnamon
2 teaspoon ground cloves
2 teaspoon ground ginger
1 teaspoon ground nutmeg
1. Preheat oven to 350° F.
2. Cream together the shortening, sugar, molasses, and honey in a bowl. Add egg yolks and mix well
3. Sift flour, baking soda, baking powder, salt and spices and stir into the shortening mixture. Wrap the dough in plastic and chill well.
4. Roll out dough on lightly floured surface to 1/4-inch thickness. Cut out with circle cookie cutters.
5. Transfer cookies to lightly greased baking sheets. Bake 8-10 minutes.
6. Let cookies cool on baking sheets until firm. Then transfer to a rack to cool completely.
1/2 cup sugar
2 cups water
1 vanilla bean split
3 teaspoons unflavored gelatin
1 teaspoon lemon juice
1. Lightly oil a 9-inch square baking pan and line with plastic wrap, leaving an overhang. Combine sugar, water and vanilla bean in a small saucepan and sprinkle gelatin over mixture. Let gelatin stand 1 minute to soften.
2. Cook over moderate heat, gently stirring occasionally, just until sugar and gelatin are dissolved. Slowly pour into a metal bowl set in a larger bowl of ice and cold water and cool, stirring occasionally.
3. Slowly add lemon juice stirring just until combined. Let stand 5 minutes, then skim foam.
4. Continue to cool mixture, gently stirring occasionally, until it mounds slightly, about 20 minutes. Transfer to baking pan and chill, covered, until firm, at least 8 hours.
5. When completely cool, cut into shapes for serving.
To assemble dessert, layer cookies, Sarsaparilla Sorbet, and Vanilla Gelee. Garnish with candied ginger.
Originally published Aug 8, 2006