Recipe: Minty Sweet Pea and Mascarpone Dip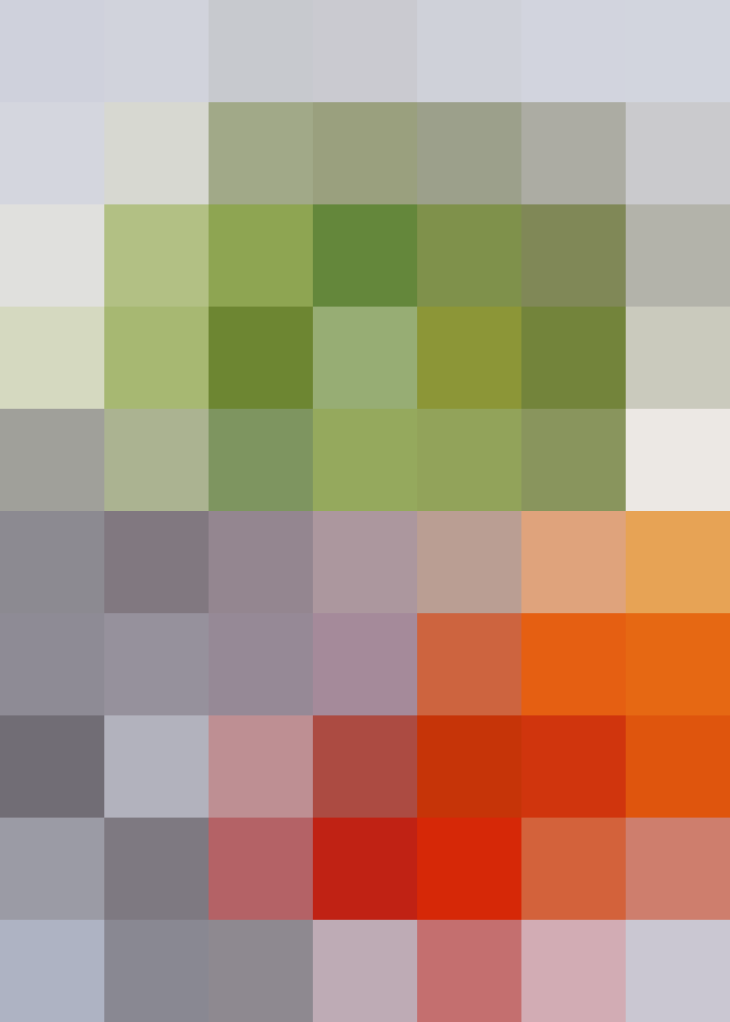 A party isn't a party without a seriously good dip to snack on. And while hummus and guacamole are always good contenders, the height of spring deserves something a bit more seasonal.
This is exactly the thing you want to serve to kick off any and all gatherings you have this spring. It's a light and playful way to showcase those fresh peas that have stormed the farmers market. This creamy dip tastes like the season — mascarpone adds richness without adding heft, while mint keeps things extra bright.
But just in case fresh peas haven't hit yet, the dip is equally successful with frozen peas. Pita bread or crackers are the perfect vehicle for dipping. Or serve it with cut fresh vegetables like bell peppers and carrots to make things extra colorful.
Minty Sweet Pea and Mascarpone Dip
2 cups fresh peas, shelled (or frozen peas, defrosted)
1 clove garlic, minced
1/2 lemon, zested and juiced
1/4 cup mint leaves, finely chopped
1/2 cup mascarpone cheese
Salt and pepper
Fresh vegetables, pita bread, or crackers to serve
If using fresh peas, add to a pot of salted boiling water, and cook for about 3 to 5 minutes, until tender. Drain the water and cool the peas completely.
Add peas, garlic, lemon zest and juice, and mint to the bowl of a food processor, and process until smooth. Stir in the mascarpone and season to taste with salt and pepper.
Serve with your favorite fresh vegetables, pita bread, or crackers.
Published: Apr 25, 2016