Recipe: Mini Oatmeal Cream Pies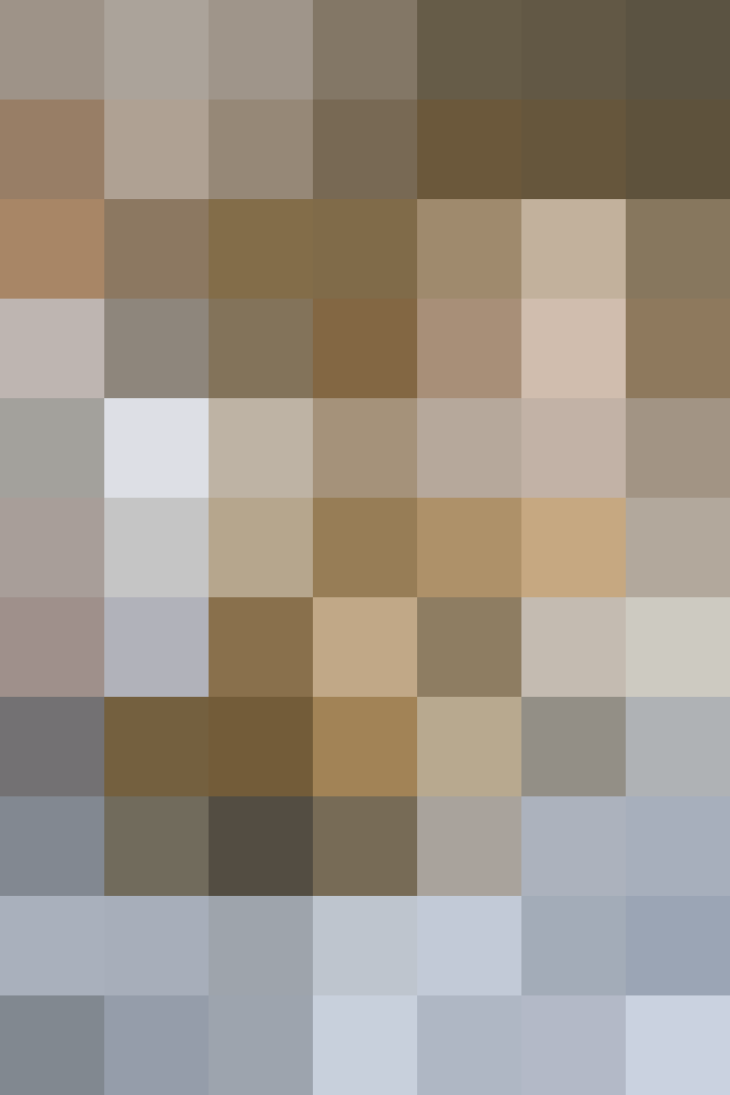 People show fierce devotion to their favorite childhood snack cakes and treats. Mine was the individual fruit hand pies that probably contained very little real fruit, all encased in a thick crust glazed with sugar. Executive Editor Faith's was oatmeal cream pies, so in celebration of her new journey into motherhood, this homemade version of the Little Debbie classic is dedicated to her!
Since I'd never had them before, I dutifully did my research and bought a box of Little Debbie's Oatmeal Creme Pies. These soft, flat sandwich cookies were actually quite delicious, and I could see why they've been around so long. I could taste a nice hit of molasses in the oatmeal cookies, and the snow-white cream in the middle reminded me a bit of Oreo cookie filling.
My version of these cookies starts with a heartier cookie dough. I felt that the commercial version needed more texture — a reminder that there's actually a lot of oatmeal in it! The butter-based dough is flavored with cinnamon, dark brown sugar, and molasses to give it that dark flavor of caramel.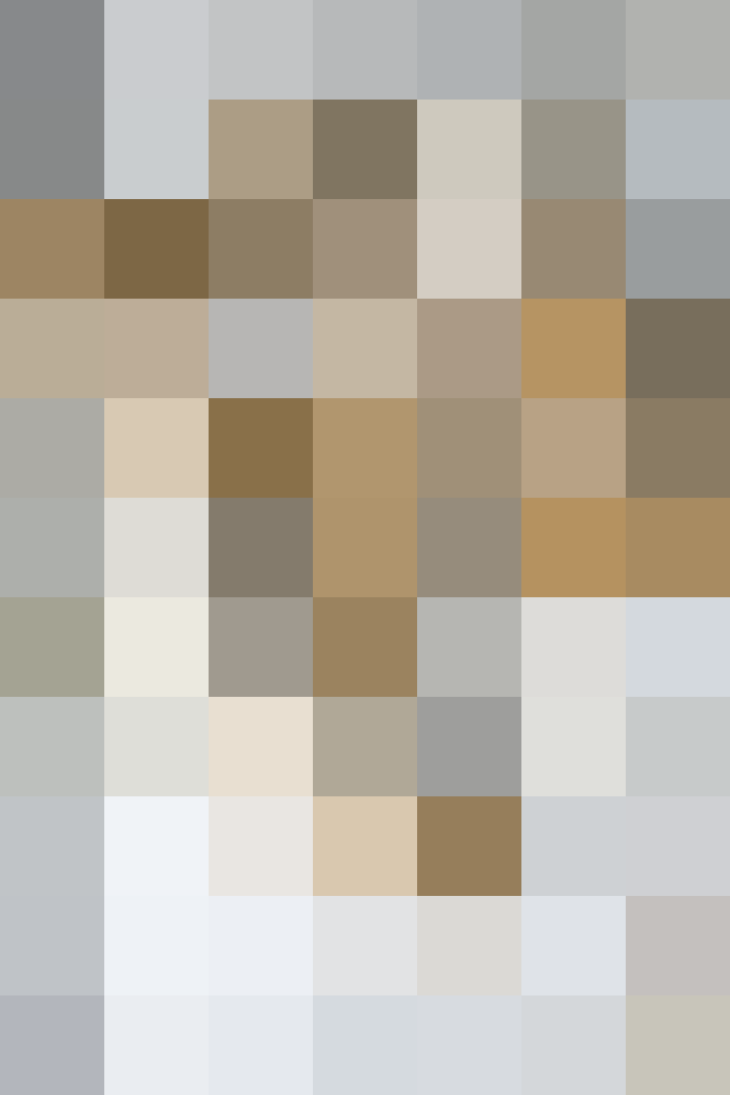 The filling is a simple mixture of butter, powdered sugar, vanilla, and of course, a splash of cream. They are cream pies, after all, and the cream makes the filling extra-rich and lightens the texture slightly.
These little cream pies made everyone I gifted them to extremely happy; it was worth the effort it took to make them. They also freeze beautifully, making them perfect for kids and new mothers alike!
Makes about 23 small sandwich cookies
For the cookies:
1 1/2 cups rolled oats (not instant)
3/4 cup all-purpose flour
3/4 teaspoon ground cinnamon
1/2 teaspoon baking powder
1/4 teaspoon fine salt
8 tablespoons (1 stick) unsalted butter, at room temperature
1/3 cup packed dark brown sugar
1/4 cup granulated sugar
1 tablespoon molasses (not blackstrap)
1 large egg
1/2 teaspoon vanilla extract
For the filling:
2/3 cup powdered sugar, sifted
3 tablespoons unsalted butter, at room temperature
1 tablespoon heavy cream
1/4 teaspoon vanilla extract
Pinch fine salt
For the cookies: Arrange 2 racks in the oven to divide it into thirds and heat to 350°F. Line 2 baking sheets with parchment paper; set aside.
Whisk the oats, flour, cinnamon, baking powder, and salt together in a large bowl; set aside.
Place the butter, sugars, and molasses in the bowl of a stand mixer fitted with the paddle attachment and mix on medium speed until fluffy and lightened in color, about 3 minutes. Add the egg and vanilla and beat until incorporated.
Stop the mixer and scrape down the sides of the bowl and paddle. With the mixer on low, gradually add the oat mixture until just combined (do not overmix).
Drop the dough by level tablespoons onto the baking sheets, spacing them about 1 inch apart (up to 24 per baking sheet). Bake for 7 minutes. Rotate the baking sheets between racks and from front to back, then bake until the cookies are light golden-brown on the edges, 5 to 6 minutes more.
Let the cookies cool on the baking sheets for 2 minutes, then transfer to a wire rack to cool completely. While the cookies are cooling, make the filling.
For the filling: Place the powdered sugar and butter in the clean bowl of the stand mixer fitted with the paddle attachment and beat on low speed until combined, about 1 minute. Increase the speed to medium-high and beat until fluffy and smooth, about 2 minutes more.
Stop the mixer and scrape down the sides of the bowl and paddle with a rubber spatula. Add the cream, vanilla, and salt, and beat on medium-high speed until incorporated and you achieve a fluffy, spreadable texture, about 1 minute more. Transfer the filling to a plastic sandwich bag or disposable piping bag.
Assemble the cookies: Flip half of the cookies over. Snip a corner off the bag of filling. Pipe the filling onto the flipped cookies and spread into an even layer, leaving a 1/4-inch border. Top with the remaining cookies to create sandwich cookies.
Storage: Store in an airtight container at room temperature for up to 2 days. After that, store in the refrigerator for up to 3 days more, but let come to room temperature before serving. The cookies can also be frozen for up to 3 months.
Large sandwich cookies: Use a small ice cream scoop (about 2 tablespoons) to scoop the dough onto the baking sheets, spacing them about 2 inches apart (up to 12 per baking sheet). They may need an additional 1 to 2 minutes of baking time. This recipe will yield about 8 to 9 large sandwich cookies.
Published: Jun 5, 2016