Recipe: Mini Apple Rose Pies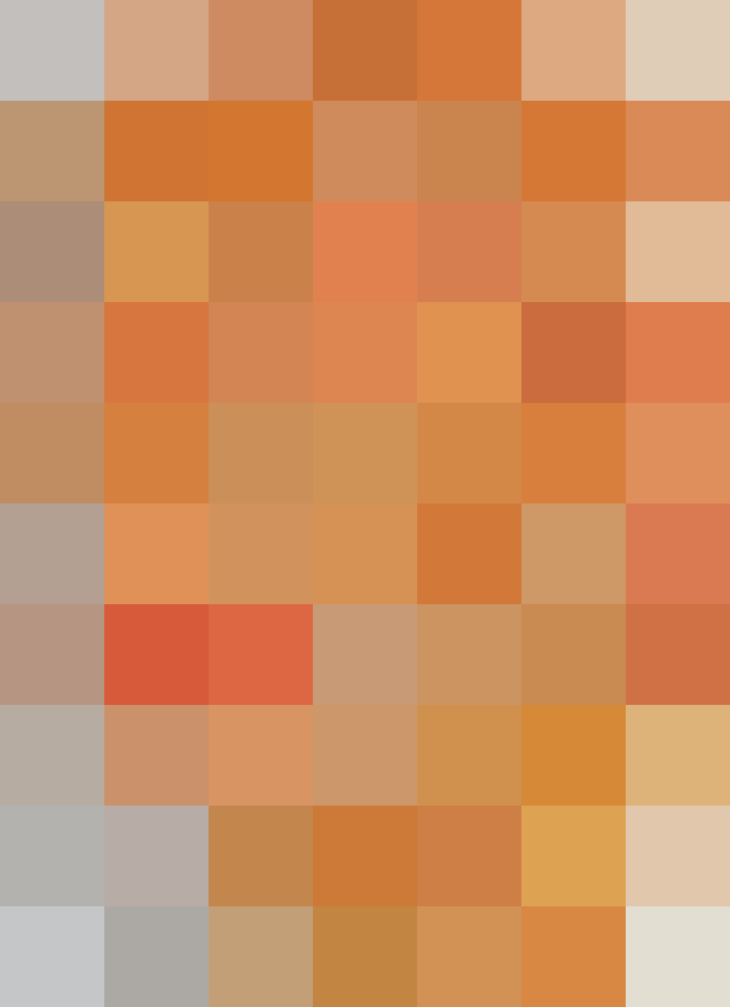 If you have been on Pinterest for any amount of time, you may have come across the trendy apple rose design seen on cupcakes, pies, tarts, and more. It's not hard to see the appeal of it, but I wanted to know: Is it really all that easy to do?
Mini Apple Rose Pies: Watch the Video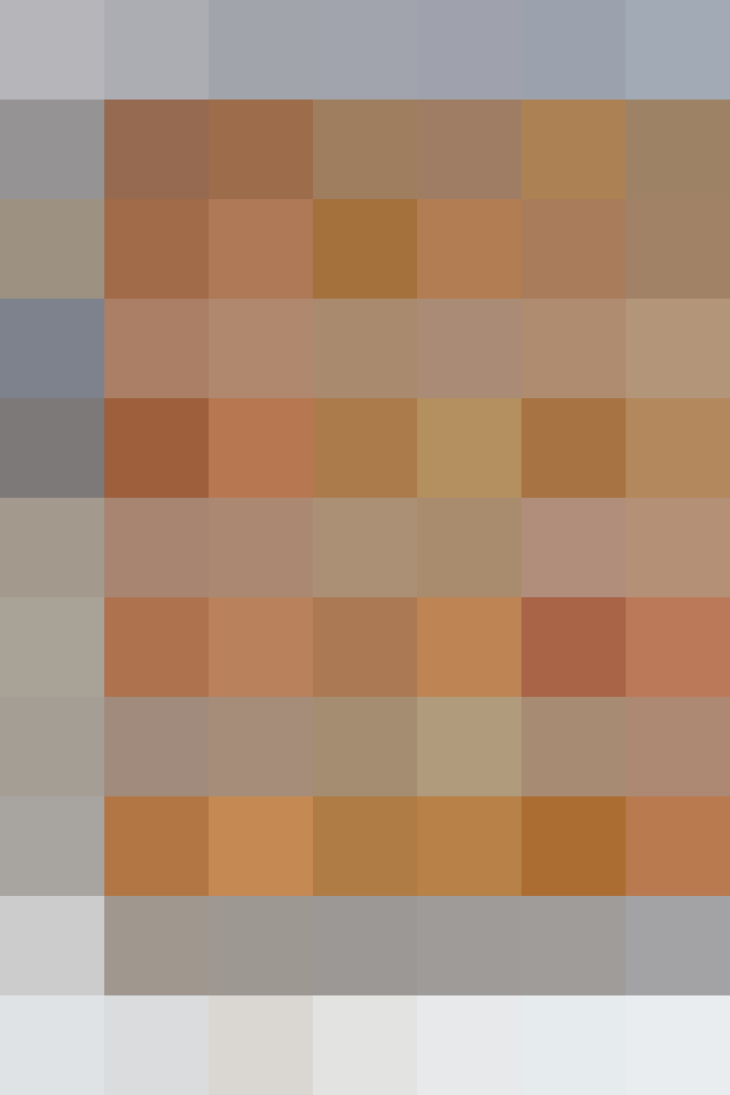 Yes, they are pretty easy to make — but you need to get a mandoline.
Sure, you can use a knife to thinly slice the apples, but you better make sure that it's razor-sharp and your patience reserve is full because it will be a laborious task compared to using a mandoline. You will want to make sure the apple slices are uniform in thinness for easy rolling — this means no thick corners or wavy cuts from sawing or stuttered slicing with a dull knife.
My favorite mandoline is the Benriner vegetable slicer with tray: it's not costly, it's easy to use, and it's easy to clean since there aren't many parts or grooves to dig food out of. The downside is that the hand guard is worthless, so to save my fingertips and keep my blood pressure steady while operating this bit of kitchen gadgetry, I always wear a no-cut glove.
Once you are done slicing, let the rolling begin. Put on some music and find your zen zone. Your first rose might not come out perfect, but trust me, it will still look like a rose. Here's my best tip for rolling: Use some finesse here; the more you try to force a tight roll, the more the apple slices will slip and wiggle around. You should roll and then stand it up on its bottom; with your hands encircling the rose, give it a quick tap on the flat surface you are working on and you'll see all the slices will uniformly fall into place. Now that the rose is formed and transferred into the pie crust, add in single slices of apples to fill out the center or outer part of the rose to your preference.
Lastly, here are just a few helpful notes about the ingredients. To really accentuate the rose "petals" I added some red food coloring for a soft reddish tint. I used raspberry jam to quickly and easily pump up the flavor, but strawberry jam would work just as well. For the apples, I used Honeycrisp, but Gala or Fuji apples would work fine too.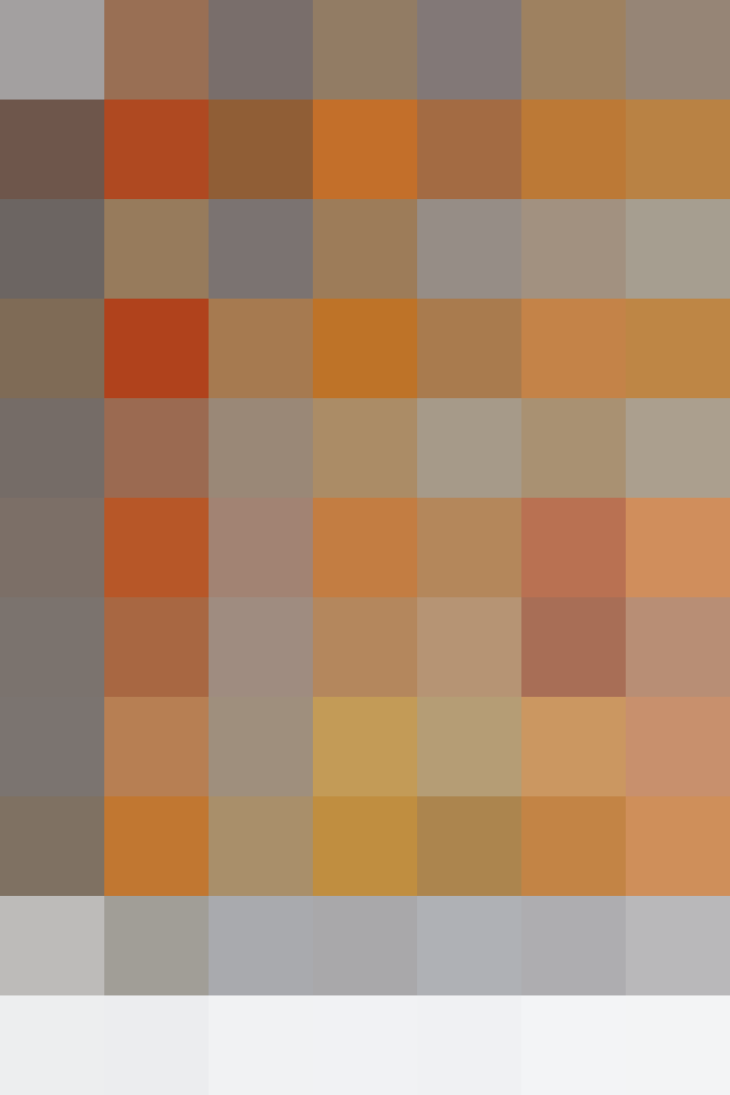 Mini Apple Rose Pies
Makes16 mini pies
Ingredients
6

Honeycrisp apples, thinly sliced

1/4

cup

freshly squeezed lemon juice

3

tablespoons

butter

1/2

cup

packed brown sugar

5

tablespoons

seedless raspberry jam

1 to 2

small drops red food coloring (optional)
Instructions
Chill a mini muffin tin while preparing the dough. Prepare the pie dough as instructed. Once ready, roll out on a lightly floured surface; using a 3-inch cookie cutter, punch out rounds. Remove muffin tin from refrigerator. Gently press rounds into each well. Transfer pie crust-lined muffin tin back to refrigerator to prepare filling.

Core the apples. Using a mandoline or a very sharp knife, cut the apples into half-moon shapes 1/16-inch thin. Place in a large bowl, add the lemon juice, and toss to coat. Place the brown sugar, jam, and butter in a small saucepan over medium-low heat. Stir and cook until ingredients are melted and combined. Remove from the heat and add food coloring if using. Pour the mixture the over apples slices and toss to combine. Set aside for 5 to 10 minutes to allow apples to become pliable. If apples are still not pliable, quickly microwave in 15-second bursts until apples are pliable. Strain apples slices and discard liquid.

To form roses, arrange about 8 apple slices in a straight row, with each slice overlapping one another to create a 12-inch line. Starting with one end, gently roll apples. Transfer rolled apples into a pie crust. Repeat rolling apples until all pie crusts are filled. Refrigerate. Meanwhile, arrange a rack in the middle of the oven and heat to 350°F.

Bake until the crust is golden and apples have cooked, about 30 minutes. If apples start to brown faster than pie crust, lightly place aluminum foil on top.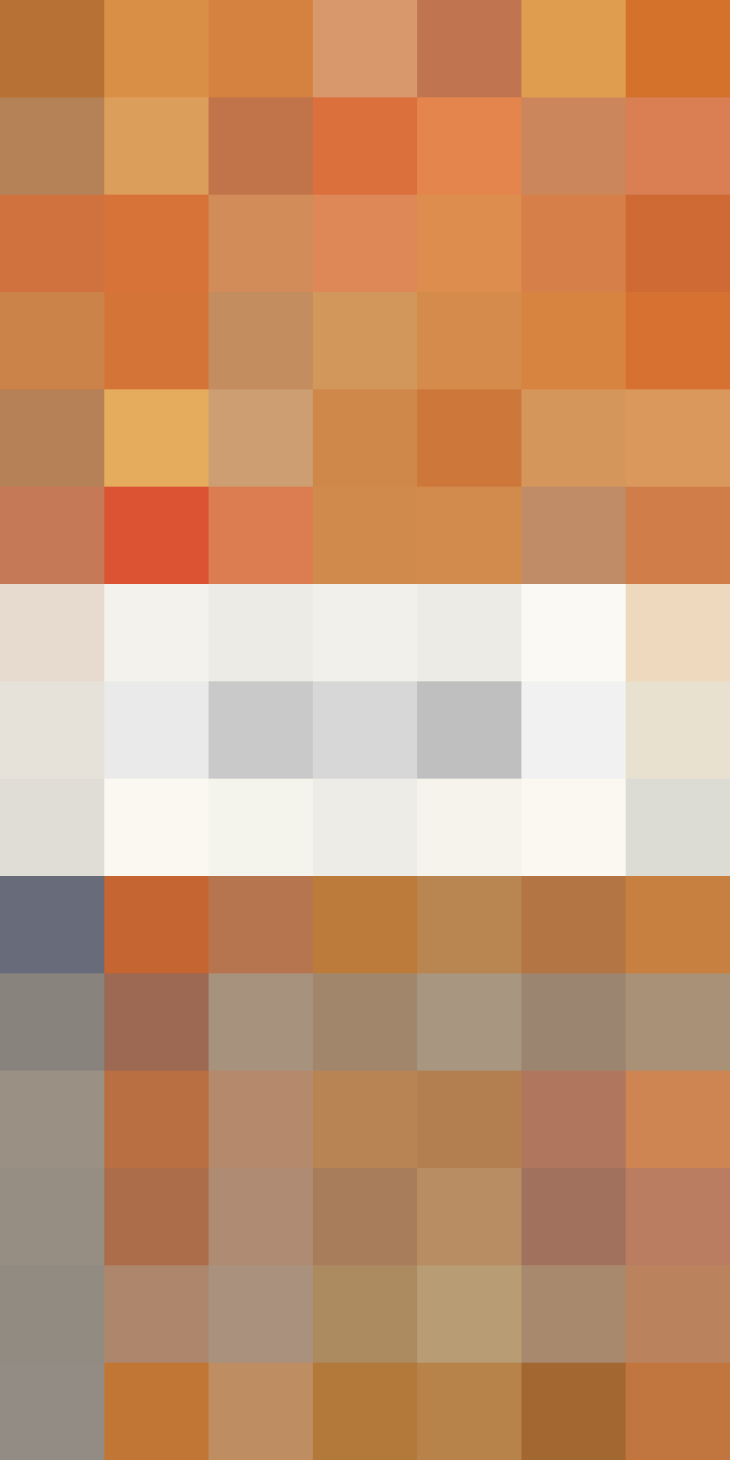 We support our readers with carefully chosen product recommendations to improve life at home. You support us through our independently chosen links, many of which earn us a commission.
Published: Feb 8, 2016