Recipe: Mexican Sprout Slaw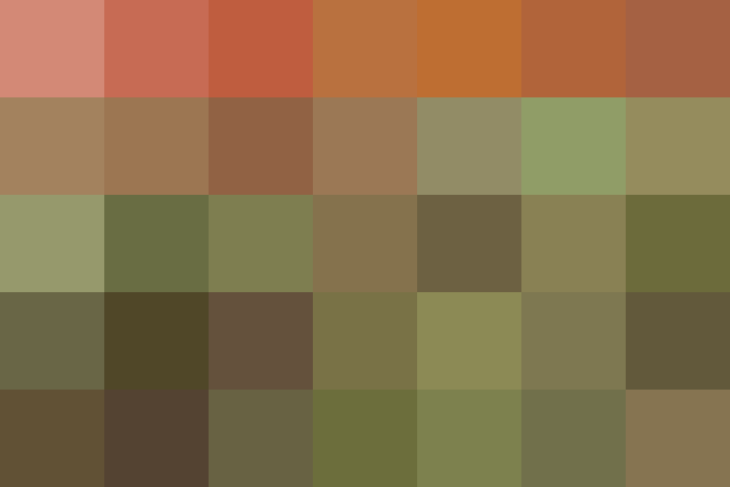 Corn and sunflower sprouts jumped out as a perfect accompaniment for the Mexican themed Goat Taco dinner party I had going that night.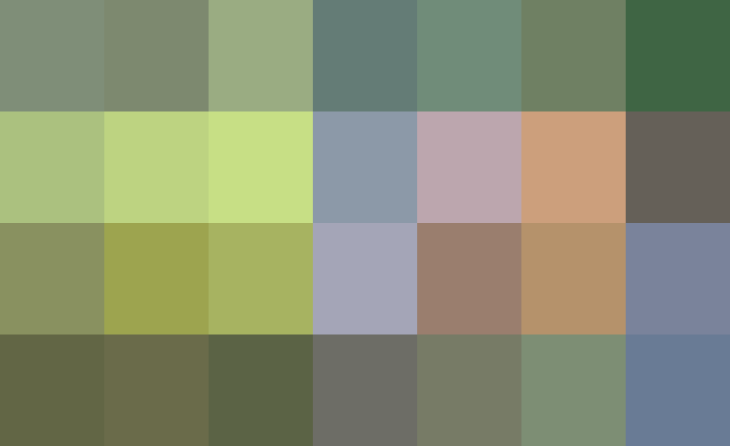 Serves 6 as a small side salad
3 cups loosely packed mixed sprouts (such as sunflower, corn, alfalfa, broccoli, radish, bean, pumpkin, etc.)
1 cup loosely packed shredded purple cabbage
1/2 cup lightly toasted pepitas (pumpkin seeds)
For the dressing:
1/4 cup pumpkin oil
2 tablespoons fresh lime juice
1 tablespoons distilled white vinegar
1 tablespoon dried oregano
1 teaspoon coarse salt
1/2 teaspoon freshly ground black pepper
In the bottom of a salad bowl, combine all the dressing ingredients and whisk well. If the sprouts are particularly long (longer than you might want to try stuffing into your mouth) chop them up a bit. Add the sprouts and cabbage and toss tenderly so as not to damage the sprouts. Top with pepitas and serve.
A version of this post was originally sent to our email subscribers yesterday. To receive Sara Kate's weekly email, sign up in the column to the left or click here. Something tasty will arrive in your inbox every Thursday.
Originally published Mar 27, 2009