A Day of Sunny, Mediterranean-Inspired Meals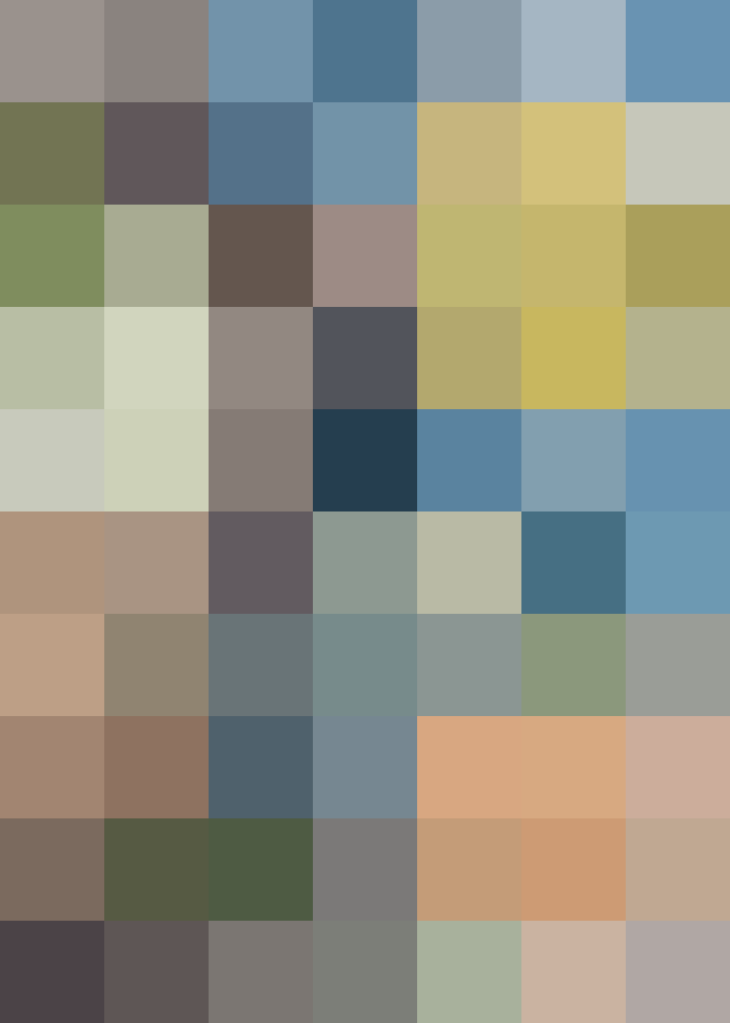 My meals this past week have been all about the flavors of the Mediterranean — olives, artichokes, chickpeas, and sun-dried tomatoes. The ingredients I used are simple and budget-friendly, and they are included in multiple recipes so you aren't left with orphaned bits of this or that in your fridge. The recipes are also all vegetarian so that we can focus on the bright flavors that are highlighted in each dish.
Make these five recipes and spread them throughout the week, or cook tonight and feast all weekend!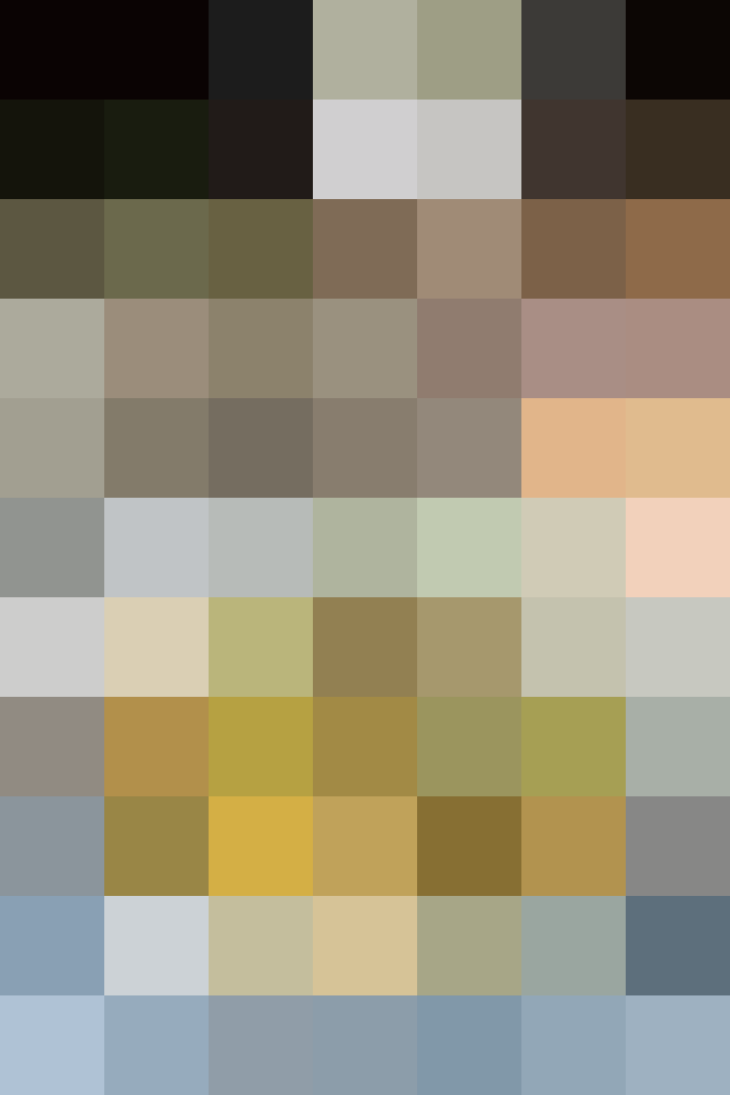 This meal plan includes a breakfast that you can eat all week long, a lunch that you can take as often as you like, one weeknight dinner with a side salad, and a dip for afternoon snacking or to stave off the hunger pangs while you're prepping dinner. The orzo pasta dinner, in particular, is a good one to serve for a weeknight get-together with friends and a good bottle of wine!
Fill out the rest of your meals with anything you're craving right now — a soup, perhaps? This 5-ingredient Turkey Avgolemono Soup would round things out nicely!
Plan for one trip to the grocery store to pick up any ingredients not already in your pantry. I think Sundays are a great day for both shopping for the week and doing a bit of prep work to make the weekly meals easier. Below is a list of ingredients you'll need to purchase followed by a list of things you probably already have.
5 to 6 medium carrots (or 5 cups shredded carrots)
2 bunches of parsley
1 yellow onion
1 red onion
1 head of garlic
2 to 3 large lemons
1 red bell pepper
1 (10- to 16-ounce) bag fresh baby spinach
1 (15-ounce) can cannellini beans
2 (15-ounce) cans marinated artichoke hearts
1 (15-ounce) can chickpeas
1 (8-ounce) jar pitted Kalamata olives
1 (8-ounce) jar oil-packed sun-dried tomatoes
1 (1-pound) box orzo pasta
12 ounces feta cheese
1 package whole wheat pita bread
1 box of your favorite whole grain crackers
1/4 cup pine nuts
1/2 cup walnuts
1/2 cup shredded coconut
Pantry staples (double check to make sure you have these on hand):
1 quart vegetable broth
1 jar tahini
Honey
1 (8-ounce) bag of raisins
Olive oil
Coconut oil
Old-fashioned rolled oats
Whole wheat pastry flour
Baking powder
Maple syrup
Ground cinnamon
Ground nutmeg
Ground cloves
Ground ginger
Cumin
Cayenne
Crushed red pepper flakes
Salt
Pepper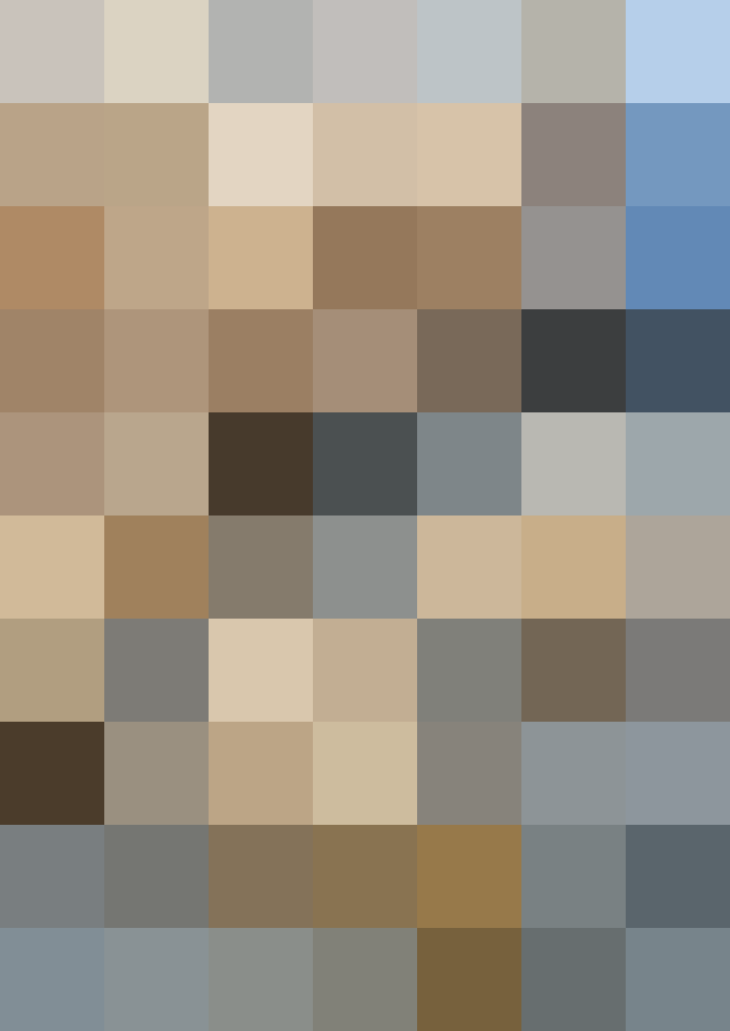 Here's what you can do ahead on Sunday and what's left to do each night before dinner.
You can prep all of these things on Sunday, or prep them the night before you need them. All items will keep refrigerated in airtight containers for five days.
Shred all of the carrots for the salad, cookies, and pita sandwiches. Place in a plastic bag in the fridge.
Make the dressing for the carrot salad and place in an airtight container in the fridge. Add a little water or oil to thin it as it may thicken in the fridge after a day or two.
Prepare the artichoke white bean dip Sunday evening so you can snack on it all week long. Store in an airtight container in the fridge for up to a week.
Bake the breakfast cookies on Sunday evening so you can enjoy them for breakfast all week long.
Prepare your lunch in the morning by assembling pita pockets and storing them in an airtight container or wrapped in foil. Throw a few extra crackers and some carrots into your lunch bag to munch on for snacks. Breakfast cookies also make good afternoon snacks!
This is a quick-cooking pasta dish, so make sure that all your ingredients are prepped and ready to go before you hit the stove.
Dice the onion
Crumble the feta and measure it out
Drain and chop the artichokes, olives, and sun-dried tomatoes
Chop the parsley
Toast the pine nuts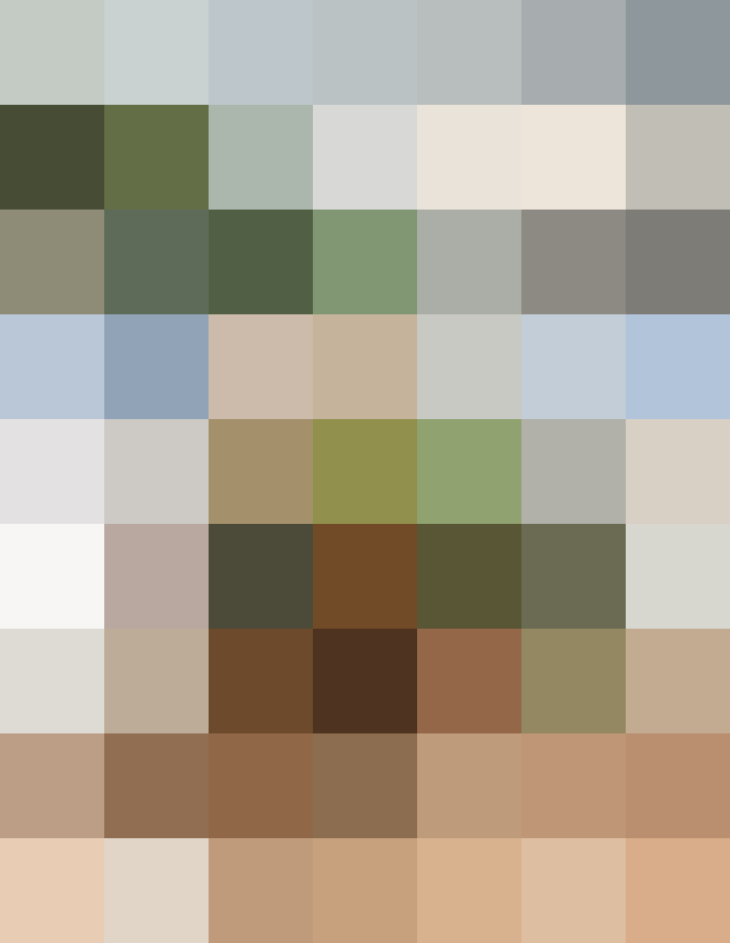 Published: Jan 17, 2015