Recipe: Meatballs in Chipotle Sauce (Albondigas al Chipotle)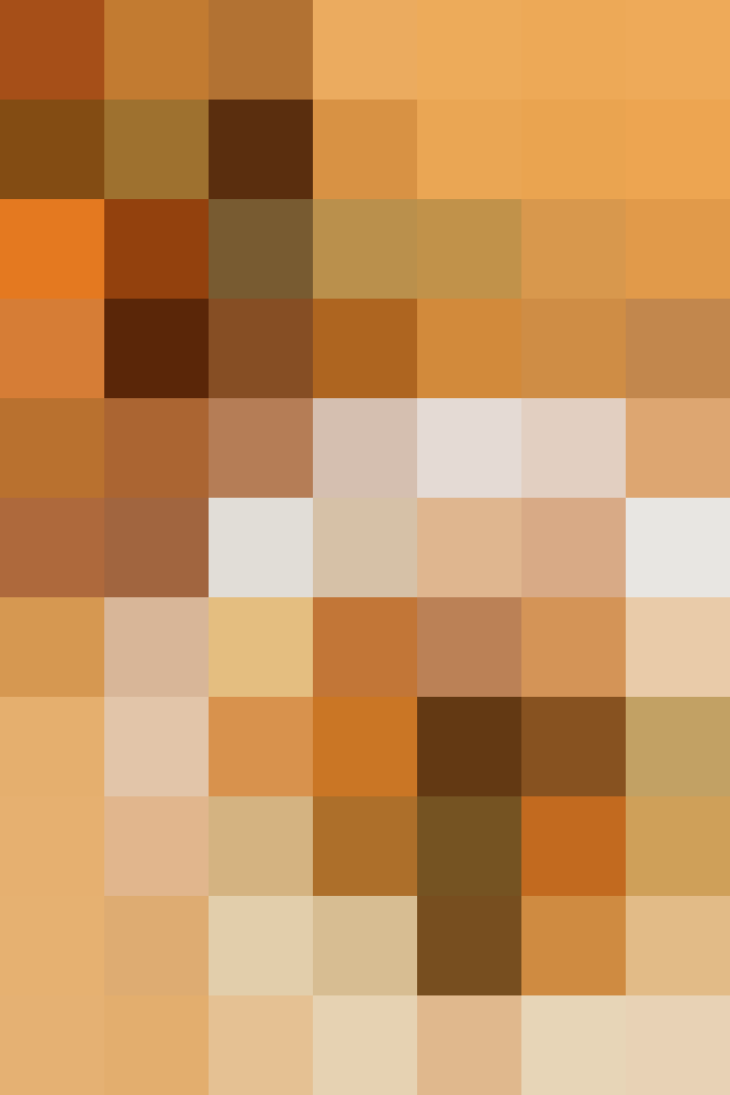 Most small homestyle restaurants in Mexico City serve a variation of this dish — hearty meatballs smothered in a smoky tomato sauce, with lots of warm tortillas for sopping it all up. Occasionally it's the star in the three-course, economically priced meal called comida corrida, a lunchtime tradition in the city.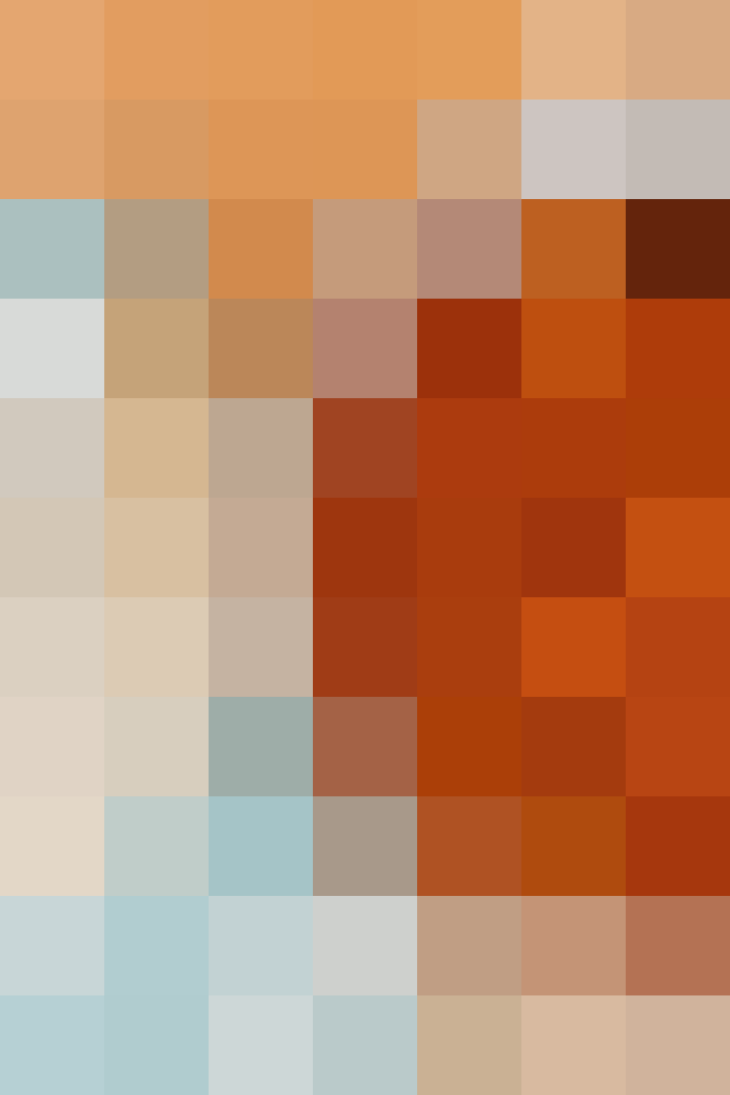 This recipe, which calls for stuffing the meatballs with a small piece of hard-boiled egg, comes from my friend and fellow Mexico City fan, Nick Zukin of Mi Mero Mole, a Mexican restaurant in Portland, Oregon. He serves them in a torta with stringy, melted quesillo cheese. The sauce is definitely thick enough to stand up in a crusty-bread sandwich; any leftover sauce can be used over pasta, eggs, roasted chicken, breakfast sandwiches, or anything else that calls for a tomatoey, spicy kick.
The meatballs can be prepared up to 24 hours in advance (or made even earlier), frozen, and then cooked directly in the sauce. You can also keep them warm in a slow cooker. If you do, add a little more chicken stock or water to the sauce, as the liquid will evaporate the longer they cook.
Unless you have access to excellent ripe tomatoes, I'd recommend using canned fire-roasted tomatoes for this dish. And if you can only find the variety mixed with green chiles, that's fine, too — the dish won't be too hot.
I've never mixed cooked ham into my meatball mixture, but it added an incredible amount of flavor. The pieces of hard-boiled egg in each meatball were also a fun surprise, and the spicy sauce was delicious. These meatballs would make a great dinner served with tortillas, rice, and beans, but I also think they would make great hearty appetizers on a cold night.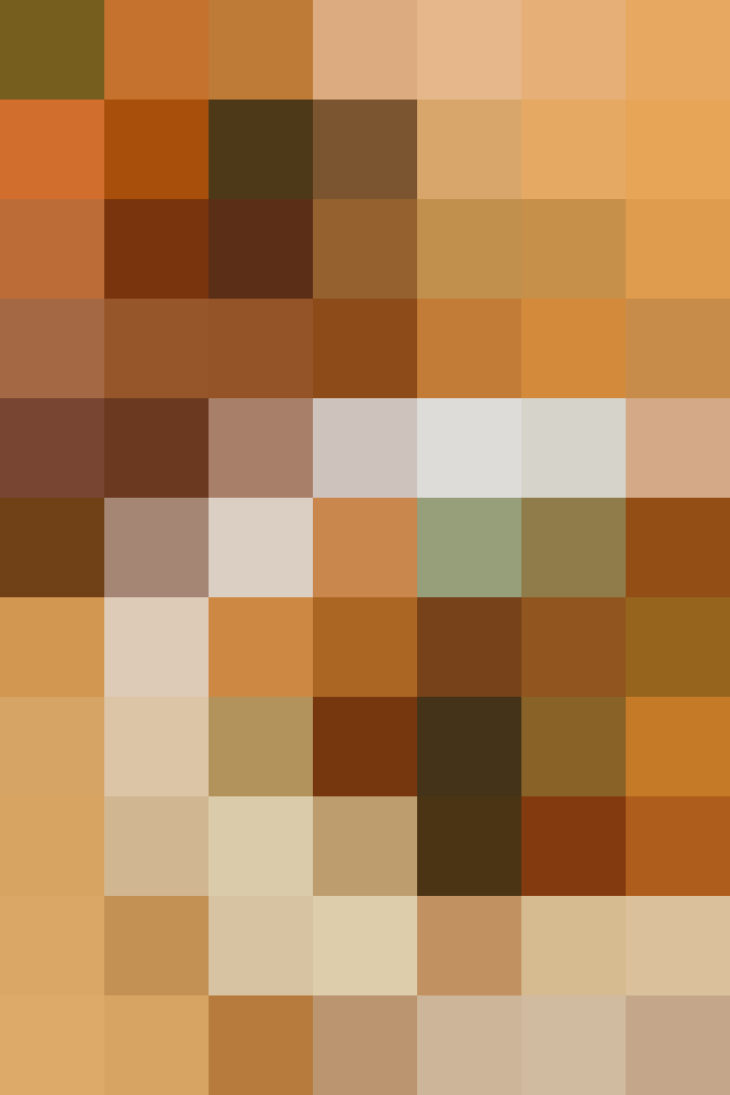 Meatballs in Chipotle Sauce
For the meatballs:
8 ounces ground beef
8 ounces ground pork
4 ounces finely chopped ham steak
1/2 cup breadcrumbs (1 slice of white bread, toasted and pulsed in a food processor)
1 teaspoon salt
1/4 teaspoon ground black pepper
1/4 cup whole milk
1 large egg, lightly beaten
2 large eggs, hard-boiled, each chopped into 12 equal pieces
For the sauce:
1 tablespoon lard or canola oil, plus more for frying
1/2 large onion, chopped
1 garlic clove, roughly chopped
3 (14.5-ounce) cans fire-roasted tomatoes, drained
3 canned chipotles en adobo (use less if you want less heat)
1/2 cup chicken stock
1 1/2 teaspoons salt, or more to taste
18 corn tortillas
Cooked rice
Cooked beans
Make the meatballs: Mix together the beef, pork, ham, breadcrumbs, salt, and pepper. (This works best with your hands.) Mix in the milk and beaten egg until thoroughly combined. Divide into 20 (2-tablespoon) portions. Form each into a patty and place a piece of chopped boiled egg in the center, then wrap the patty around the egg and make sure to close any seams tightly. Roll into a ball. Set aside.
Make the sauce: Heat 1 tablespoon of the lard in a Dutch oven or large saucepan over medium heat. When hot, add the onion and garlic and cook until translucent and soft, 3 minutes. Transfer to a blender jar with the tomatoes, chipotles, and chicken stock, and blend on high until very smooth. Add the salt and refrigerate the sauce for up to 24 hours if you're not ready to use it. To reheat, add 2 teaspoons lard to the same pot and add the sauce when the lard is hot.
Bring the sauce to a boil and add the meatballs, making sure not to break them. Shake the pot a bit to settle the meatballs fully into the sauce. Return to a boil and lower the heat to low, simmering gently, covered, for 1 hour or until fully cooked.
To serve, warm the corn tortillas on a comal or in the microwave and place them in a basket or cloth. Ladle meatballs and heavy spoonfuls of the sauce onto individual plates, making sure the meatballs are completely covered with sauce. Spoon a side of rice and beans onto each plate. Pass the warm tortillas at the table.
Unless you can find excellent ripe tomatoes, I'd recommend using canned tomatoes for this dish, which are actually more flavorful than the bland tomatoes found year-round in most parts of the United States. The sauce can be prepared ahead of time, and any extra sauce works well drizzled over eggs or pasta.
Reprinted with permission from Eat Mexico: Recipes from Mexico City's Streets, Markets & Fondas by Lesley Tellez, copyright (c) 2015. Published by Kyle Books.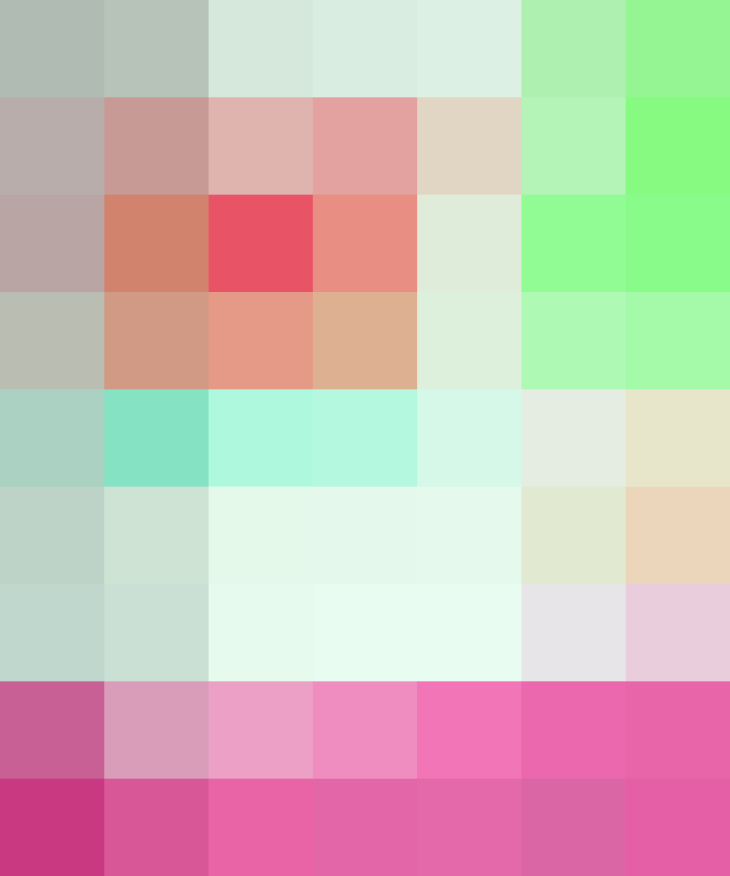 We support our readers with carefully chosen product recommendations to improve life at home. You support us through our independently chosen links, many of which earn us a commission.
Published: Dec 14, 2015