Recipe: Matzo Granola with Vanilla & Almonds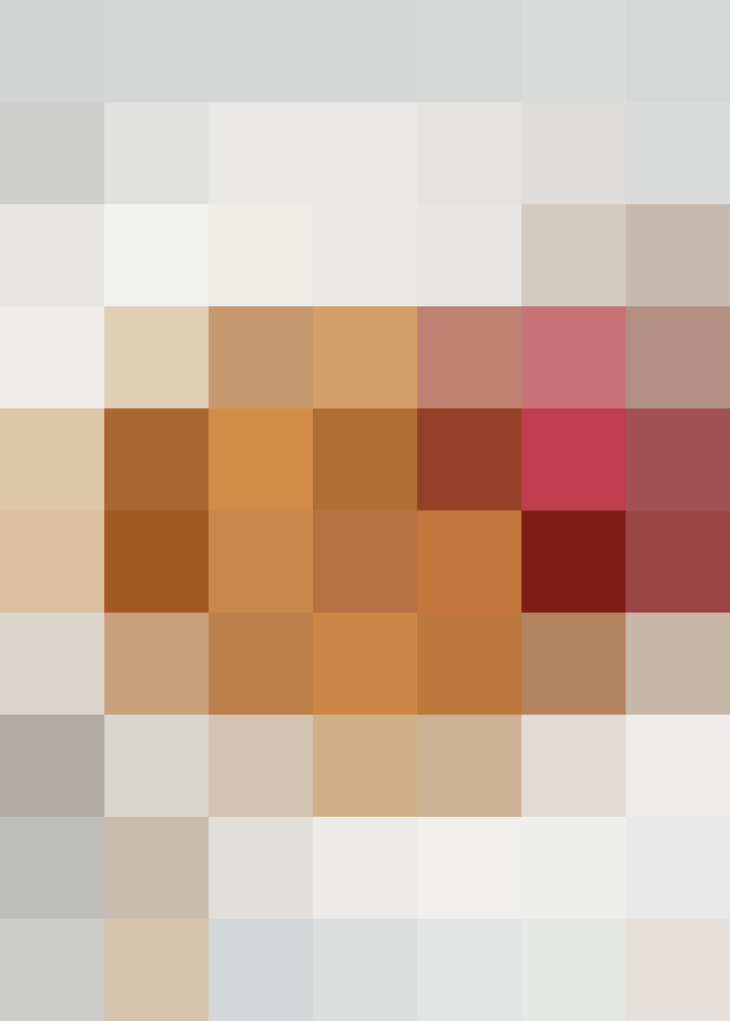 If you celebrate Passover, you probably know what matzo fatigue feels like. The first few days are fresh and exciting — perhaps you're snacking on it straight from the box. Maybe you're slathering it with peanut butter and jam or topping it with cream cheese and lox, but soon even this gets boring. So where to go next?
This matzo granola is so good, you may just find yourself stocking up on boxes of matzo to make it all year long. Yes, this is a bold statement, but given the racket it caused in our office when we made it, it seems entirely true. The sweet smell of vanilla and cinnamon combined with maple syrup was a force to be reckoned with as it wafted out of the oven and over to the desks of colleagues. Soon, there were bets being made about what exactly we were cooking up in the kitchen. Was it apple pie? Oatmeal cookies? Even someone from the law firm next door popped their head in to ask about the smell (and for samples).
That's the power of this granola. It tastes as good as it smells — cozy, comforting, and always satisfying. Sure, it's great sprinkled over yogurt, but it may be even better snacked on all on its own. And just like any granola, it's a template for your favorite flavors. Swap the almonds in for pistachios, pecans, or walnuts; use almond extract instead of vanilla extract; and switch out the maple syrup for your favorite honey or golden syrup. Whichever way you make it, it's guaranteed to be a hit.
This cinnamon-scented granola is easy to love and is sure to make the morning a little sweeter. Since many of you had trouble with the granola burning at the original oven temperature, we retested the recipe and lowered the heat!
Matzo Granola with Vanilla & Almonds
Makesabout 4 cups
Ingredients
3

cups

chopped matzo

1/2

cup

sliced almonds

1/2

cup

unsweetened coconut flakes

1

teaspoon

ground cardamom

1

teaspoon

cinnamon

1/2

teaspoon

kosher salt

1/4

cup

maple syrup

1

teaspoon

vanilla extract

1/4

cup

olive oil
Instructions
Preheat the oven to 400°F.

In a large bowl, combine matzo, almonds, coconut, cardamom, cinnamon, and salt and set aside.

Add maple syrup and vanilla to a small saucepan. Cook over low heat, stirring constantly, until soft and blended, about 2 minutes. Remove pan from the heat and stir in the olive oil.

Pour the maple syrup mixture over the dry ingredients. Stir until the matzo is fully coated.

Spread in an even layer on a rimmed, parchment-lined large baking sheet. Bake on the upper rack of the oven for 20 to 30 minutes, stirring twice during cooking.

Remove from the oven and cool fully. Break up the clusters if you like, or leave the granola chunky.
Recipe Notes
Store the granola in an airtight container. It will keep well for 2 to 3 weeks.
Published: Apr 26, 2016