Recipe: Marinated Olives with Basil and Orange Peel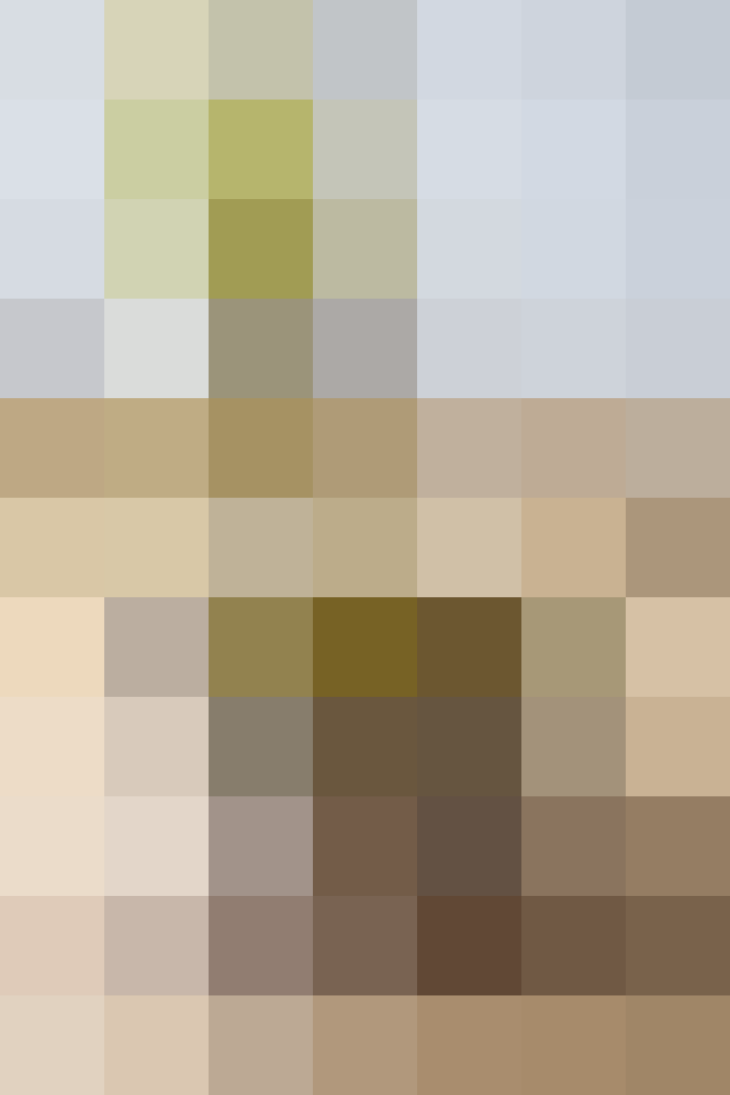 I've come a long way as a host in the past several years, mostly thanks to finding ways to keep my stress level down so I can genuinely enjoy my friends' company. One key to that effort is having simple pre-meal snacks ready to go, so even if I find myself behind on the main meal, I won't worry my guests are hungry.
I often put out a bowl each of roasted nuts and olives, and I've taken to marinating my own olives so I can tailor the flavors to our meal and the season. Right now I'm loving this summery variation featuring the bright and bold accents of orange zest and fresh basil.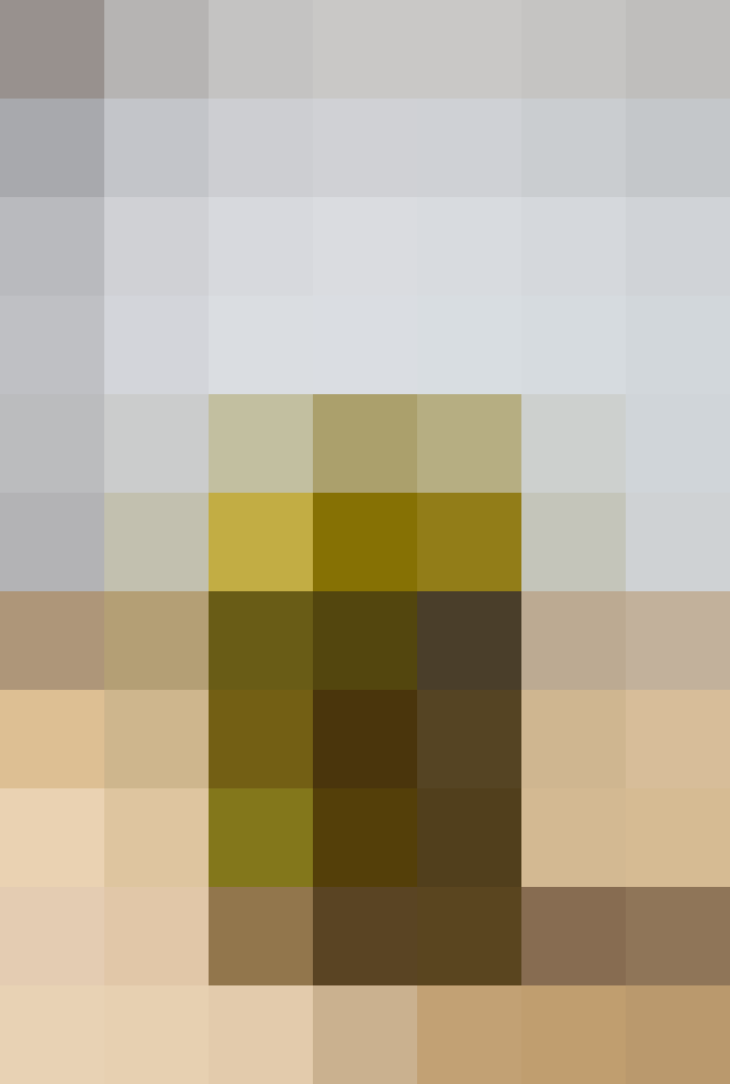 These basil and orange marinated olives make the perfect antipasto, because the citrus and herb notes titillate the taste buds without overwhelming the palate. The saturated purples, greens, and orange also get the party started.
You can (and in fact, must!) make them ahead of time to keep you free to prepare the main course the day of. Bonus: When the olives are gone, you can drizzle the infused oil on crostini or use it to finish soups.
Marinated Olives with Basil and Orange Peel
1 small orange
1 cup extra-virgin olive oil
1 clove garlic, peeled and smashed
1 heaping cup (about 1/2 pound) mixed olives
1/2 cup loosely packed basil leaves, julienned
Peel the orange zest using a vegetable peeler, removing as little of the white pith as possible. Slice the peel into thin strips. (Alternately, use a zester or stripper.)
Pour the olive oil into a small saucepan over low heat. Stir in the orange zest and smashed garlic clove. Once the oil is warm, 2 to 5 minutes, turn off the heat and let sit until it comes to room temperature. Remove the garlic and stir in the basil.
Add the olives to a pint-sized jar. Cover with the olive oil (leave the basil and orange in the oil). Refrigerate at least 24 hours. Bring to room temperature an hour before straining the oil and serving.
Don't forget to include a small bowl for the pits!
We support our readers with carefully chosen product recommendations to improve life at home. You support us through our independently chosen links, many of which earn us a commission.
Published: Jul 7, 2015