Recipe: Make-Ahead Mashed Potato Casserole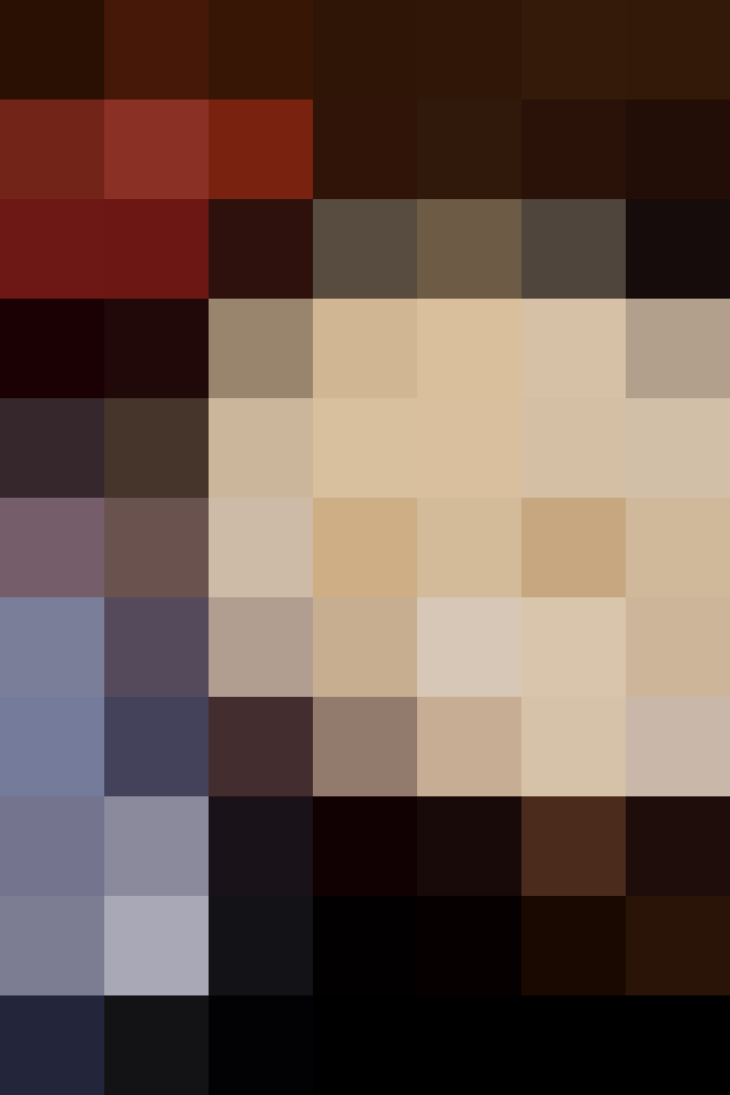 Mashed potatoes are a requirement on most Thanksgiving tables, and we set a high bar. They must be lush and creamy with enough flavor to stand on their own, but not so assertive that they clash with the turkey gravy. I don't like to brag, but I think these are the potatoes you're looking for.
Even better, this casserole tastes best when made ahead, so you can get it done before the big day when many dishes are competing for precious oven space. Mashed potato casserole reheats beautifully, even in the microwave, which isn't true of most side dishes.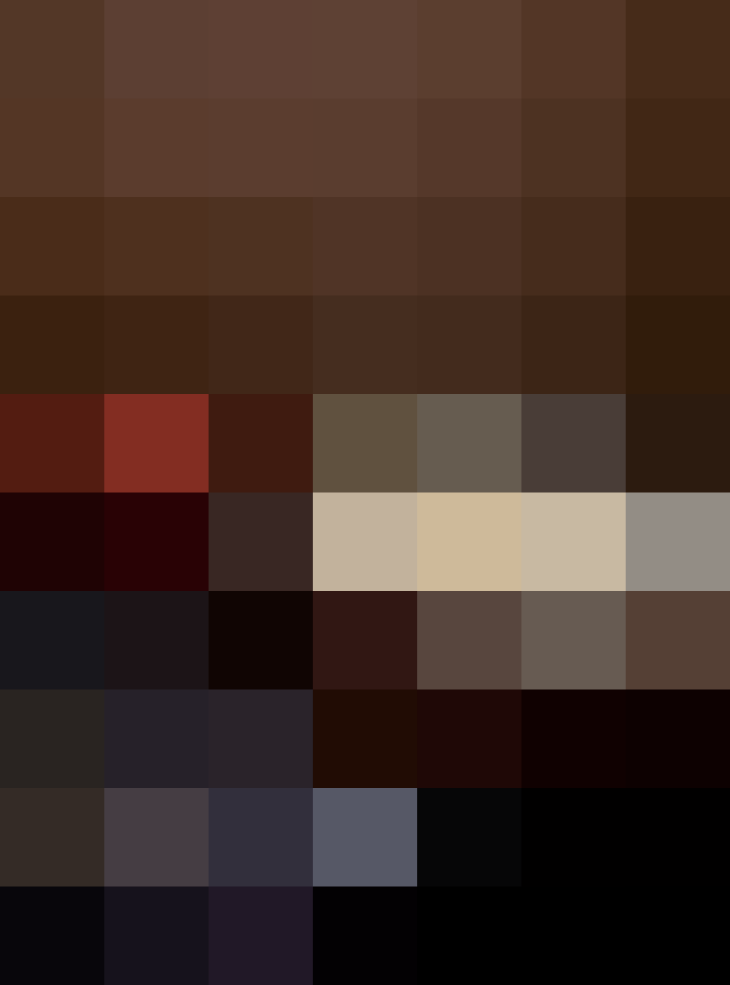 Excellent mashed potatoes are easy, but they can be persnickety. Use the right type of potato (starchy russets!) and season the mash while warm.
Most importantly, never mash potatoes with anything you must plug in; it beats them into a gluey mess. For the silkiest purée, use a food mill or ricer. Otherwise, mash them as smooth as possible with a wooden spoon.
Make-Ahead Mashed Potato Casserole
Serves6 to 8
Ingredients
3

pounds

small russet potatoes, peeled and cut into 3-inch chunks

1

tablespoon

kosher salt

6

whole garlic cloves, peeled

1

whole bay leaf

4

(3-inch) thyme sprigs

1

(8-ounce) package cream cheese, at room temperature

6

tablespoons

butter, at room temperature

1

cup

sour cream (full-fat)

3/4 to 1

cup

whole milk, warmed

1

teaspoon

seasoned salt, or to taste

Freshly ground black pepper, to taste

2

tablespoons

butter, cut into bits and chilled
Instructions
Generously butter a shallow 2 1/2-quart gratin dish or baking dish.

Place the potatoes in a large pot and cover with cold water to a depth of 2 inches. Add the kosher salt, garlic, bay leaf, and thyme. Bring to a boil over high heat, then reduce the heat, partially cover, and simmer until the potatoes are tender when pierced with a knife, about 20 minutes. Do not let the potatoes break apart or become waterlogged. Drain well and let stand until the potatoes steam dry and their edges look chalky, about 3 minutes. Discard the bay leaf and thyme stems.

Press the hot potatoes and garlic through a food mill or ricer into a large bowl. Alternatively, mash them as smooth as possible with a hand-held potato masher.

Add the cream cheese, butter, sour cream, and 3/4 cup of the milk to the warm potatoes; stir until smooth. The mixture will firm up as it chills overnight, so at this point it should be slightly softer than you want to serve it. Season with seasoned salt and pepper.

Scrape the potatoes into the prepared dish and smooth the top. Dot the top with the bits of chilled butter. Cover the dish tightly with plastic wrap and refrigerate overnight or up to 2 days ahead.

When ready to bake, preheat the oven to 350°F. Remove the plastic wrap and bake until the top is golden brown and the potatoes are heated through, about 1 hour. Serve warm.
Recipe Notes
When oven space is at a premium, you can reheat these potatoes in the microwave. Heat them on HIGH in 1-minute increments, stirring each time, until hot. The top of the casserole will not brown.
Don't throw away your potato peels! Roast them for an easy pre-dinner snack.
Published: Nov 11, 2014