Recipe: Magic Vegan Icing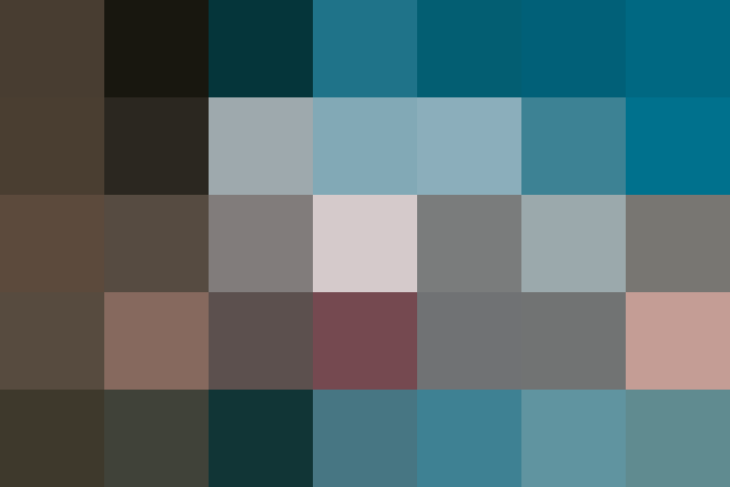 Take a look at these gorgeous cupcakes. Could you ever guess that there isn't a trace of dairy or eggs in that billowy icing? No your eyes aren't fooling you — this is icing that's made without a trace of dairy. The genius lies, instead, in aquafaba.
That wild and magical liquid in your can of chickpeas is a powerful vegan tool that, among other things, can make sweet icing to be dolloped and piped onto cake and cookies.
Because aquafaba is the liquid the beans were cooked in, it's full of protein and carbohydrates which allow for it to whipped and thickened similar to non-vegan ingredients like egg whites and heavy cream.
Here it's whipped until extra-stiff peaks form and it becomes reminiscent of icing. Sweetened with sugar and flavored with vanilla, the icing can then be spread onto cookies or piped onto cupcakes and cakes.
And no, it doesn't taste a bit like beans!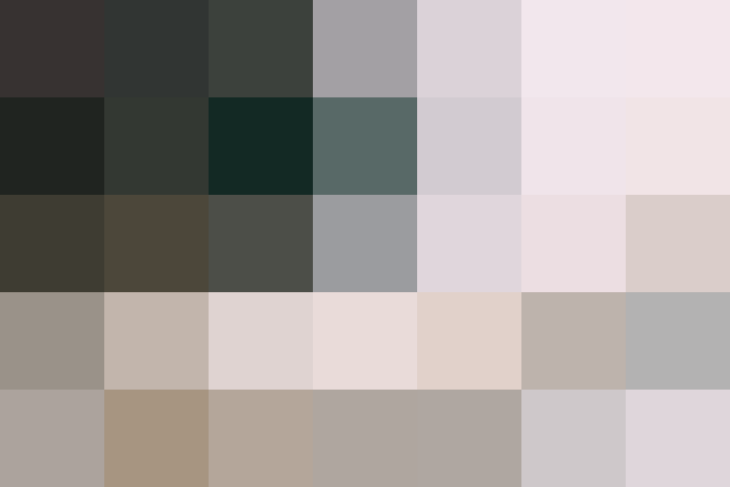 Chickpea Icing
Makesabout 2 cups
Ingredients
1

(15-ounce) can no-salt chickpeas

1/8

teaspoon

cream of tartar

1

teaspoon

vanilla extract

1/2

cup

superfine sugar
Instructions
Drain and reserve the liquid from the chickpeas. Save the chickpeas for another use. Transfer the liquid to the bowl of a stand mixer fitted with the whisk attachment or a large metal bowl if using a hand mixer.

Add the cream of tartar and vanilla and begin whisking at medium speed. Slowly add the sugar and continue to whisk until stiff peaks form, about 15 to 20 minutes.
Recipe Notes
Make ahead: This icing is best used immediately, as it can begin to collapse quickly. If you'd like to make it in advance, you can keep it in the refrigerator for up to 2 hours and re-whip it for a few minutes to reform the stiff peaks.
Published: Sep 15, 2016