Recipe: "Low-Rent" Tuna Poke Bowl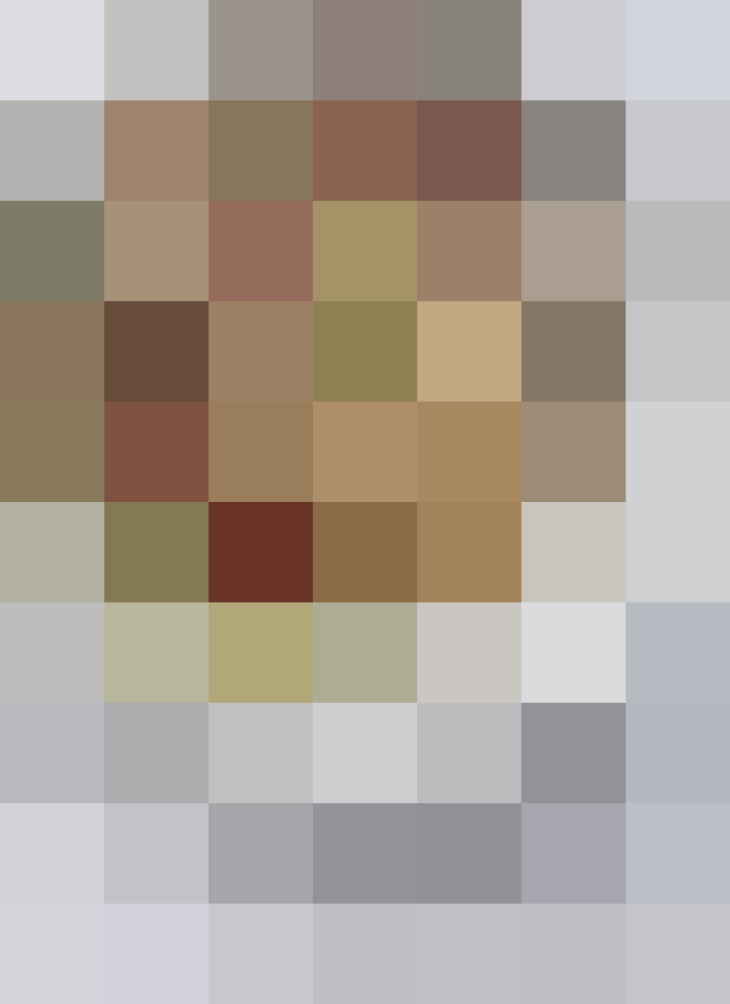 If you're looking for a quick, cheap lunch and want new ways to fancy-up canned tuna, this recipe is for you! Tuna is tossed with an orange-ginger dressing, creamy avocado and served with rice and vegetables. It's a simple yet satisfying budget recipe that makes for a great lunch.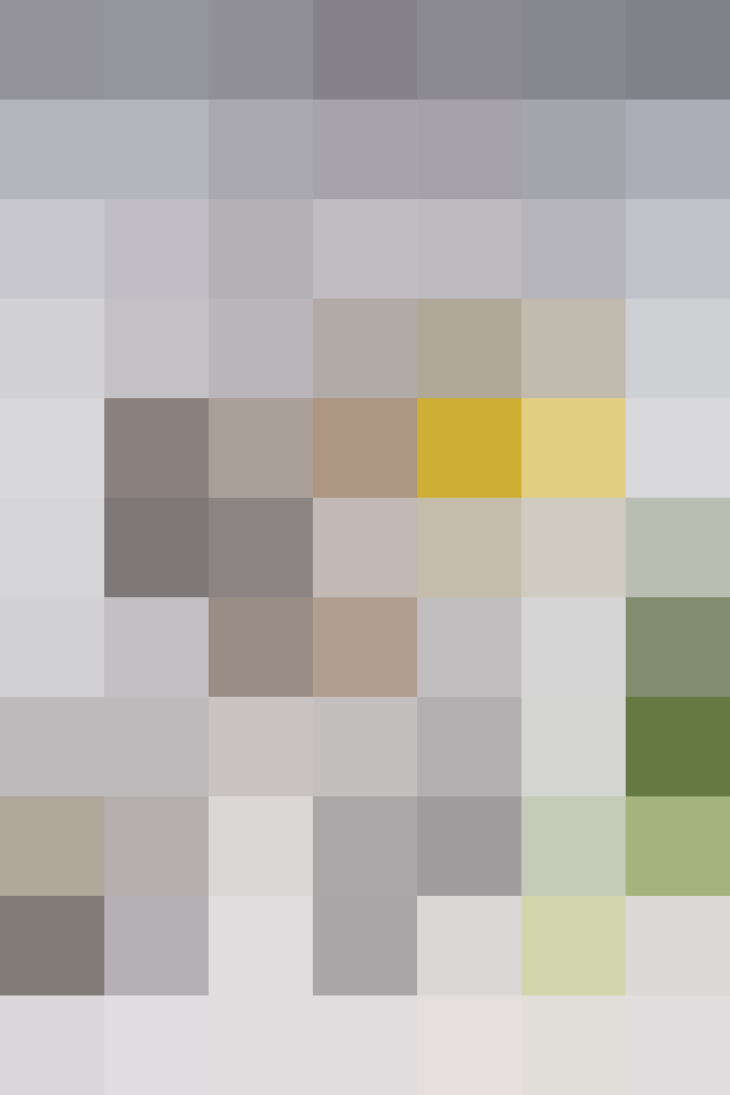 When I look at a can of tuna, it saddens me that such a convenient and tasty (in my opinion!) food is just so…unattractive, especially when compared to fresh tuna steak. Apart from the classic tuna salad with mayo, I haven't really used the canned stuff in many other recipes.
I got to thinking that maybe canned tuna could be used in place of fresh tuna in certain recipes to make them more budget friendly for when I'm at University this fall. I didn't think actual sushi would work because the flavor of canned tuna is too strong and the texture too different, but after eating a poke bowl in a restaurant, I could tell this was the kind of dish I was looking for.
Poke (pronounced: POH-keh) bowls are a Hawaiian invention made by layering raw fish (often tuna) tossed with a light sauce and vegetables over cooked rice. Substitute canned tuna for the fresh (and expensive) raw tuna, and I had my newest lunch. It's quick to assemble as I usually have some kind of cooked grain in the fridge so I like to have it as a quick lunch between lectures.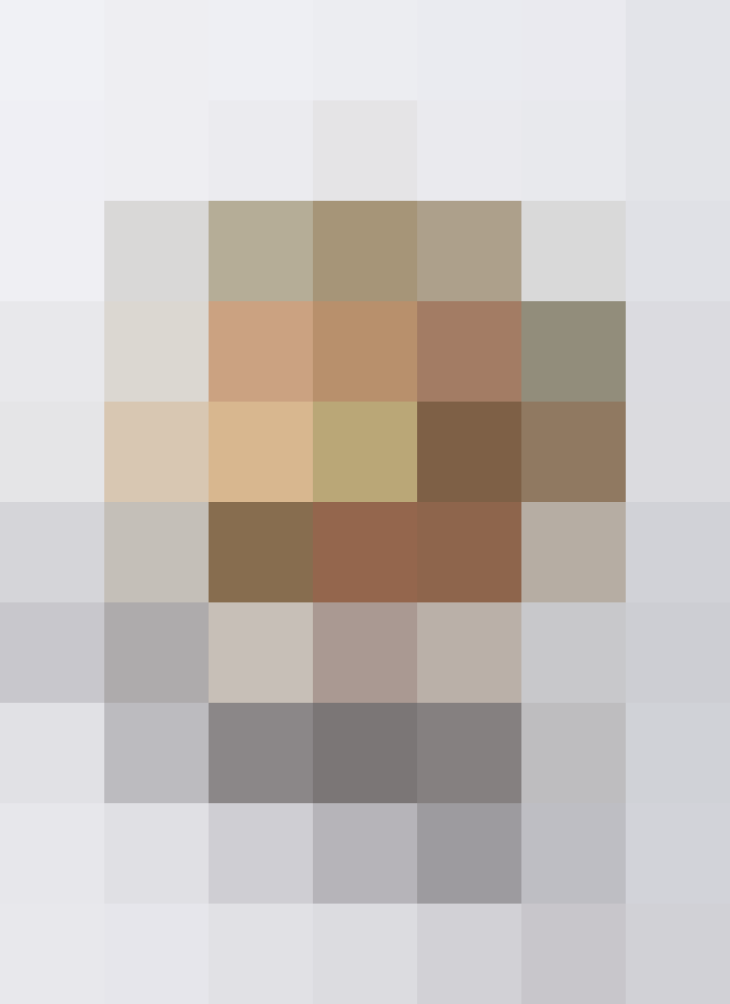 The sweet-sour-salty dressing is strong enough to stand up to the fishy flavor whilst not being overpowering. Add in some juicy cherry tomatoes, toasty sesame seeds and sliced scallion and you're onto a winner. I tossed in cubed avocado (only 1/4 of an avocado to keep it thrifty) for creaminess which really helped mellow out the flavors.
This time I ate it with cold brown rice but you can serve it with whatever you want — I think quinoa or even cold soba noodles would be fab. The essence of a poke bowl is that you can serve it with anything that takes your fancy, so go wild with the add ins!
"Low-Rent" Tuna Poke Bowl
Serves2
Ingredients
2

teaspoons

low-sodium soy sauce (or 1 teaspoon tamari, if gluten-free)

1

teaspoon

sesame oil

2

tablespoons

orange juice

1-inch piece of ginger, peeled and grated or minced

2

(5-ounce) cans tuna in brine, drained

Small handful of cilantro, chopped

1

scallion, finely chopped

1

cup

cooked rice or other grain, cooled

1/4

medium

avocado, cubed

4

cherry tomatoes, quartered

1

tablespoon

sesame seeds
Instructions
Place the soy sauce, sesame oil, orange juice and ginger in a jar. Secure the lid and shake well until the dressing is emulsified. (Or whisk together in a small bowl.)

Empty the drained tuna into a small bowl and pour the dressing over top. Add in the scallion and cilantro then toss to coat well. Divide the rice between two bowls and top with the dressed tuna, avocado, tomatoes and sesame seeds.
Published: Aug 18, 2015