Recipe: Lentil Dal with Hearty Greens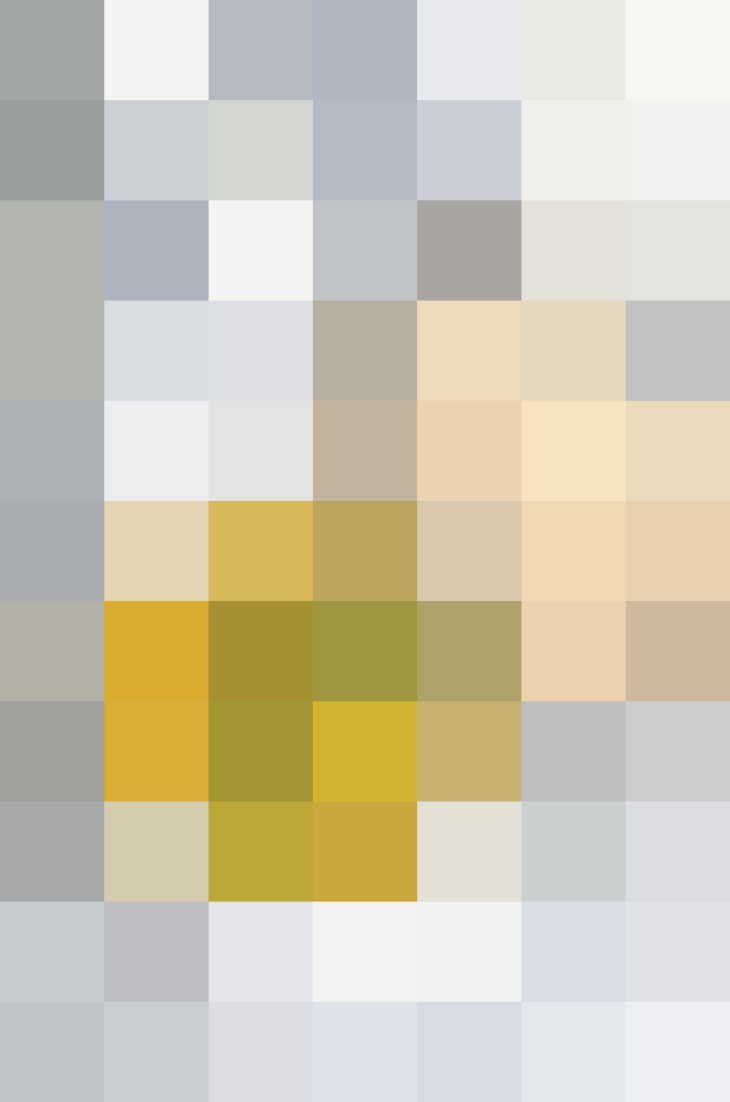 Dal and roti are staple foods in every Indian household. Growing up, mine was no different, and I've carried on the tradition with my own family. I love the ease of this simple, rustic weeknight meal and the convenience of making and freezing rotis in advance. I also ratchet up the healthy heartiness of this meal by adding whatever greens I happen to have on hand.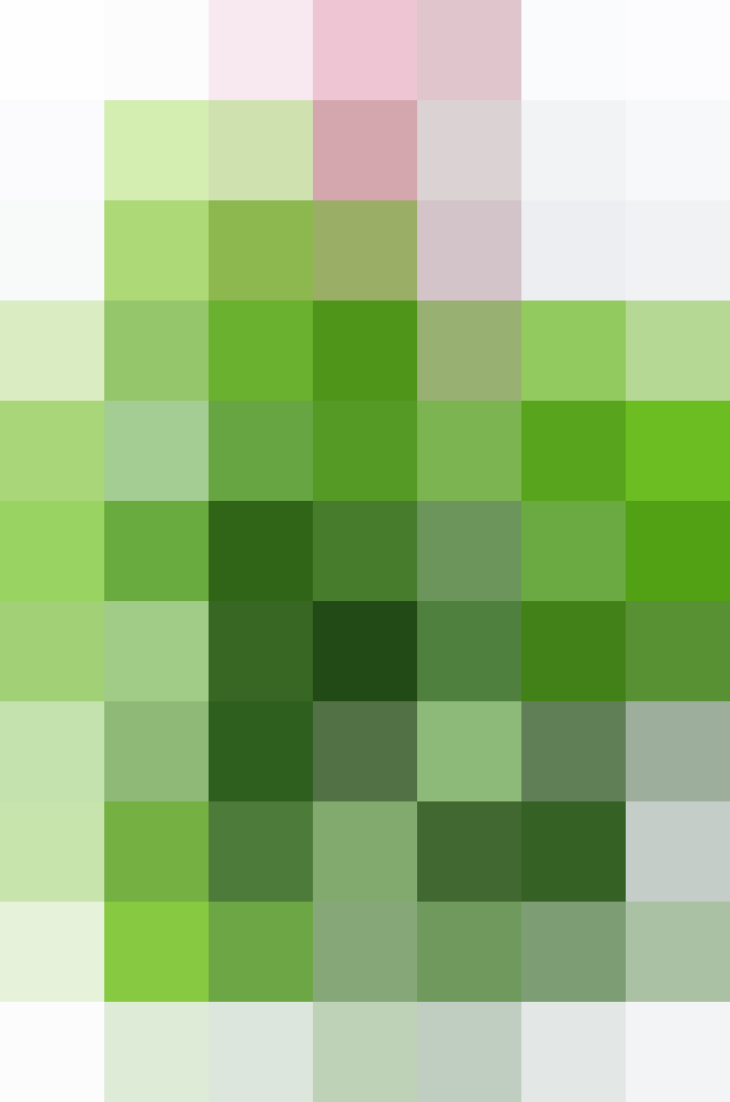 In September, I usually have a load of beet greens to use up, as I pickle and make soup with beets. I am always loath to throw away these nutritious, hearty leaves, so I throw them into various preparations to use up during the season. This beet green dal is a particular favorite, as it adds a delicately bitter flavor that balances the rich creaminess of the dal.
This dish comes together with minimum fuss. I usually make rotis on Sunday and freeze them in batches. When I get home from picking up my daughter from school, I start by thawing out the rotis. The lentils get a quick rinse, as do the greens. I start the lentils cooking while I shred up the other ingredients and warm up the rotis. Within 20 minutes, my lentils are cooked; I season everything up and dinner is ready.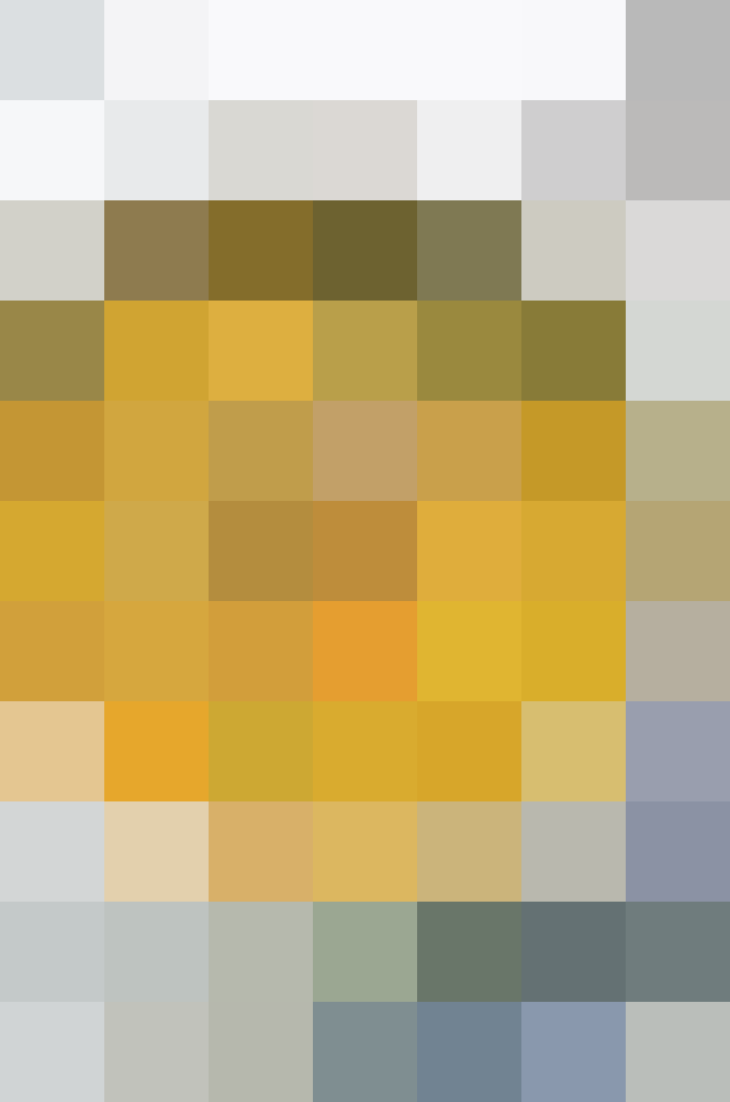 This dal and roti dinner is delicious on its own, but if I want to add more vegetables to the meal, I often make this simple cucumber salad. This was a cooling staple recipe from the village where my grandparents lived, and for me, it is an unusual and elegant side dish to a relatively simple meal. It also keeps well in the fridge, so I can make it ahead of time.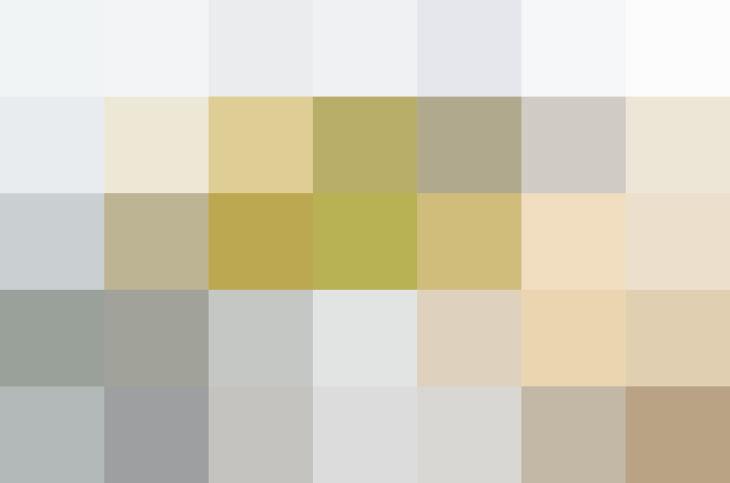 Lentil Dal with Hearty Greens
Serves4
Ingredients
1 1/2

cups

dry red lentils, rinsed

2

tablespoons

neutral cooking oil, divided

1

small onion, diced

1

medium tomato, diced

1/2-inch piece of ginger, grated

1/2

teaspoon

ground turmeric

6

cups

loosely packed shredded greens, like beet greens, spinach, or swiss chard

Salt, to taste

1/2

teaspoon

whole cumin seeds

1

clove

garlic, smashed, but left whole
Instructions
Place the red lentils in a pot and add enough water to cover them. Bring the water to a boil, skimming off any scum that rises to the top, then turn down the heat and simmer for 20 minutes, or until creamy and tender.

While the lentils are cooking, heat 1 tablespoon of oil in a heavy-based pan over medium-high heat. Add the onion and fry gently for about 5 minutes, until translucent and beginning to brown. Add the tomatoes and ginger, and cook for 3 minutes, until tomatoes soften. Add the turmeric and stir. Stir in the greens and let them wilt, about 5 minutes.

Stir in the onion-tomato-greens into the dal, and simmer for a few minutes to warm through. Season to taste with the salt.

In a small pan, heat the remaining 1 tablespoon of oil, and add the cumin seeds and garlic clove. Fry for 30 seconds, until the cumin sizzles, then turn off the heat and pour the seasoned oil, cumin seeds and garlic into the dal. Cover and let it infuse.

Stir before serving, and serve hot with rotis and salad.
Published: Sep 21, 2015