Recipe: Lemony Yogurt Smoothie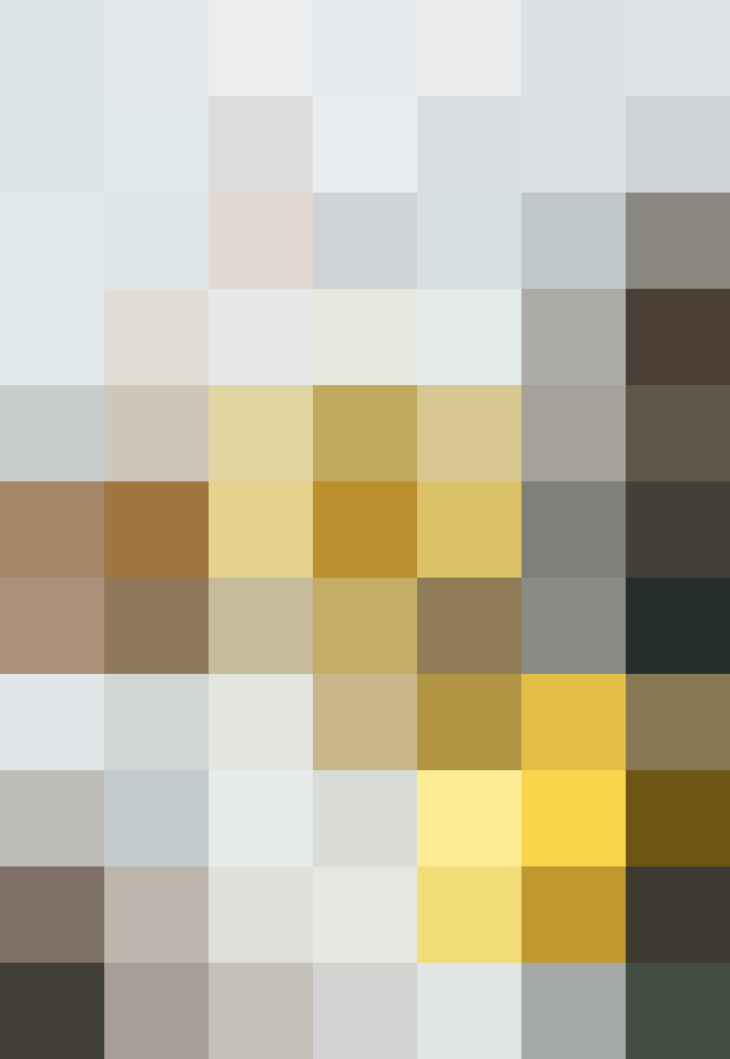 Sometimes a tart and fresh smoothie is just what you need to get going in the morning. The tang of yogurt and essence of lemon alone make this blend so energizing. While this one seems mellow and mild-mannered on the surface, the heat of ginger creeps in slowly, and some hidden vegetables kick in to help you power through your day.
The base of this smoothie might shock you a bit. It's frozen cauliflower! Once it's whipped up with the yogurt and coconut milk, this vegetable makes for a creamy low-sugar base that keeps you full for hours.
The key thing to remember when utilizing frozen cauliflower is to drink the smoothie immediately after blending. If this smoothie sits, or is prepared in advance, that's when the cruciferous flavor may start to peek through. Blend and enjoy as soon as you can. After a few super-fresh sips, you'll forget that it's even there.
Ginger, turmeric, chia seeds, and coconut butter add some extra credit to this already-nutritious smoothie. Both ginger and turmeric are anti-inflammatory all-stars, especially when combined with some form of healthy fat. Chia seeds are notoriously satiating because of the way they soak up water. A sprinkle of them on top of the creamy yellow smoothie evokes a lemon-poppy seed feel, too.
The coconut butter brings an indulgent and filling aspect to the blend. It's a naturally sweet and fatty spread made from coconut flesh and oil, and it pretty much enhances almost everything it touches.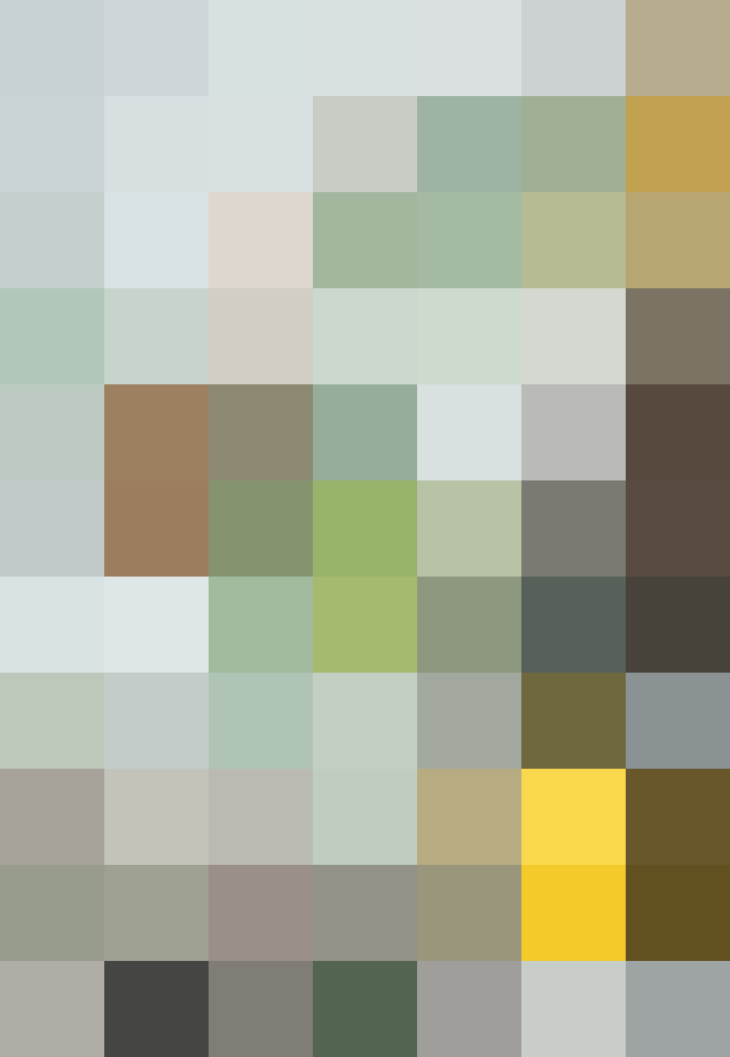 If you're a real overachiever and blended cauliflower isn't quite experimental enough, you can also try the green variation of this smoothie. Adding a packed 1/4 cup of watercress enhances the spice of the ginger and overall lemony flavor, while boosting the smoothie with vitamins. Kale and spinach are smoothie go-tos, but shaking up your greens once in a while gives you a better array of vitamins and other nutrients
1/2 cup 2% or coconut-based yogurt
1/2 cup light coconut milk
1/2 cup frozen cauliflower florets
1 tablespoon coconut butter
1 tablespoon honey
1/2-inch piece fresh ginger, peeled
1/2 teaspoon freshly grated lemon zest
1/2 teaspoon ground turmeric
1/2 teaspoon chia seeds
Place all the ingredients in a blender and blend on high speed until completely smooth and creamy, about 45 seconds. Serve immediately.
Green variation: Add 1/4 cup of packed watercress for a slightly spicy green variation on this smoothie.
Coconut butter: Coconut butter is a product that contains both flesh and oil. It can be found in health food stores or near the oil section in supermarkets like Whole Foods.
Published: Jan 5, 2017