Recipe: Lemony Brussels Sprout Gratin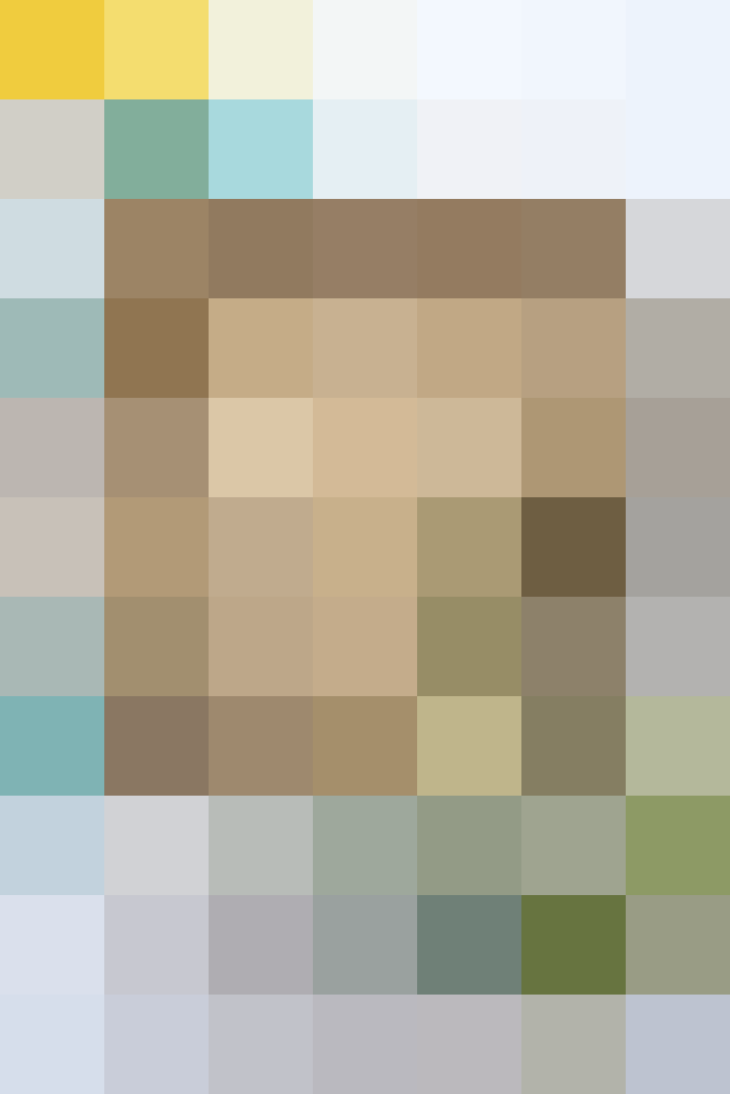 Potluck dinners tend to resemble mini Thanksgivings most of the time — and I'm most definitely not saying that's a bad thing. But with all the tried-and-true vegetable side dishes and casseroles that often show up at the table, it's fun to tweak the traditions a little bit and stand out from the pack. A double dose of lemon in this veggie-loaded gratin keeps the mood light — even with the usual suspects of cream and cheese in every comforting spoonful.
If you or any of the guests you're feeding are allergic to nuts, feel free to replace them in the crunchy topping with 2 tablespoons sunflower seeds or pine nuts. Or just go with 1/2 cup panko breadcrumbs instead.
Lemony Brussels Sprout Gratin
For the gratin:
1 medium to large lemon
1 cup heavy cream
1 cup whole or reduced-fat milk
1/2 teaspoon kosher salt
1/2 teaspoon ground black pepper
2 (5-ounce) bags baby spinach
2 large garlic cloves, minced
1 pound Brussels sprouts, shredded
1/2 cup finely grated Manchego cheese
For the topping:
1/3 cup panko breadcrumbs
1/4 cup walnuts, toasted and cooled
Zest from 1 medium lemon
1/2 teaspoon kosher salt
Preheat the oven to 375°F and grease an 8- or 9-inch square (or round) ceramic (or glass) baking dish.
Zest the lemon and whisk it with the cream, milk, salt, and pepper in a bowl. Set aside.
Heat a large, wide skillet or saucepan over medium heat and add the lemon juice, spinach, and garlic. (You may have to add the spinach in batches to fit it all.) Cook the spinach until wilted, stirring frequently, then remove from the heat.
Assemble the gratin: Layer 1/3 of the shredded Brussels sprouts in the bottom of the prepared baking dish, then top with 1/2 the spinach and 1/2 the Manchego. Repeat with 1/3 more sprouts, then the remaining spinach and Manchego, and then top with the last of the sprouts.
Stir the cream mixture once more to re-incorporate the lemon zest and spices, then pour evenly over the vegetables.
Make the topping: In a mini food processor, pulse the breadcrumbs, walnuts, lemon zest, and salt a few times until the walnuts are coarsely chopped. (Alternatively, you can chop the walnuts by hand and mix with the breadcrumbs, zest, and salt.)
Spread the topping over the gratin.
Cover the dish loosely with foil. Bake for 30 minutes, then remove the foil and bake for 15 to 20 minutes more, until the topping is browned and crispy.
Let the gratin sit at room temperature for at least 10 minutes before serving.
Published: Feb 11, 2016