Recipe: Lemonhead Wine Cooler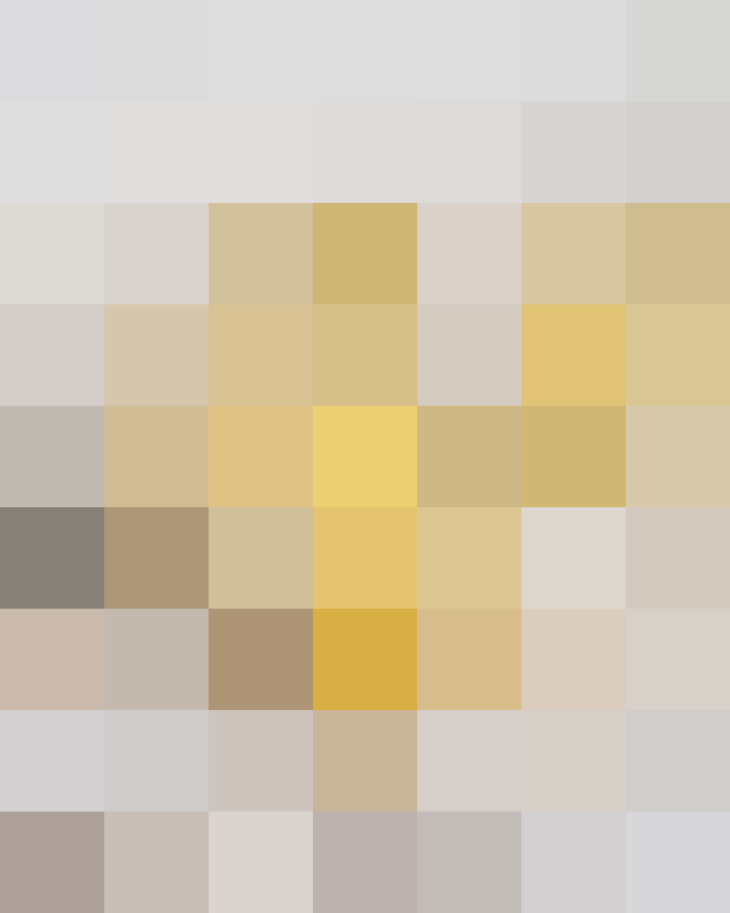 Craving the slightly sparkling hard lemonade of summers past? We were too, and happily discovered that it can be recreated with ingredients already buried in our pantries and bar cabinets. Finally, a use for that dusty bottle of limoncello — a wine spritzer that melds candy-coated flavor with a grown-up palate.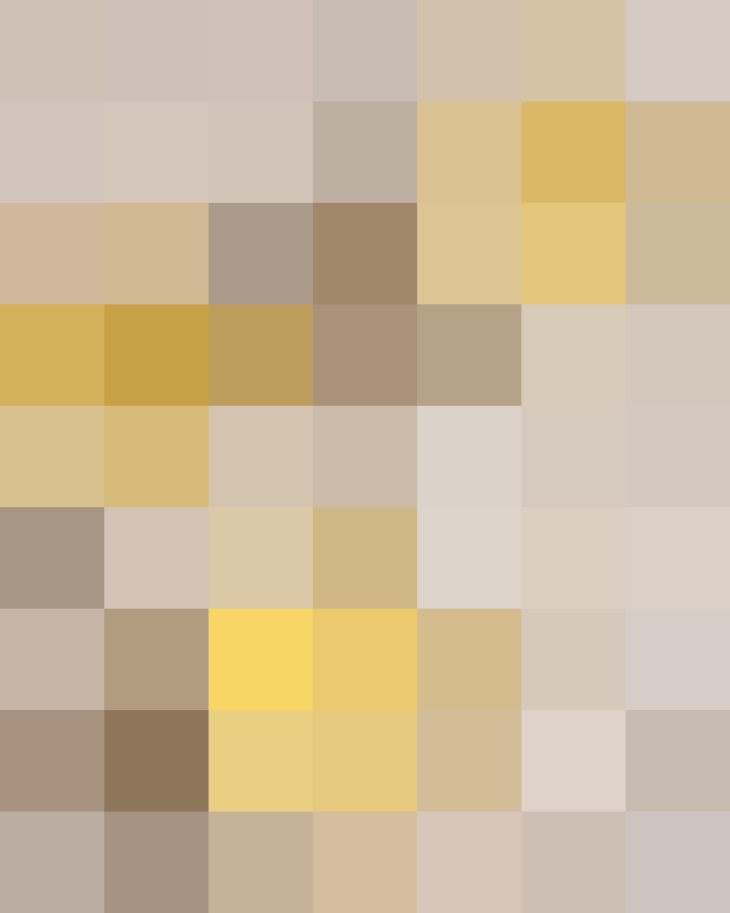 Now You Can Have Your Candy and Drink It Too
Lemonheads characterized my youth, and this spritzer is a tribute to formative years spent chomping on the bright yellow candies. The perfect combination of sweet and tart, this drink makes a great adult beverage at birthday parties, afternoon BBQs, or beach days where a mild buzz is a godsend and hydration is a must.
Most often, Lemonhead beverages take shape as martinis loaded with Cointreau and artificial lemon flavor in the form of vodka. Often followed by bad decisions and massive headaches, these cocktails tend to be overly sweet and syrupy — hardly renditions of the classic lemon-infused summertime drink to emulate. Refreshingly, this spritzy cooler is more like a lemon mimosa, laced with tart citrus flavor that replaces chemical aftertastes with pure, candied nostalgia.
Prepared lemonade coupled with quality limoncello is the secret to making this drink supremely refreshing, and to keeping the alcohol in check. Unlike versions of this classic flavor that rely on limoncello and bubbles alone, lemonade adds extra sweetness and body to a recipe that's still simple and traditional. Limoncello, meanwhile, adds a burst of yellow color, plus a near-exact flavor match to Lemonhead candies. Together, they deftly recreate the bottled hard lemonade flavor, without the malt liquor we can afford to leave behind.
If you're making these for a group, simply batch the non-wine ingredients ahead of time, and top with bubbly as your guests arrive. You can also chill everything and serve this cooler in flutes instead of collins glasses to give everything a chic, polished look. Wine coolers can still be chic, right?
Ice
2 ounces lemonade
1 ounce limoncello, or other sweet lemon liqueur
1/4 ounce Cointreau
4 ounces chilled dry sparkling wine, such as Cava
Lemon slices, for garnish
Fill a tall glass with ice. Add the lemonade, limoncello, and Cointreau and stir to combine. Top with sparkling wine and garnish with lemon slices.
Published: Jun 29, 2016