Recipe: Korean Barbecued Beef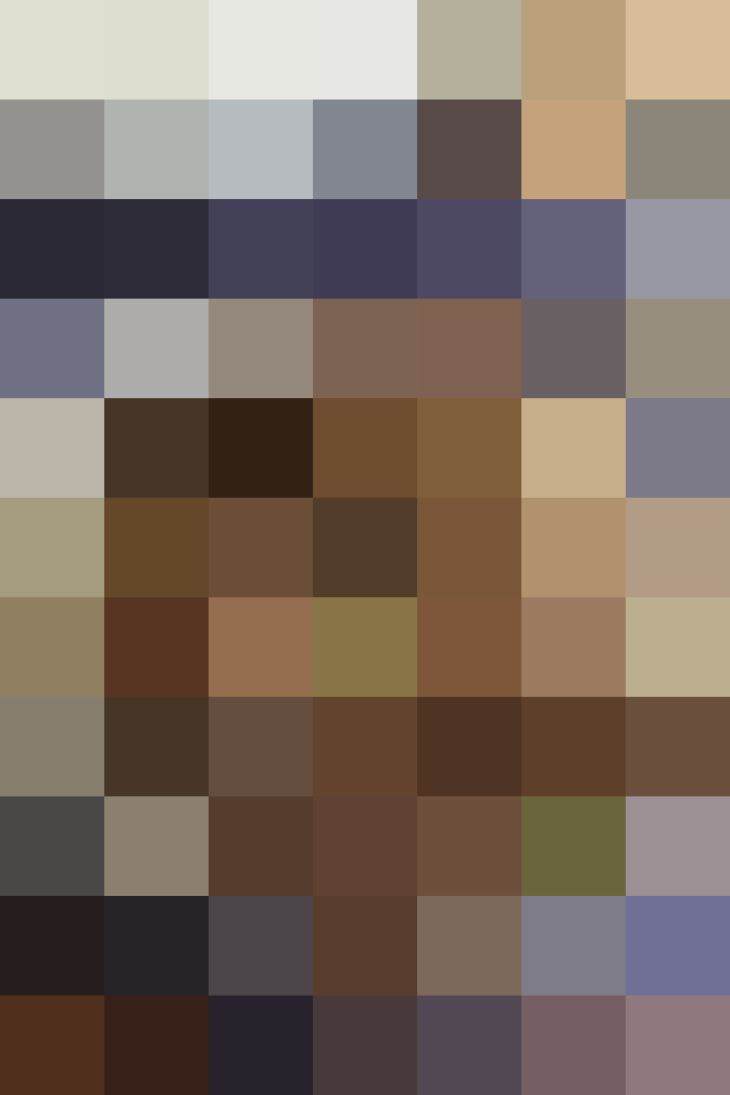 Bulgogi is a beloved Korean dish of spicy grilled beef, and one of the first Korean dishes I tried — and loved. My homemade version here is an easy, weeknight riff on the classic dish. It's become one of my husband's very favorite, please-make-this-at-least-once-a-week meals. And that's cool, because it's a breeze to throw together, especially if you use a couple of my favorite weeknight shortcuts.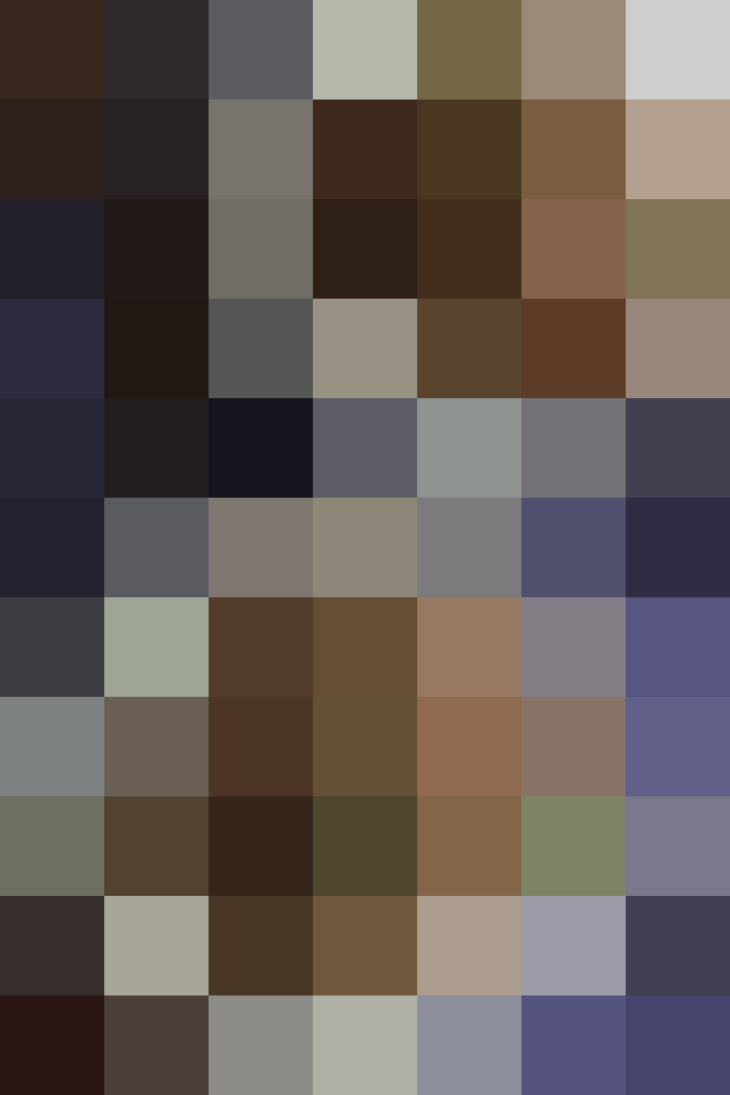 First of all, slicing the meat thin enough is crucial for tender pieces and a quick cooking time. When I'm ahead of the game, I throw it in the freezer for an hour or so, until it's firm enough that I can slice it myself. But this additional step can be more of a hassle than anything, so if you're in a rush, (politely) ask your butcher to do the cutting for you. You can also look out for thinly sliced beef cut specifically for bulgogi, but sometimes you don't get the best cuts when you do it this way.
When it comes to the marinade, ingredients can vary greatly, which means the recipe is very forgiving. Mine often changes depending on what I forgot at the store, but this one below is when I totally have it all together. (Which, let's be serious, is rare.) Traditional recipes often use pear juice, or grated pear, to help tenderize the meat and add sweetness, but I can tell you that I have never once had pear juice in my house. What I do always have is pineapple juice, because it is imperative to have a six-pack of those little cans underneath our bar. So pineapple juice it is, and any extra goes into a vodka!
Obviously the longer the meat marinates the better, but I don't usually think about such things until it is time for dinner. Try to give your meat at least 30 minutes in the marinade, if you can.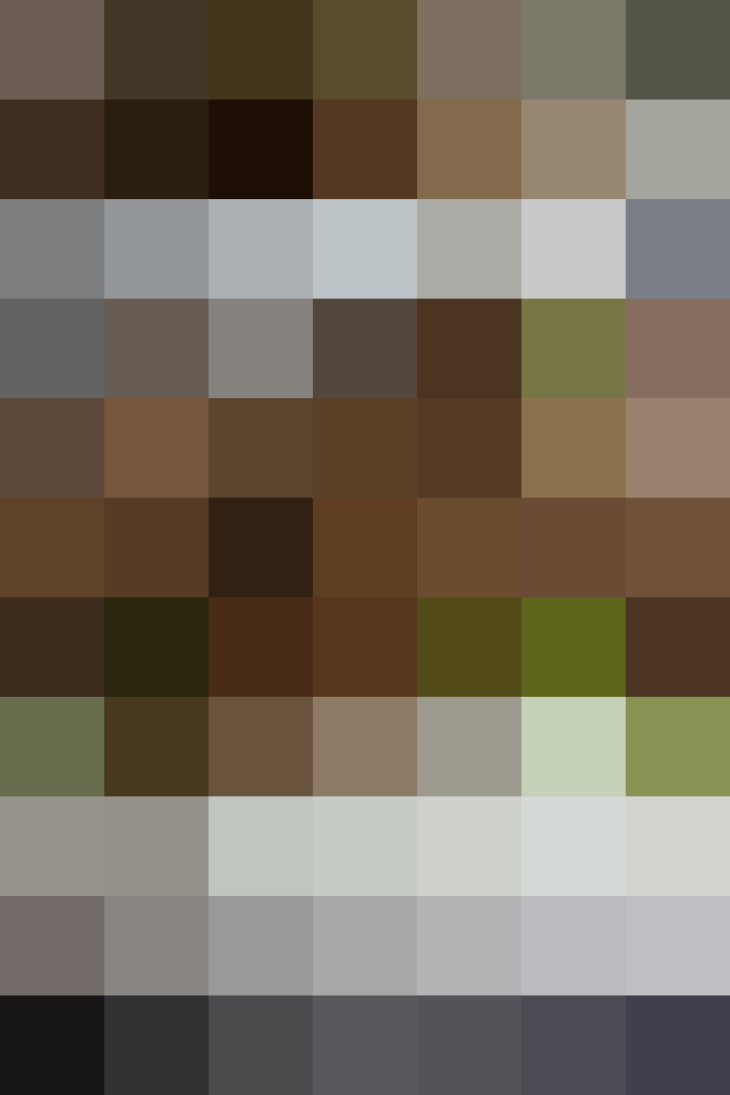 Once the hard part is done — if you think dumping a bunch of stuff together in a bowl is hard — the cooking is easy. My sweet husband recently gifted me with a pretty nifty cast iron griddle/grill pan that fits over all four of my range burners, which is amazing because it means I never have to cook in batches again. Before this amazingness, I would use my trusty, smaller (normal-sized) grill pan or cast iron skillet for this kind of endeavor. I've also cooked the beef in a wok with pretty good success. In other words, choose your cooking tool, get it piping hot, and sear the beef until it's cooked through, which altogether should take less than five minutes.
On weeknights I serve my bulgogi with a side of steamed broccoli and frozen white rice, which to some may be a sin, but to me is a dream come true. (I won't judge if you won't.) On weekends I may roll out a more extravagant spread, but either way, the beef is always the star of the show.
Korean Barbecued Beef
Makes2 generous servings
Ingredients
For the marinade:
1/2

cup

low-sodium soy sauce

1/4

cup

pineapple juice

2

tablespoons

rice vinegar

2

tablespoons

toasted sesame oil

2

green onions, white and light green parts only, minced (reserve ends for garnish)

2

large cloves garlic, minced

1

tablespoon

packed brown sugar

1

tablespoon

toasted sesame seeds, plus more for garnish

1

teaspoon

grated ginger

1

pound

flank steak, cut into 1/8-inch slices against the grain (see Recipe Notes)
For the finished dish:
Neutral cooking oil, such as canola, for grilling

Cooked white rice, to serve (see Recipe Note)
Instructions
Combine the ingredients for the marinade in a mixing bowl and transfer to a sealable plastic bag. Add the beef slices, press any excess air out of the bag, and seal. Refrigerate for a minimum of 30 minutes, or overnight.

Heat a large griddle or grill pan over medium-high heat. Using a silicone brush, generously brush oil on the pan and wait until it is sizzling. Working in batches if necessary, sear the meat until deep-brown grill marks form on one side. Flip and continue cooking until caramelized and cooked through, 30 seconds to a minute. Garnish with green onions and toasted sesame seeds and serve with cooked white rice.
Recipe Notes
Rib-eye is the traditional cut, but I actually prefer flank steak for this recipe. It must be sliced very thin, which your butcher should be able to do for you. If not, place the steak in the freezer until firm (but not completely frozen), about 2 hours. Using a very sharp knife, cut the steak using one swift motion (do not saw) into 1/8-inch slices. Alternately, you can also look for thinly sliced beef cut specifically for bulgogi, often at Asian grocers.
I often use frozen white rice, either Trader Joe's or P.F. Chang's brand.
Published: Sep 18, 2015