Recipe: Kiwi-Jalapeño Salsa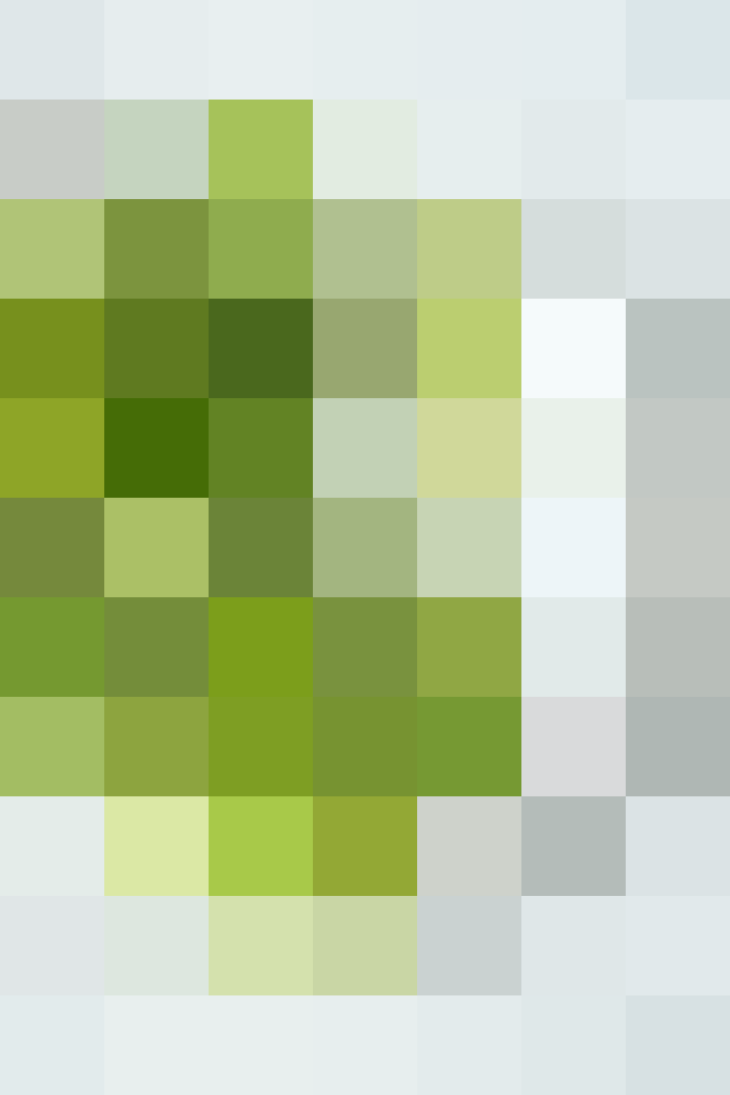 Maybe it's the bright colors or the even brighter flavors, but this salsa — studded with tangy-sweet kiwi and fiery jalapeños — sends me straight into summer mode. If you've been searching for a dip to go with your chips that's a little more interesting than the standard salsa, look no further than this kiwi-jalapeño number.
This is the sweet and savory salsa to mix up when you're in the mood for something bold and sassy. Kiwi brings a fun, unexpected twist to salsa with its sweet flavor and creamy-crunchy texture. Jalapeños are added to deliver the heat. Depending on their level of spiciness, this salsa can range from mild to mouth-on-fire, so be sure to test your peppers first.
Of course I'll be scooping this up with chips every chance I get. But more than that, I love this kiwi salsa as a topping for tacos — especially ones filled with fresh grilled fish.
4 kiwis, peeled and diced
1/4 cup red onion, diced
1/4 cup fresh cilantro, chopped
1 jalapeño pepper, seeded (optional) and diced
In a medium bowl, mix together the kiwi, onion, cilantro, and jalapeño. Season to taste with salt, and serve.
For a more mild salsa, remove the membrane and seeds from the jalapeño before combining it with the other ingredients. Leave them in if you want to go full-throttle.
The salsa can be prepared one day ahead and stored in a covered container in the refrigerator until ready to serve.
Published: May 3, 2016