Recipe: Red Jambalaya Fried Rice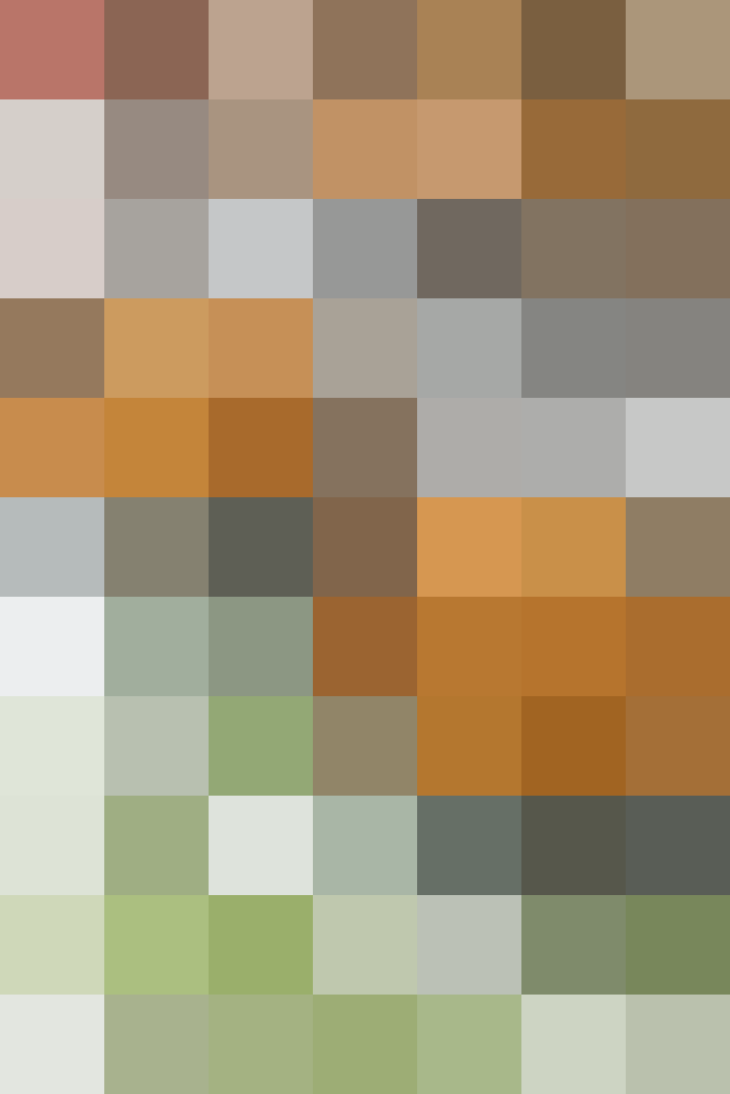 While you might think that fried rice is strictly a Chinese dish, I like to think of it as more of a stir-fried dish that you can add whatever you'd like to. In fact, fried rice is never made the same way twice in my house, since I throw in whatever leftover ingredients or tidbits I have on hand. And to prove just how adaptable this dish is, it can even be given a spicy Creole-inspired twist. We're doing it jambalaya-style!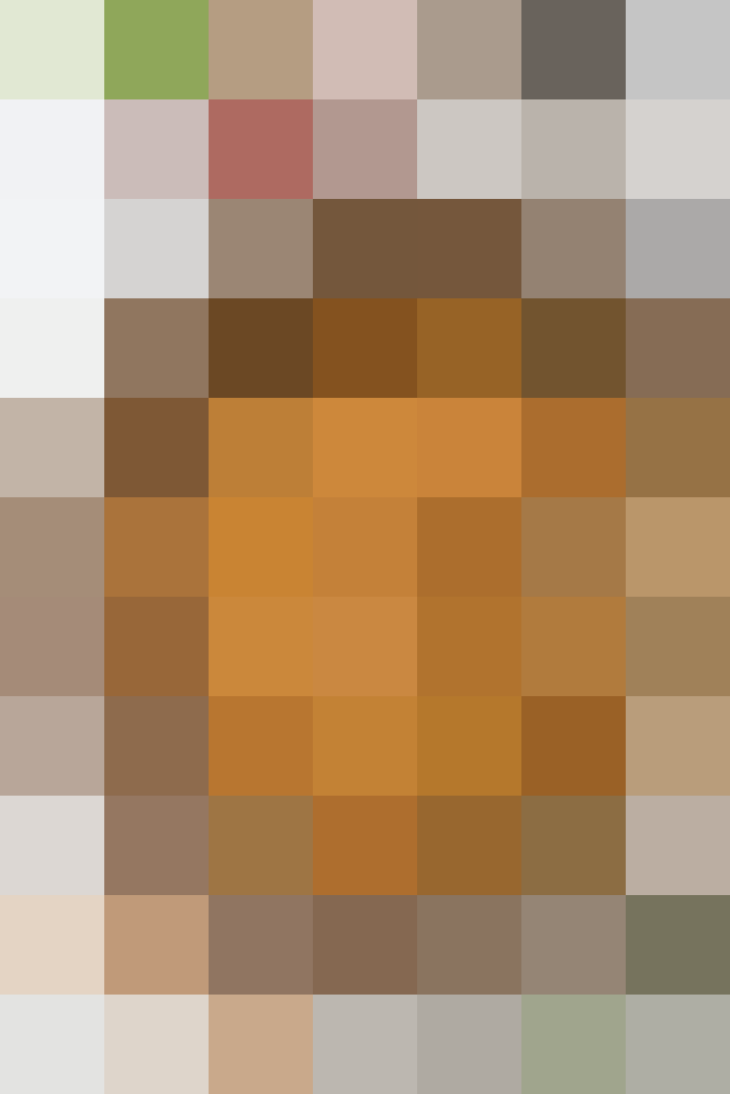 This fried rice starts with the trinity of Creole cuisine: celery, onion, and bell pepper. It's seasoned with the classic jambalaya flavors of thyme, cayenne, and some Worcestershire sauce. Standing in for the tomatoes is ketchup, which adds a little acidic but sweet flavor. And of course, jambalaya fried rice needs some meat, so some spicy andouille chicken sausage is added to the mix. Depending on the brand of sausage, some might be quite spicy already, and you can skip the cayenne altogether if you'd like.
This fried rice is a fun East-meets-South fusion. As much as I'd love to spend all day making a slow-cooked jambalaya, this version is a much easier one to pull off for dinner!
Red Jambalaya Fried Rice
Serves4
Ingredients
2

large eggs

3

tablespoons

canola or vegetable oil

2

medium celery stalks, small dice

1/2

medium yellow onion, small dice

1/2

medium green bell pepper, small dice

2

cloves

garlic, minced

1/2

teaspoon

dried thyme

1/4

teaspoon

cayenne pepper (optional)

2

smoked andouille chicken sausages (about 6 ounces), small dice

1/4

cup

ketchup

4

cups

cold cooked white or brown rice

3

tablespoons

Worcestershire sauce, plus more as needed

1/2

teaspoon

salt, plus more for seasoning

Freshly ground black pepper
Instructions
Beat the eggs with a pinch of salt until broken up. Heat 1 tablespoon of the oil in a wok or large nonstick frying pan over medium heat until shimmering. Add the eggs and cook, stirring with a rubber spatula, until the eggs are just set and scrambled. Transfer to a dish and set aside.

Add the remaining 2 tablespoons of oil to the pan and heat over medium heat until shimmering. Add the celery, onion, bell pepper, garlic, thyme, and cayenne; season with salt; and cook, stirring occasionally, until softened, about 5 minutes. Add the sausage and cook until just starting to brown, about 4 minutes. Add the ketchup and cook until slightly darkened in color, about 2 minutes.

Increase the heat to medium-high. Add the rice, 3 tablespoons Worcestershire, and 1/2 teaspoon salt; season with pepper; and cook, stirring often, until the rice is heated through and starting to brown, about 5 minutes. Stir in the scrambled eggs, breaking up any large pieces. Taste and season with more salt or Worcestershire as needed.
Published: Feb 5, 2016