Recipe: Jalapeño Popper Pierogies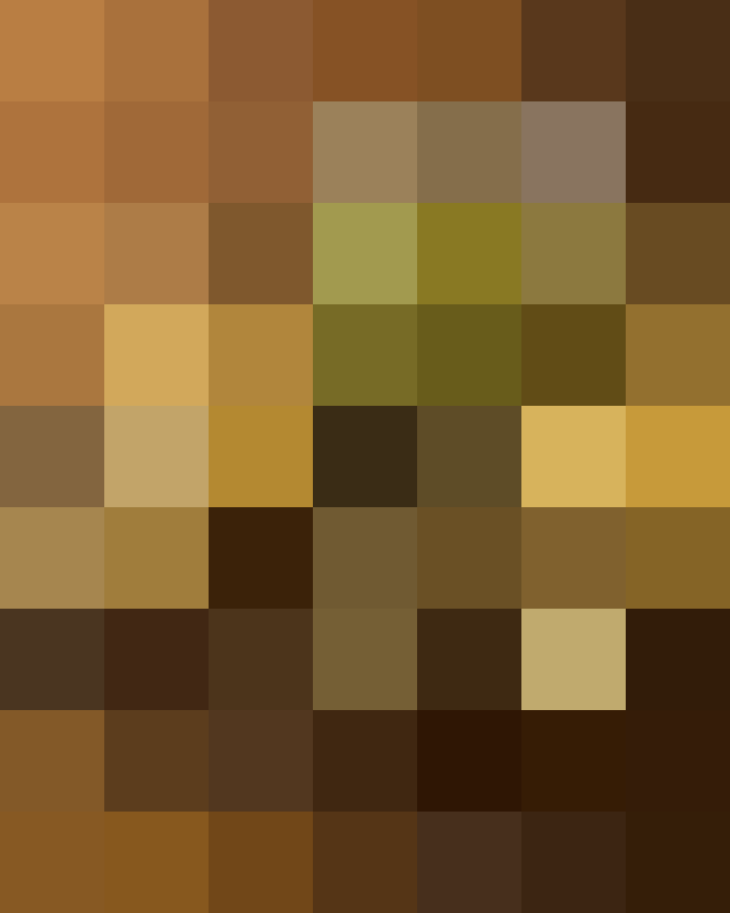 When I was writing my first cookbook, Classic Snacks Made from Scratch, I unwittingly unleashed a monster. My picky-eater husband had heretofore steered way clear of jalapeño poppers, wary of their potential heat-seeking missile effect on his gentle palate. When I showed him how the method of pickling jalapeños softens their fiery edges, compounded by a soothing and creamy filling, everything changed.
Suffice to say that this recipe from my new cookbook, Pierogi Love, is now Dan's absolute favorite. Yes, even more so than the pretzel pierogies or the buffalo chicken pierogies or the Santa Fe-rogies. That's a big vote of confidence for these bad boys, and probably the highest compliment they can be paid. (Hey, he ate pretty much every single kind of pierogi I tested. That's love and commitment.)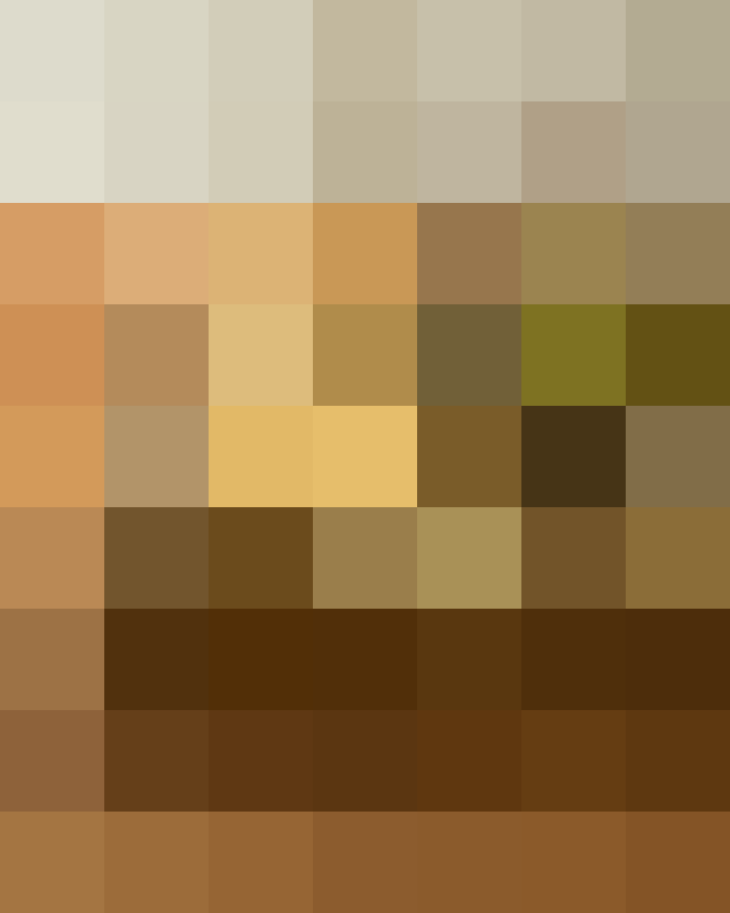 Take note of the instructions for freezing and cooking these pierogies, because the (optional) cornmeal coating makes it a little more tricky than your garden variety pierogies. However, should you be daring enough to deep-fry them, you'll find these poppers hold up remarkably well when reheated.
Jalapeño Popper Pierogies
For the pickled jalapeños:
2 cups distilled white vinegar
1 cup water
2 tablespoons kosher salt
2 teaspoons granulated sugar
4 medium jalapeño chiles, stemmed and cut into 1/8-inch-thick slices
For the pierogi filling:
1 cup (4 ounces) finely shredded Monterey Jack, Cheddar, or block mozzarella cheese
1/2 cup (4 ounces) cream cheese, at room temperature
2 tablespoons unbleached all-purpose flour
1/2 teaspoon kosher salt
1/2 teaspoon garlic powder
1/2 teaspoon onion powder
For the cornmeal dough and coating:
2 large eggs
1/2 cup (4 ounces) sour cream or plain Greek yogurt (full-fat, reduced-fat, or nonfat)
3 tablespoons (1 1/2 ounces) unsalted butter, melted and slightly cooled
1 teaspoon kosher salt
1 1/2 cups (6 3/8 ounces) unbleached all-purpose flour
1/2 cup (2 ounces) corn flour
2 tablespoons finely ground cornmeal + 1 cup finely ground cornmeal for breading
1 tablespoon water
Make the pickled jalapeños: Bring the vinegar, water, salt, and sugar to a simmer in a medium saucepan over medium heat and stir until the salt and sugar dissolve. Add the jalapeño slices and simmer until their color changes from bright green to dull olive, about 1 minute. Pour into a bowl and let stand for at least 1 hour at room temperature or up to 1 week in the refrigerator.
Make the filling: Blend the shredded cheese, cream cheese, flour, salt, garlic powder, and onion powder with a hand-held mixer or stand mixer fitted with the paddle attachment on medium-low speed until the filling is thick and homogenous. Refrigerate until firm, about 1 hour. (Or make the filling up to 1 week in advance and store, tightly covered, in the refrigerator.)
Make the dough: Whisk 1 egg, sour cream or yogurt, butter, and salt in a bowl. Whisk all-purpose flour, corn flour, and 2 tablespoons cornmeal in a large bowl. Gently stir wet ingredients into flour. The dough will initially be very dry and shaggy, seeming as if it will never come together, but have no fear: Keep stirring, and it will pull itself into shape.
Once the dough starts to come together, press and smash it against the sides of the bowl with your palms, picking up dough bits and essentially kneading it within the bowl until it forms a ball.
Tip dough and any remaining shaggy flakes out onto a clean work surface or Roul'Pat. Knead until smooth, about 1 minute. Cover dough with the bowl and let rest 15 minutes.
Whisk remaining egg and water in a small bowl for egg wash.
Assemble: Line a rimmed baking sheet with waxed paper or parchment paper.
Divide the rested dough into 4 equal pieces with a bench scraper or knife. Set aside 3 dough pieces and cover with the mixing bowl. Roll remaining dough as thinly as possible into a rough 8×12-inch rectangle.
Using a 3-inch round cookie cutter, cut out 6 rounds of dough. If the dough isn't quartered evenly, you may get 5 rounds from one piece and 7 from another. Resist the temptation to re-roll dough scraps for additional rounds; it seems wasteful, but the dough won't be as tender the second time around.
Spoon 1 teaspoon filling into the center of the dough rounds and top with a pickled jalapeño. Using your finger, swipe a very scant amount of egg wash — just a light touch — around the dough edge.
Fold into a half-moon shape: Either fold the dough over the filling on the work surface — I call this "the blanket" — or gently cup the pierogi in your hand in a U shape — I call this "the taco." Gently but firmly seal the pierogi by pinching and squeezing the edges together with your thumb and pointer finger. Start with one pinch at the top, then move to one "corner" of the pierogi and pinch along the edge back to the top. Repeat on the opposite side to finish sealing the pierogi.
Transfer to the baking sheet and repeat with remaining dough rounds and filling.
To freeze pierogis: Line a rimmed baking sheet with waxed paper or parchment paper (can be the same sheet as used when assembling pierogies). Place pierogies in a single layer on the sheet and freeze at least 30 minutes or until hard. Transfer frozen pierogies to a zip-top freezer bag or FoodSaver-style bag for vacuum sealing. Store up to 3 months.
If deep-frying pierogies, pour the cornmeal into a shallow bowl. Dip each fresh or frozen pierogi back in the egg wash, allowing excess to drip back into bowl, then dredge in the cornmeal, shaking off excess. Place on a baking sheet.
Use an electric deep-fryer or a large, high-sided pot filled with at least 2 inches of vegetable or canola oil (fill the pot no more than 1/3 full). Heat oil to 350°F. Add pierogies and cook until golden-brown; frying time varies based on equipment, about 3 minutes for fresh and 5 minutes for frozen.
If boiling, then pan-frying pierogies, bring a pot of water to boil over medium-high heat (use approximately 1 quart water for every 6 pierogies). Add pierogies and cook until floating, 2 to 3 minutes for fresh and 4 to 5 minutes for frozen. Dip each pierogi in egg wash, allowing excess to drip back into bowl, then dredge in the cornmeal, shaking off excess. Place on a baking sheet.
Heat 1 tablespoon neutral oil (like canola or vegetable) or melt 1 tablespoon unsalted butter in a skillet over medium heat. Add as many pierogies as will fit in a single layer without crowding. Cook until pierogies are brown and crispy, about 2 minutes per side. Repeat with additional oil or butter and pierogies.
To cook large batches for parties, you can also pan-fry pierogies on an electric or two-burner stovetop griddle.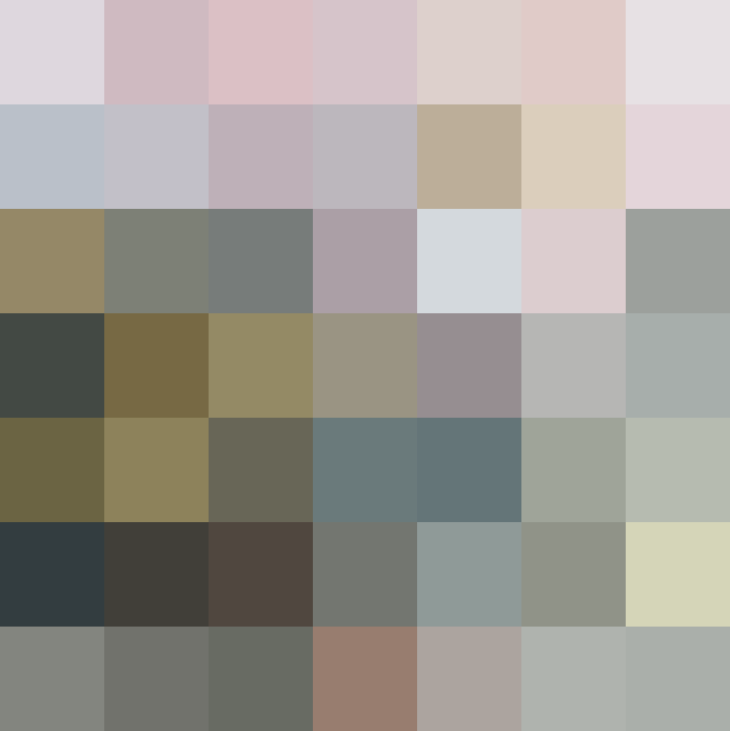 We support our readers with carefully chosen product recommendations to improve life at home. You support us through our independently chosen links, many of which earn us a commission.
Published: Oct 1, 2015