Recipe: Italian Sausage and Tortellini Soup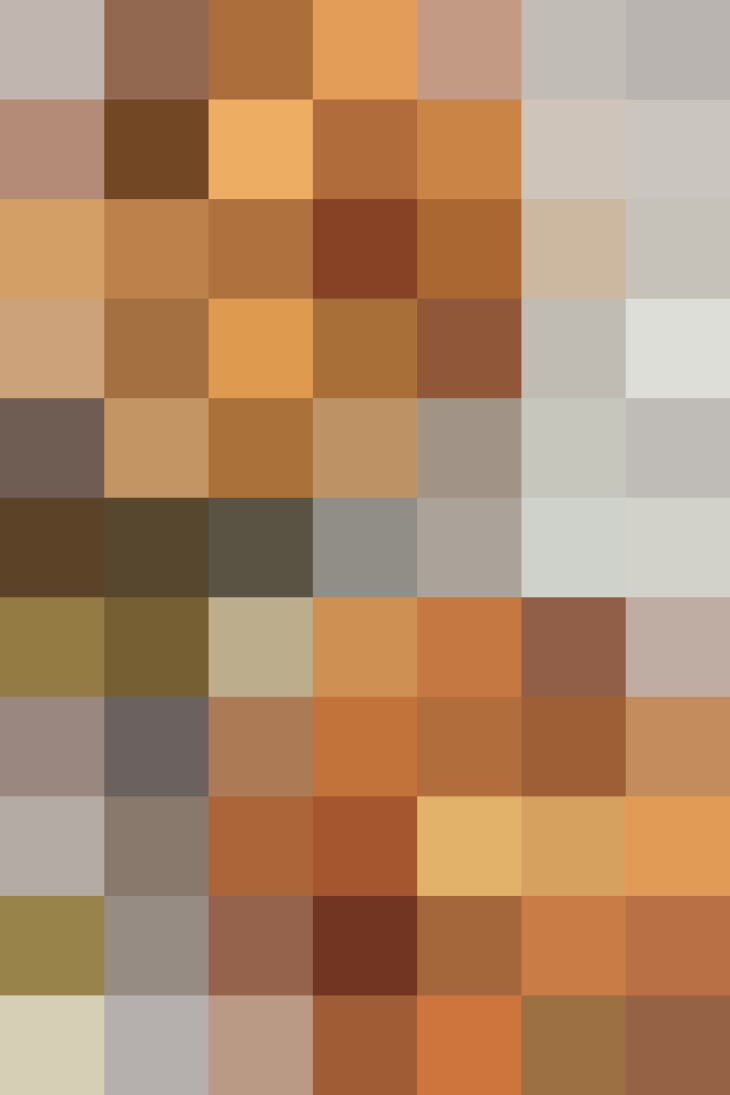 This soup comes with a memory: a bowl of hearty soup served by my mother-in-law one chilly fall afternoon many years ago. I remember the tomatoey broth being so complex yet so comforting, and the cheesy tortellini were a brilliant touch. I asked her for the recipe, but she, being the MacGyver of the kitchen that she is, didn't have anything to give — it was a one-time-only melting pot of a week's worth of leftovers. But I didn't forget it.
Just the other week, I was scavenging the pantry for dinner, thumbing over a can of San Marzano tomatoes and a lone onion, when the hearty soup came flooding back to me. I had frozen tortellini and sausage in the freezer, so dinner just about made itself.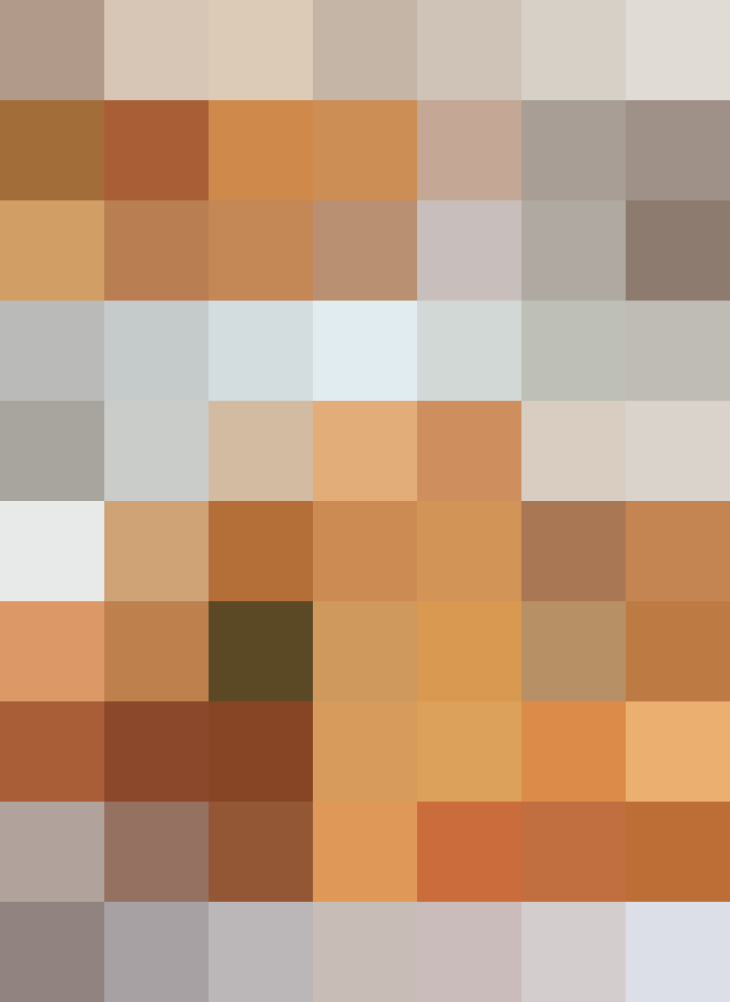 Lacking my mother-in-law's direction, I followed the guidelines of any good soup: build the flavors slowly. First I browned the sausage in hot, sizzling oil until it seared and caramelized. Next, I carefully sautéed the onions and garlic in the fat left behind in the pot, and then scraped up all those prized brown bits stuck to the bottom of the pan with a healthy glug of red wine.
Next went a can of San Marzano tomatoes, some chicken stock, and a leftover Parmesan rind, because why not? I brought the liquids to a gentle bubble, added the fresh tortellini and a heap of spinach, and then just let it go for a bit — but not for too long because we were hungry and I am very impatient when it comes to food.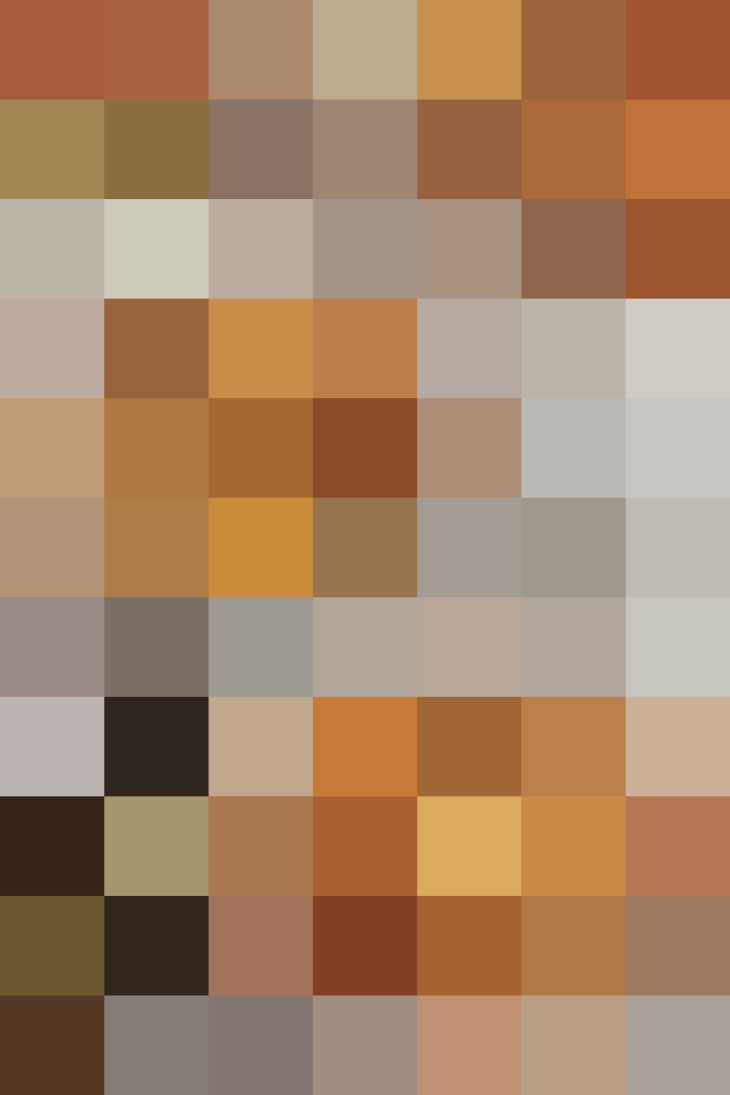 I finished it off with a splash of aged balsamic and a pinch of brown sugar to round out the other flavors. (Two of my favorite "secret" ingredients.) I ladled the soup into two oversized coffee mugs and shaved some curls of Parmesan over the top.
One (very hot) bite later and I was head-over-heels in love. I'm not exaggerating when I say that — in a house where leftovers almost never get eaten, I went back to this soup for breakfast and lunch the next day, and dinner the night after that. Since then, I've made this recipe countless times, which is crazy because I am very much a one-and-done cook, always on to the next big thing. (So that's saying something!)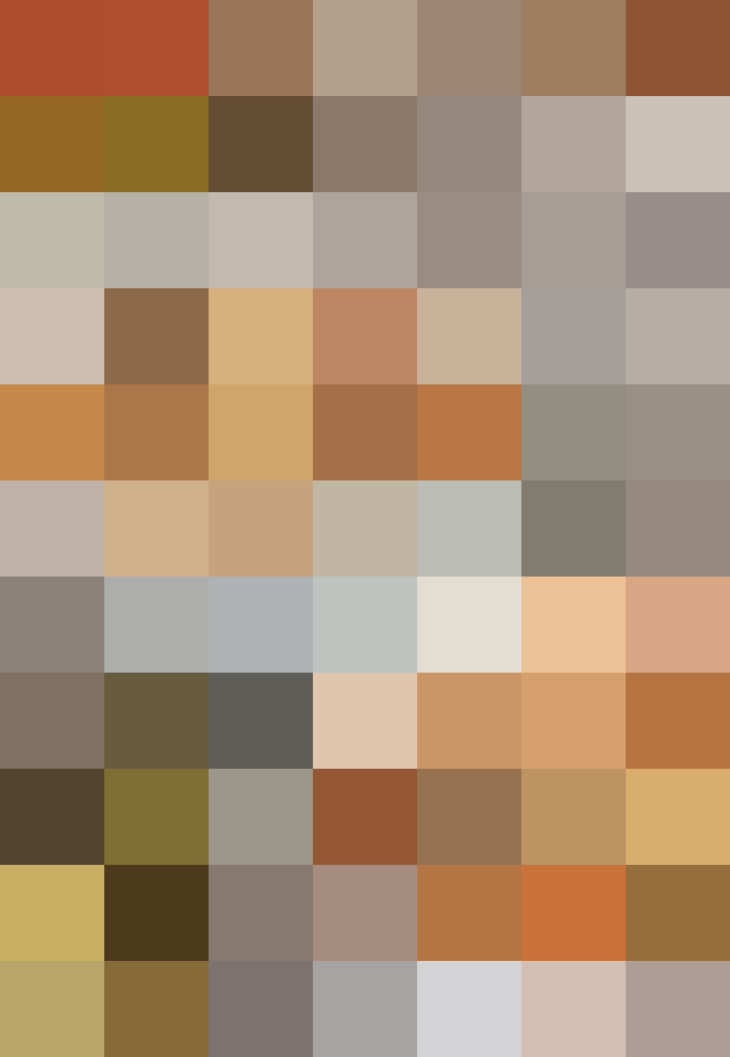 What I think I enjoy most about this recipe is that it's never out of reach. I keep tortellini and Italian sausage in the freezer (they're great staples for all sorts of meals), so I'm always able whip up this soup on the fly. And unlike a chili or gumbo, which really need a lot of time on the stove, this tastes great in just 30 minutes or so. It does keep getting better with time, however, so feel free to let it simmer for a while if you've got the time. I'm sure it freezes well, too, but I've never gotten around to it because I want to eat it all immediately. Like seriously, right now.
And while the soup alone is more than enough to satisfy my hunger, if I'm trying to be proper I will add a salad alongside, usually made with spinach leftover from the soup and tossed with my favorite store-bought garlic dressing — sure I could make my own dressing, but sometimes even we home cooks could use a break!
The weather just got cozy and fall-like where I live, and I made sure this recipe was on my meal plan this week. And it totally delivered. The broth is so flavorful (don't skip the Parmesan rind!), and I love the chewy bites of tortellini next to the nibbles of sausage. I can't wait to have it for dinner again tonight.
I doubled the amount of chicken stock for a more brothy soup. If you're planning on leftovers, cook and store the tortellini separately so it doesn't absorb too much of the soup broth and get mushy. Combine the two in each bowl just before heating.
Italian Sausage and Tortellini Soup
Serves2 for dinner plus leftovers
Ingredients
Neutral cooking oil, such as canola

1

pound

bulk hot or mild Italian sausage

1

small yellow onion, chopped

2 to 3

large cloves

garlic, minced

1/2

cup

dry red wine (or substitute chicken stock)

1

(28-ounce) can whole, peeled tomatoes, preferably San Marzano

2

cups

low-sodium chicken stock

1

tablespoon

balsamic vinegar

1

teaspoon

brown sugar

Parmesan rind (or a small hunk of cheese), optional

1

(9- or 12-ounce package) fresh or frozen tortellini (see Recipe Notes)

2

cups

roughly chopped spinach

Kosher salt, freshly ground black pepper, and red pepper flakes, to taste

Shaved Parmesan and extra-virgin olive oil, for serving
Instructions
Drizzle a tablespoon or two of oil into a large Dutch oven and place over medium-high heat until shimmery and sizzling hot. Add the Italian sausage (do not break it up yet) and sear until golden-brown on one side, about 2 to 3 minutes. Flip and sear the other side, another 2 to 3 minutes. Once the sausage is lightly browned on both sides, start aggressively breaking it up with wooden spoon. (The goal is to get some delicious caramelization in the bottom of the pan as opposed to just steaming the ground meat in its own liquids.) Using a slotted spoon, transfer the sausage to another bowl, leaving the fat in the pot.

Reduce the heat to medium and add the onions and a big pinch of salt. Cook the onions, stirring occasionally, until soft and translucent, about 5 to 8 minutes. Add the garlic and cook for another 15 to 20 seconds, just until you start to smell its aroma. Add the red wine and increase the temperature to high. Allow the liquid to cook out at a raucous boil, making sure to scrape the bottom of the pot to release any delicious brown bits as it bubbles.

Add the canned tomatoes and juices to the pot. Then use kitchen shears to cut the tomatoes into bite-sized chunks. Add the chicken stock, balsamic vinegar, brown sugar, Parmesan rind, and cooked sausage. Season with kosher salt — start with about a 1/4 teaspoon — and freshly ground black pepper. Bring the liquid to a boil and add the tortellini. Reduce heat to medium-low and simmer until tortellini is warmed through, about 10 to 15 minutes.

Add the spinach to the pot and stir until wilted. Taste and adjust seasoning. (Remove Parmesan rind if used.) Serve with a drizzle of good olive oil and a dusting of shaved Parmesan.

For an easy side, use any leftover spinach to make a salad with your favorite vinaigrette, and add some frozen garlic bread if desired. Leftovers keep getting better; reheat with additional chicken stock or water, as needed.
Recipe Notes
I buy fresh tortellini from the refrigerated section at my grocery store. I've used all the different fillings (four cheese, prosciutto, etc.) and like them all.
Published: Sep 14, 2015