Recipe: Brown-Buttered Hot Rum Cocktail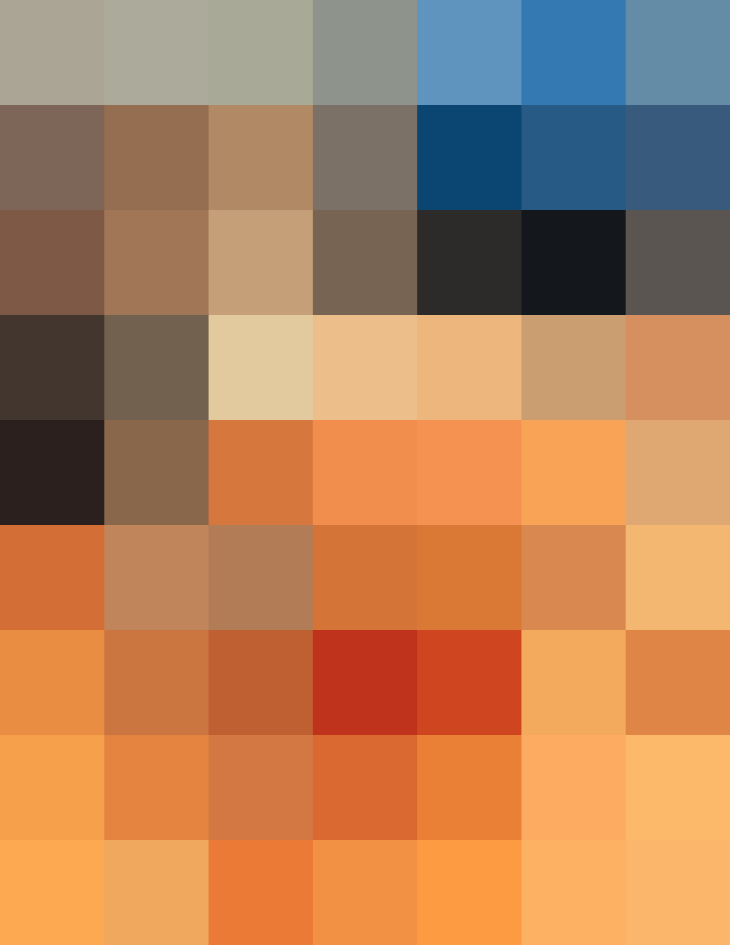 It's the most wonderful time of the year to put on a pot of hot cocktails and call up some friends for some holiday cheer. This week for our 10-Minute Happy Hour, the classic Buttered Rum cocktail gets nutty with a little browned butter.
Butter in your cocktail is a bit odd, but even I can admit that this drink — like anything with a little butter — is delicious. A traditional Hot Buttered Rum calls for a pat of butter to be added to each mug, but my version uses browned butter. By cooking butter just until it turns brown, you get a rich, nutty flavor in your glass.
Making this as a large batch also lets you mingle with guests. Keep it warm on the stovetop and let guests ladle their own mugs as they please. Throughout the colder months of the year, this is always a crowd pleaser, and the scent of a piping hot saucepan makes your house smell fabulous.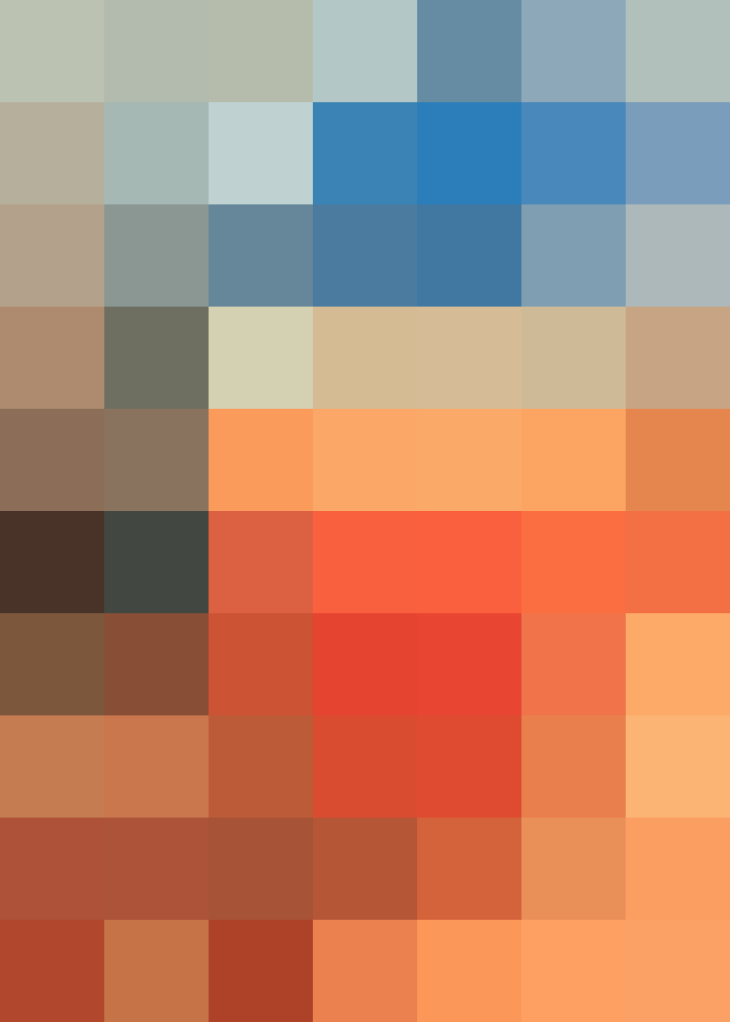 Hot Brown-Buttered Rum Cocktail
8 tablespoons (1 stick) unsalted butter
1 3/4 cups brown sugar
1 teaspoon freshly grated nutmeg
1 teaspoon pure vanilla extract
1 (750-ml) bottle dark rum
3 cups boiling water
2 whole cinnamon sticks
In a large heavy-bottomed saucepan over medium heat, cook the butter until it begins to smell nutty and has turned a light-brown color. Watch the butter — you do not want to burn it or have brown or black flecks in it.
Add the brown sugar and nutmeg, and stir until the sugar has melted, about one minute. Remove from the heat.
Add the rum and vanilla to the saucepan. It will froth up, so be careful, pour slowly, and stir continuously. Add the boiling water and cinnamon sticks and stir.
Place pot back on the stovetop over very low heat just to keep warm. Use a ladle to serve in heatproof glass or mugs.
You can use apple cider in place of the brown sugar, boiling water, nutmeg, vanilla, and cinnamon.
Published: Dec 5, 2014