Recipe: Honeyed Grapefruit Yogurt Parfait with Popped Amaranth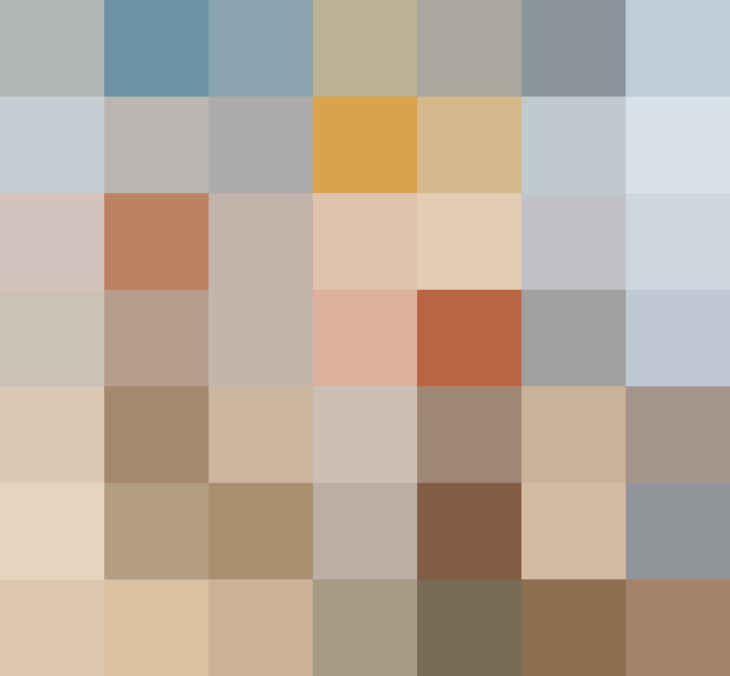 Sometimes I like to trick my senses into thinking we're experiencing warmer, more spring-like mornings than we really are in Seattle. Case in point: this pretty, delicate breakfast recipe that's perfectly-balanced with creamy yogurt, toasty coconut, crunchy amaranth and sweet honey.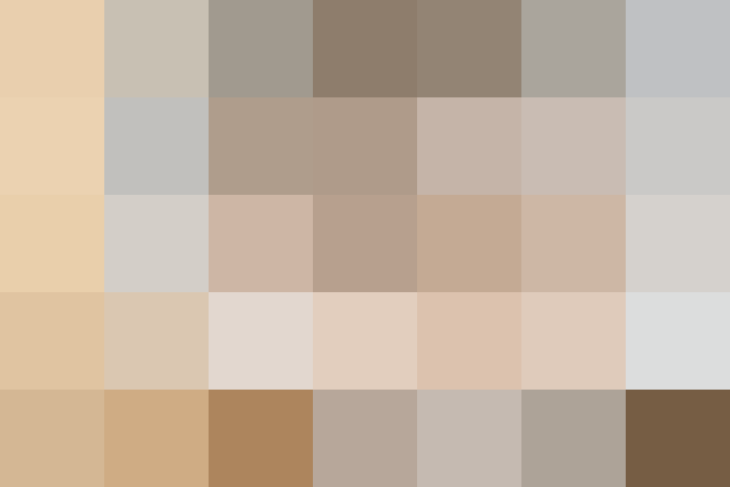 After working on my cookbook, Whole Grain Mornings: New Breakfast Recipes to Span the Seasons (Ten Speed Press, December 2013) for about a year now, I am fully, 100% immersed in whole grain breakfast recipes. So while the manuscript is finished and we're in the heart of the editing process, I'm constantly thinking up recipes I wish we could still squeeze in there. This is one such recipe.
If you're not familiar with amaranth, it's often called a pseudograin because it's actually the seed of an herb. While it's tiny in stature, it's a great source of complete protein and amino acids. I almost always toast it before using it because I like the crunch and the nutty flavor it develops in the hot pan — if you find yourself in a granola or muesli rut, popped amaranth is your answer! For this recipe, I use plain yogurt because then I can control the level of sweetness with the honey, but if you prefer a vanilla yogurt (or another favorite flavor), feel free to use that instead.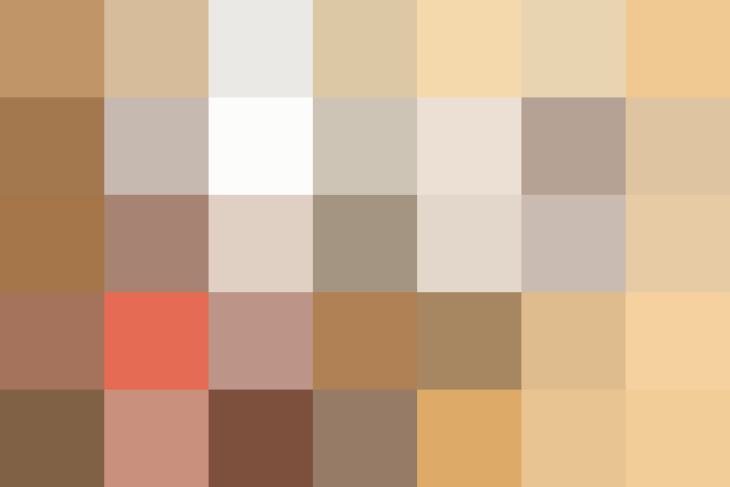 And while it initially seems there are quite a few steps, you can actually toast the coconut, pop the amaranth, and segment and refrigerate the grapefruit ahead of time so that this easily becomes a quick weekday recipe. It's also a winner for weekend brunches or special occasion breakfasts because it's so pretty. I'll tell you one thing: it's an instant morning mood-lifter as we sit waiting patiently for spring.
Honeyed Grapefruit Yogurt Parfait with Popped Amaranth
1/2 cup wide-flake unsweetened coconut
1 grapefruit
1 cup plain yogurt
1/4 cup raw amaranth
4 teaspoons honey
Preheat the oven to 350°F and toast the coconut until golden brown and fragrant, about 5-7 minutes.
To segment the grapefruit, trim off the top and bottom of the grapefruit so each end is flat. Place the edge of a sharp knife just inside the border where the pith meets the pulp and slice down and out, following the shape of the fruit. Repeat until the grapefruit is peeled. Then gently cut the segments of fruit with a sharp knife by slicing towards the core as close as possible to the membranes that separate the segments. Set segments aside.
To toast the amaranth, pour the dry grains (don't rinse) into a dry pan. Use a taller pan than you think you need as they have a real tendency to jump as they pop. Set the pan over medium-high heat until they gently pop, usually about 3 to 5 minutes.The grains won't grow in size, but they'll turn white like tiny beads of popcorn. Because of their small size, they can burn quickly so be sure to watch the pan closely. It's inevitable that not every single grain will pop. If you wait for them to do so, you'll likely burn the brunt of them, so if most of them have popped and some remain golden brown, call it quits and pull the pan off the heat. They'll be crunchy and delightful regardless.
To assemble parfaits, find two glasses that you particularly like — we use ball canning jars. Spoon 1/4 cup yogurt into the bottom of each class. Top with a few segments grapefruit, 1 tablespoon popped amaranth, 1 1/2 tablespoons toasted coconut and 1 teaspoon honey. Repeat to create another layer. I usually have a few slices grapefruit left at the very end, so I top each with the extras and sprinkle the remaining coconut on top. Enjoy soon after assembly. Don't assemble parfaits until ready to enjoy as the amaranth will get soggy if it sits amongst the yogurt and honey for too long.
For more whole grain breakfast recipes much like this one, my cookbook, "Whole Grain Mornings: New Breakfast Recipes to Span the Seasons" (Ten Speed Press, 2013) will be out next December. Follow my weekly blog, A Sweet Spoonful, for book updates and a slew of additional whole grain breakfast (and beyond) recipes.
Published: Mar 6, 2013