Recipe: Honey-Yogurt Avocado Toast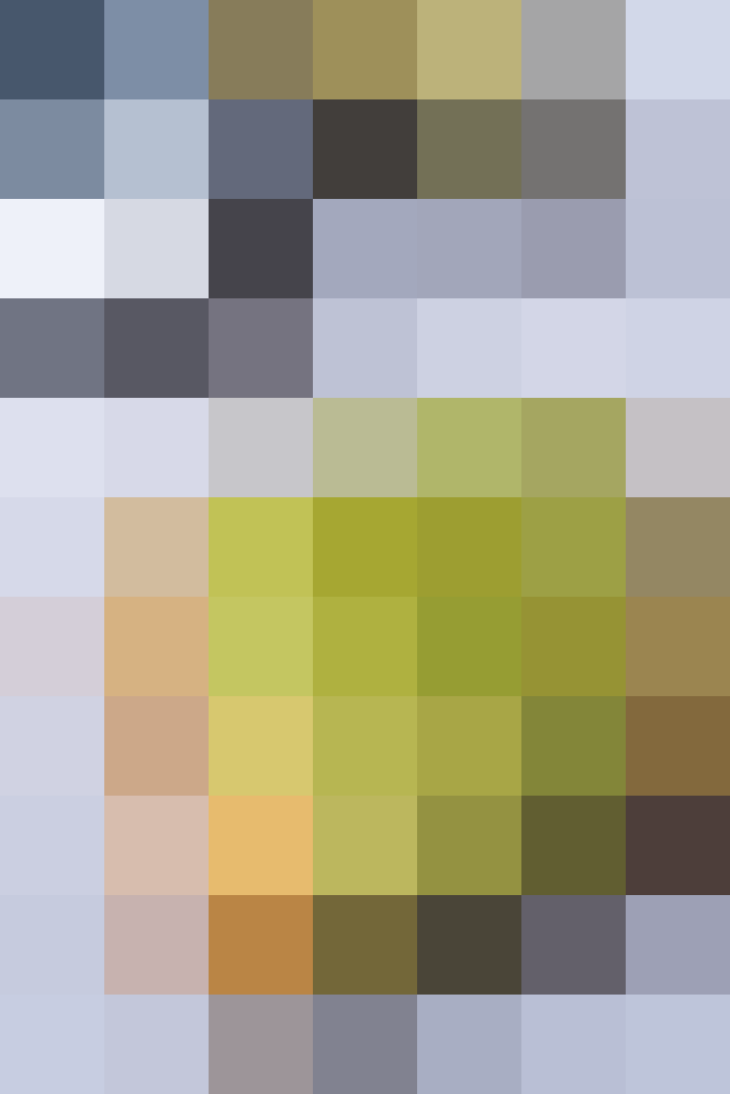 Does the world really need another avocado toast recipe? I mean, we all know that just the combination of avocado and bread is already pretty amazing. But let's be a little adventurous and take it to the sweet side for breakfast!
Although avocados are usually seen in savory dishes, they're also used in desserts in some cuisines. I remember tasting my first Vietnamese avocado smoothie, a rich combination of avocado and sweetened condensed milk, and being pleasantly surprised that avocados actually have a fairly neutral flavor and swing to the sweet side easily.
I wanted to mimic the flavor of the smoothie in a sweet avocado toast, but I replaced the sweetened condensed milk with a honeyed Greek yogurt to keep things sensible for breakfast. It adds a tangy, creamy base for toasted bread that's piled with buttery avocado slices. The last keys to this satisfying breakfast are more honey drizzled over the top, and a sprinkling of flaky sea salt to pull it all together.
Honey-Yogurt Avocado Toast
Serves1
Ingredients
1

slice

hearty sandwich bread, such as peasant bread, sourdough, whole-wheat or multi-grain

2

tablespoons

plain Greek yogurt

1

teaspoon

honey, plus more for drizzling

1/4

teaspoon

vanilla extract

1/2

medium avocado

Flaky salt, such as Maldon, for sprinkling
Instructions
Toast the bread. While the bread is toasting, mix the yogurt, 1 teaspoon honey, and vanilla together.

Spread the yogurt mixture on the bread. Cut the avocado into 1/4-inch-thick slices and lay the slices, overlapping slightly, to completely cover the yogurt. Drizzle with more honey and sprinkle with the salt.
Published: Feb 11, 2016