Recipe: Honey Roasted Chickpea Butter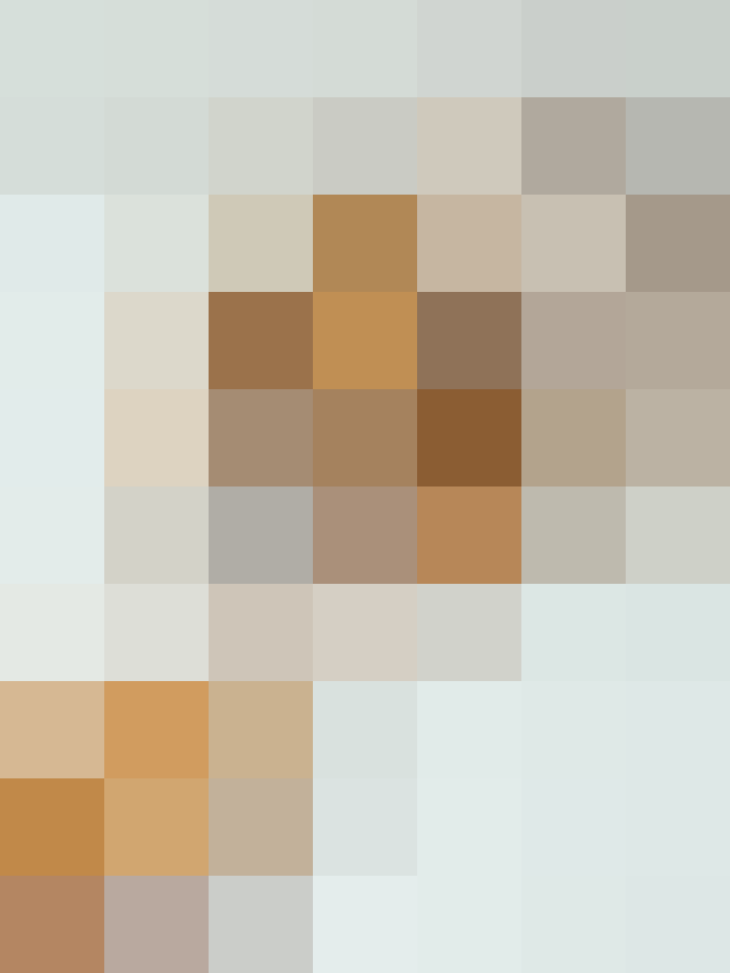 We already know the mighty chickpea to be a versatile legume, transforming itself into everything from creamy hummus to crunchy orbs inspired by Cheetos, but it manages to surprise us with another trick up its sleeve. In this case, it's a slightly sweet and toasty spread, packed with protein and fiber.
While it may sound strange to be spreading a sweet chickpea-based butter onto bread, you'll be pleased once you try it.
Making Your Chickpea Butter
Usually when making a nut butter, the nuts are toasted and then ground to a fine powder. As the powder is processed, the oils from the nuts are released, turning it into a smooth paste. With chickpeas, however, they contain a lot less fat and thus don't readily turn into a smooth, creamy paste. In this recipe the chickpeas are also roasted for added depth, but that also means they are even drier. Once blended they turn into a powder and stay like that until fat is added in.
In standard hummus, usually tahini and/or olive oil are added for that smooth richness. Here I incorporated ghee for a creamy sweetness and the ability to set up once chilled.
The roasting of the chickpeas masks the "beany" flavor that you might otherwise be afraid would persist. A dash of cinnamon, pinch of salt, and scoop of honey round out the flavors too. What you're left with is a sweet-salty alternative to your standard nut butter to jazz up breakfast time.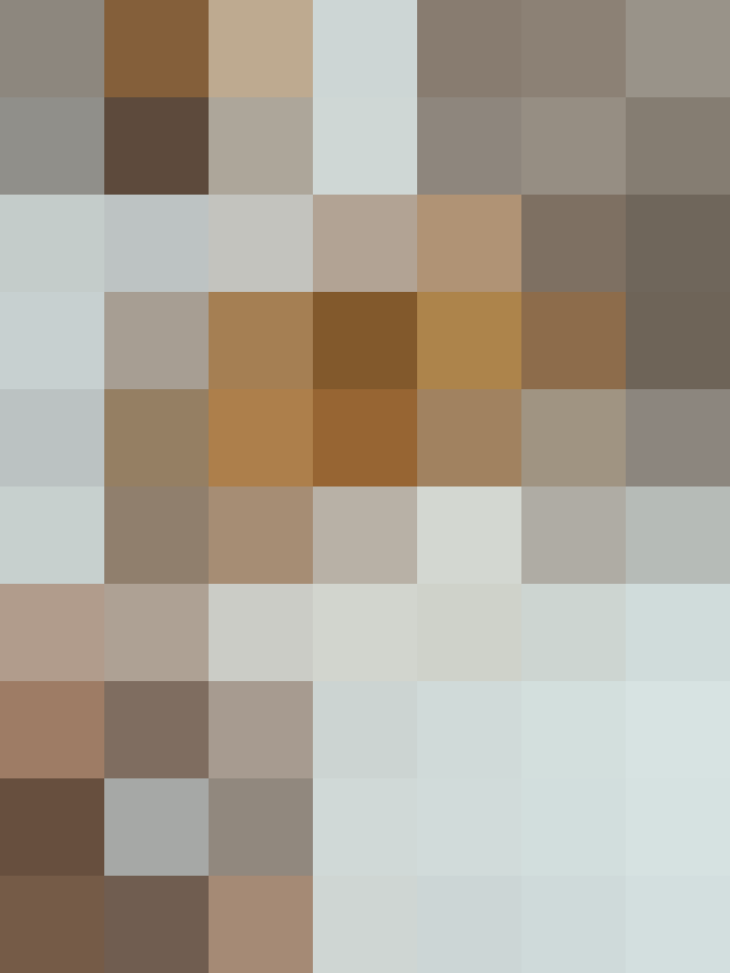 Honey Roasted Chickpea Butter
Makes1 cup
Ingredients
1

(15-ounce) can garbanzo beans

1

tablespoon

vegetable oil

1 1/2

tablespoons

runny honey

1/2

teaspoon

ground cinnamon

1/4

teaspoon

kosher salt

4 to 8

tablespoons

melted ghee, divided
Instructions
Arrange a rack in the middle of the oven and heat to 350°F.

Drain but don't rinse the chickpeas. Transfer them to a rimmed baking sheet. Drizzle with the oil and shake the sheet to coat the chickpeas slightly.

Roast for 20 minutes, shaking the baking sheet halfway through. Let cool on the baking sheet for 10 minutes.

Transfer the chickpeas to a high-powered blender (like a Vitamix). Blend, stopping to scrape down the sides of the blender jar, until you get a fine powder. Add the honey, cinnamon, salt, and 4 tablespoons of the melted ghee. Blend together until well mixed. Taste it — if you prefer a spread that is drier like this, then you're good to go. If you want a runnier spread, keep blending in additional ghee 1 tablespoon at a time until you get the right consistency (I preferred it with the full 8 tablespoons).
Recipe Notes
Vegan option: To "veganize" this recipe, use maple syrup instead of the honey and extra-virgin olive oil instead of the ghee.
Storage: Store in an airtight container in the refrigerator for up to 5 days.
Published: Jan 18, 2017