Recipe: Honey and Cashew Butter Yogurt Ice Pops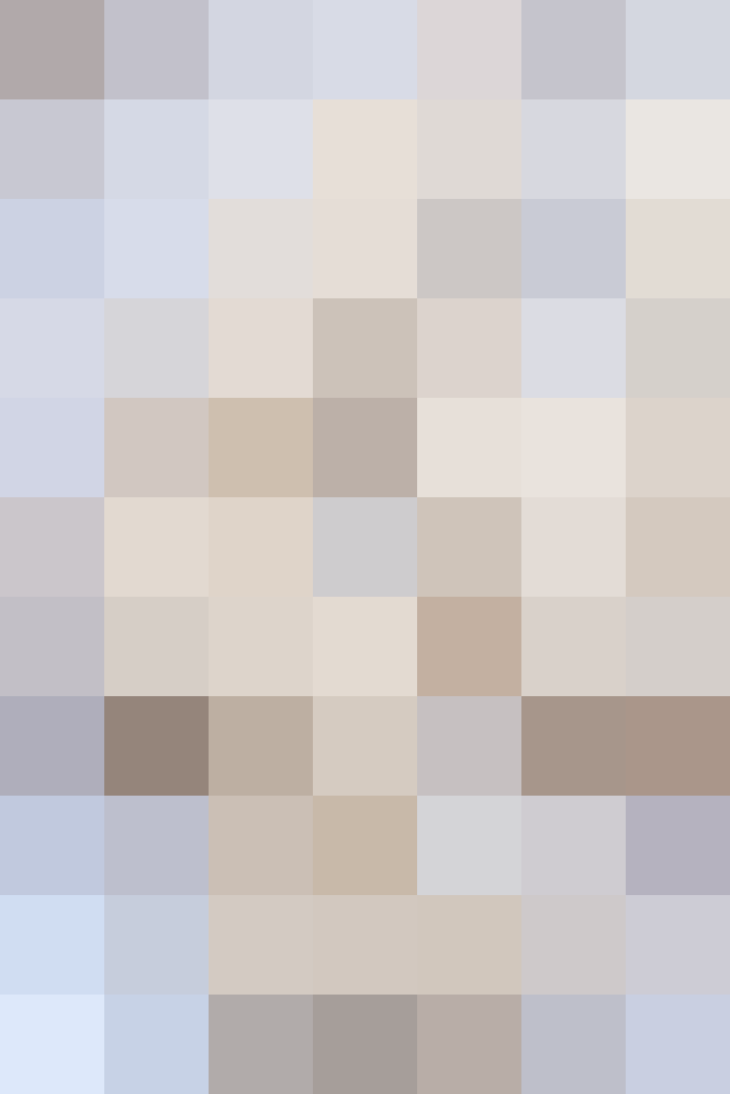 If you struggle to get a good breakfast in each morning, maybe it's time to think outside the box. How about breakfast on a stick? Loaded with yogurt, creamy cashew butter, milk, vanilla, and honey, these cold treats take only seconds to throw together. Once they're frozen, you can grab one anytime — even if you're rushing out the door.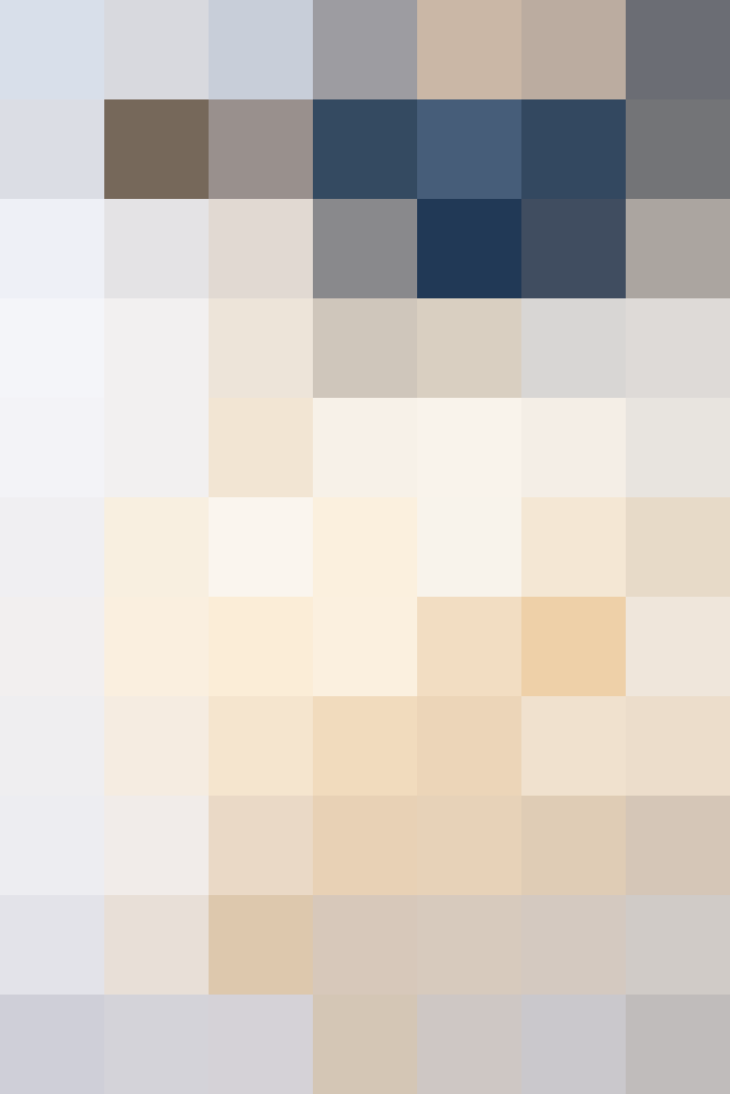 Greek, not regular, yogurt is the key to ice pops that aren't too icy. I prefer to use full-fat Greek yogurt because they add such an incredibly rich texture, but use what you like. Cashew butter is a relatively new nut butter that I've seen in stores, and it has a pleasantly mild flavor that's not as assertive as almond or peanut. It works well with the honey that sweetens these pops, but by all means, use whatever nut butter you have at home.
When warmer weather hits and you still want a satisfying breakfast or even a refreshing mid-afternoon snack that's full of protein, give these ice pops a try!
Honey and Cashew Butter Yogurt Ice Pops
Makes 6 (1/2-cup) ice pops
2 cups plain Greek yogurt
2/3 cup milk
1/3 cup creamy cashew butter
1/3 cup honey
1 teaspoon vanilla extract
1/4 teaspoon fine salt
Place all the ingredients in a large bowl and whisk until completely smooth. Divide the mixture among ice pop molds, insert the sticks, and freeze until completely solid, at least 8 hours.
To serve, run the molds briefly under running hot water until the pops loosen from the molds.
Popsicle molds. This recipe makes 3 cups of base, so feel free to use it with any size or shape ice pop molds that you want to.
Published: Mar 24, 2016