Recipe: Homemade Marshmallow Fluff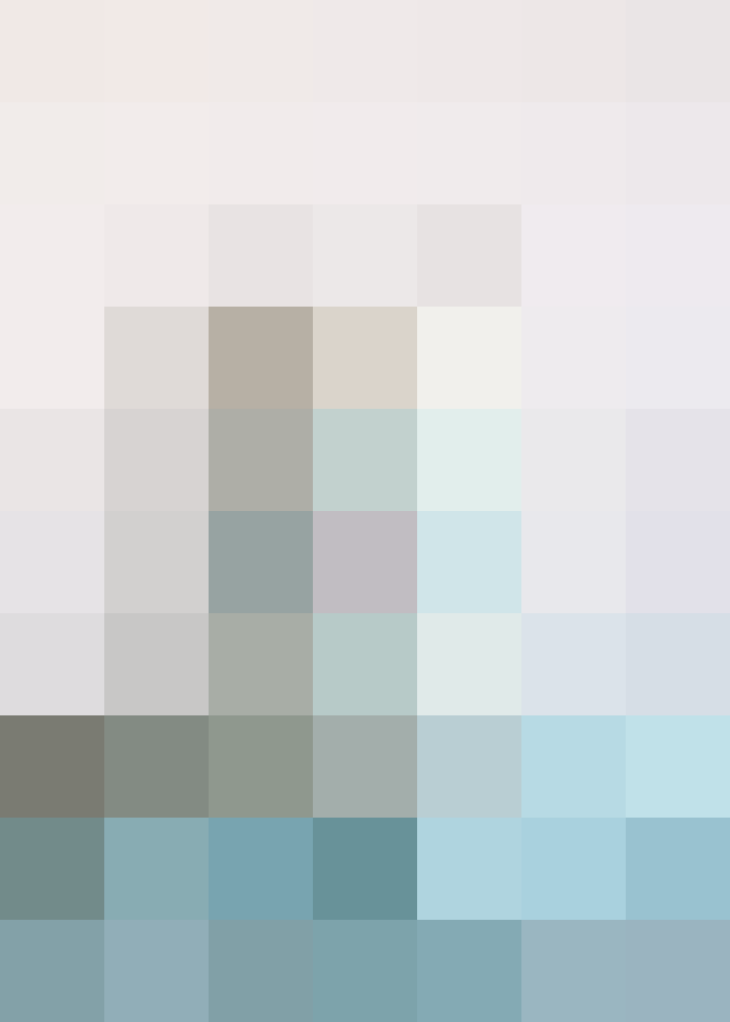 Sometimes there are so many reasons why we should DIY instead of buying pre-made goods at the store. From being more cost-efficient to making things healthier, building your own homemade pantry might seem to be more hands-on, but it sure has its perks. Even something as commercialized as marshmallow cream can be made better and tastier at home. This marshmallow fluff recipe proves just that.
This fluff is light and creamy, and it has a smooth, real vanilla taste. Even days after it has been made, the freshness trumps anything comparable from the shelves of the grocery store (trust me, I tried it). If you have about 20 minutes and a candy thermometer, then you can make this homemade marshmallow fluff. I promise, the hardest thing about making this recipe is trying to get the marshmallow fluff into the jar. That, and trying not to eat all of it straight out of the bowl (although that would solve problem #1).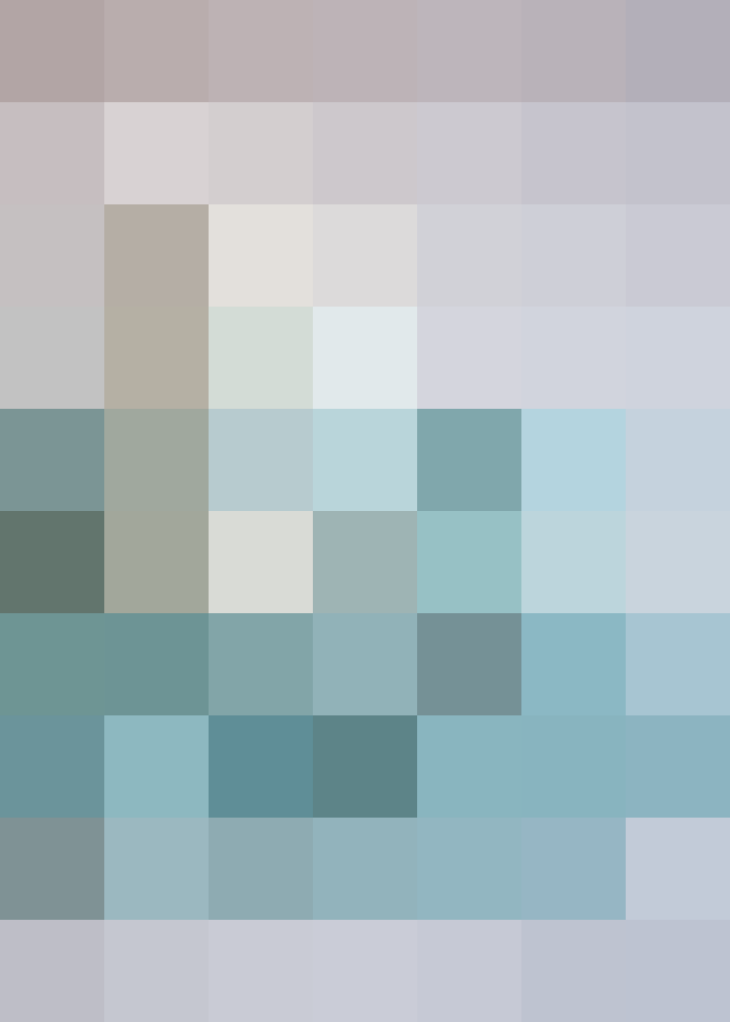 Okay, maybe this marshmallow fluff is not the healthiest recipe you could be making, with its high amounts of corn syrup and sugar, but it has got to be better for you than any similar product found in the baking aisle. Who knows what that stuff contains in order to have such a long shelf life!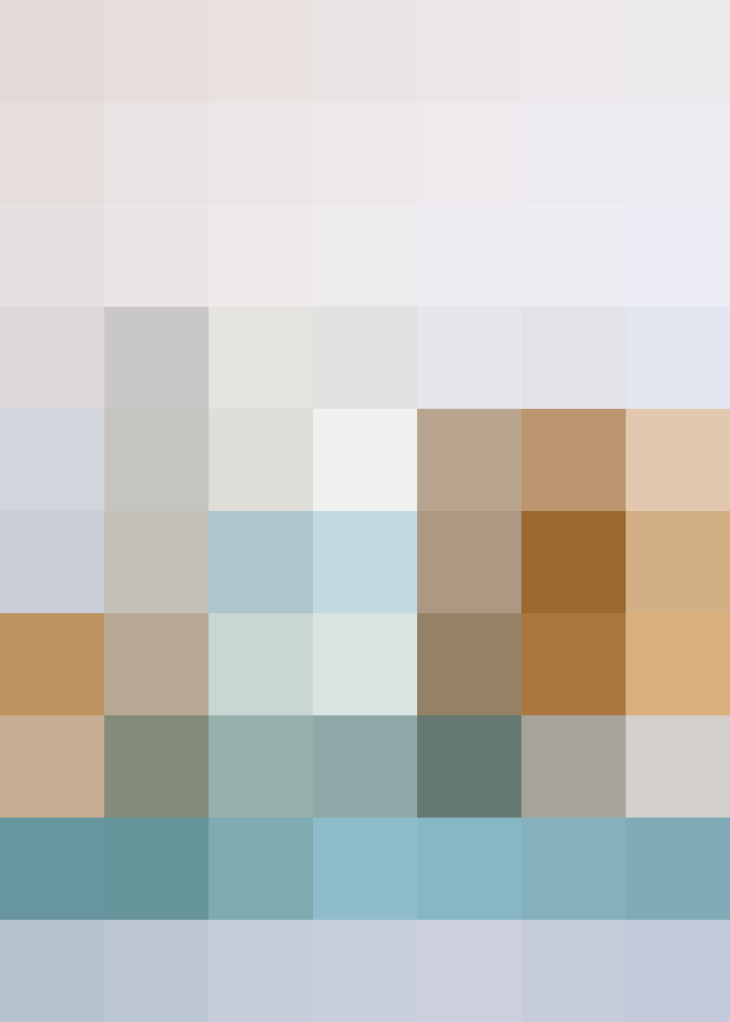 What to do with a jar of homemade marshmallow fluff? The possibilities are endless! Try using it as a filling for whoopie pies (as I have done here); as frosting to offset a rich, decadent chocolate cupcake; or simply topped on some fresh berries. For a fun, summer-night treat, try sandwiching it between some graham crackers and chocolate to make easy s'mores!
5 Recipes with Marshmallow Fluff
Homemade Marshmallow Fluff
Makes2 to 3 cups
Ingredients
1/4

cup

plus 2 tablespoons water

3/4

cup

granulated sugar

3/4

cup

light corn syrup

4

liquid ounces

egg whites (from about 3 large eggs)

1/2

teaspoon

cream of tartar

Pinch

salt

1 1/2

teaspoons

pure vanilla extract
Instructions
Place the water, sugar, and corn syrup in a medium saucepan. Warm over medium-high heat until the mixture reaches 240°F on a candy thermometer, typically 10 to 15 minutes.

While the sugar is heating, beat the egg whites to soft peaks so they're ready at the same time as the sugar. Place the egg whites in the bowl of an electric mixer fitted with a whisk attachment. Beat on medium until the egg whites are foamy. Increase the speed to high, and add in the cream of tartar and salt. Continue to mix until soft peaks form.

Once the sugar mixtures reaches 240°F, carefully remove it from the heat and let rest for about 20 seconds. With the mixer running on high, slowly stream the sugar mixture into the egg whites. Continue to mix for 7 to 8 minutes, or until the outside of the mixing bowl returns to room temperature. Add in the vanilla; mix until medium-stiff peaks form.

Use immediately or store in an airtight container in the refrigerator for up to 2 weeks.
Recipe Notes
Keep a close eye on your candy thermometer. Typically, the sugar syrup gets "stuck" around 200 to 220°F, but picks back up again rather quickly. This whole process should take about 10 to 15 minutes.
Be sure to start mixing your egg whites before the sugar reaches 240°F.
If you start whipping your eggs whites too early, it is okay to stop the mixer while you wait for your sugar syrup to reach its proper temperature.
When pouring in the sugar syrup into the egg whites, try to avid hitting the whisk and aim for the edge of the bowl instead.
For a more intense vanilla flavor, use 1 1/2 teaspoons vanilla bean paste or the seeds of a vanilla bean pod.
As with honey and molasses, spray the inside of your measuring cup with non-stick spray before measuring the corn syrup — it will come out much easier!
Published: Jul 26, 2015