Nostalgic Recipe: Homemade "Drumsticks" Ice Cream Sundae Waffle Cones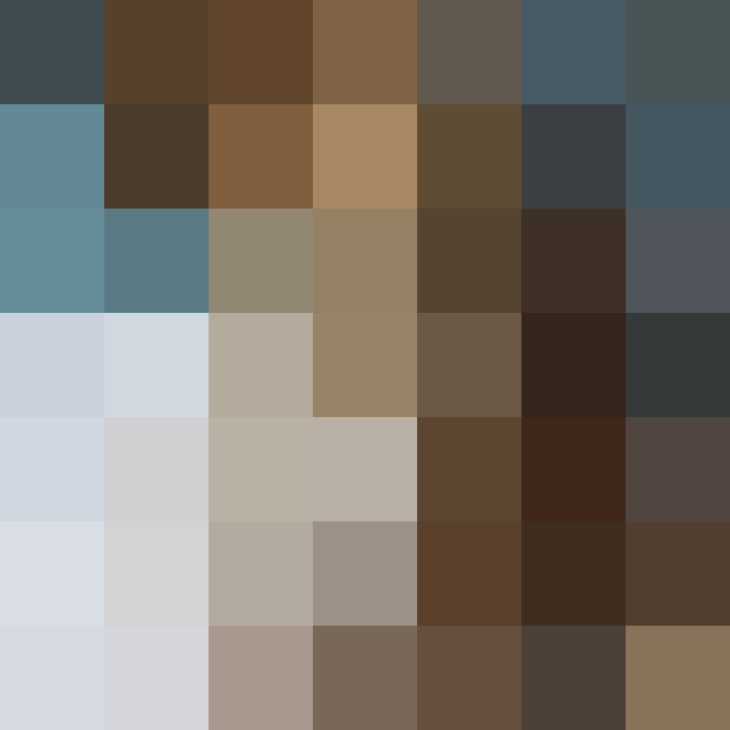 Come springtime and warmer weather, I get positively giddy when I hear the first chimes of the ice cream truck. But now I don't have to wait for the truck to make its rounds — I can make my favorite chilled treat, the Drumstick, whenever a craving hits. Seriously, this version is easy, fast, and a million times better than the original!!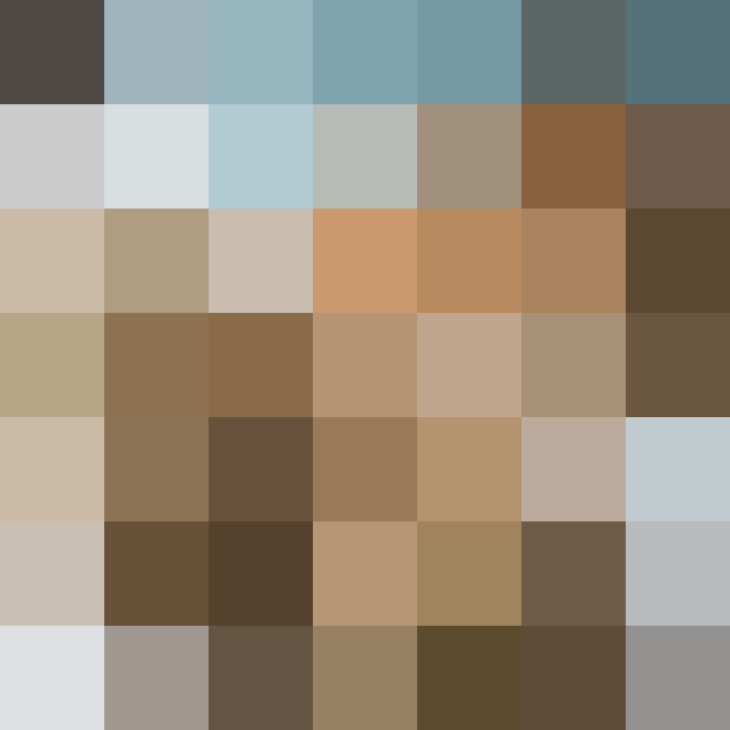 In high school, my cafeteria had a Nestle ice cream cart located smack in the middle of its two buffet lines, and I made sure to hit it up at least once — sometimes twice — in a day. I always had a tough time deciding between a Tollhouse ice cream sandwich, Snickers ice cream bar, or a Drumstick. Decisions, decisions… But Drumsticks usually won.
Drumsticks are a true American classic. Call me crazy, but it wasn't the crisp waffle cone, vanilla ice cream, crunchy chocolate coating, or salty peanuts that got me. What I loved about Drumsticks in particular were the oh-so-yummy chocolate "plugs" at the bottom of the cone. Strange, I know, but I was always so excited to get to the very last bite.
I don't keep Drumsticks stocked in my fridge these days, but even still, there is something so nostalgic about them. Every now and then, I will sneak one during a gas station break on a long road trip. It is such a guilty pleasure. I don't know, I guess at this stage in my life packaged ice cream seems like it should be a thing of my past. But why does it have to be?
I finally tackled my old favorite, and now they don't have to be a thing of my past. Even better, I can guarantee that these homemade "Drumsticks" will blow the store bought brand out of the water.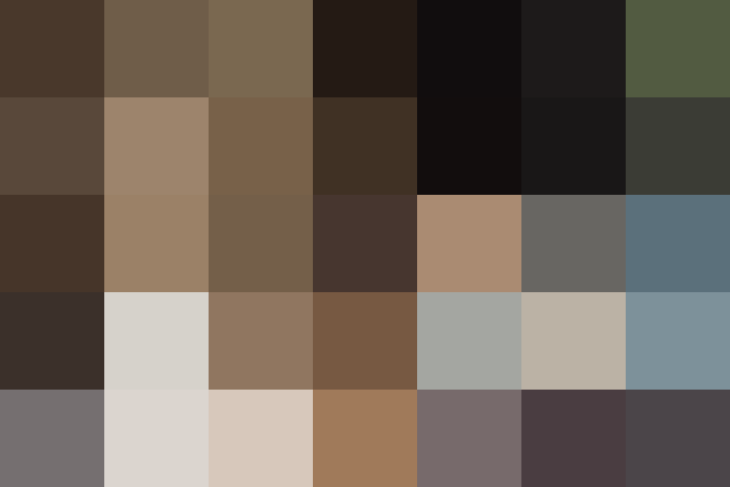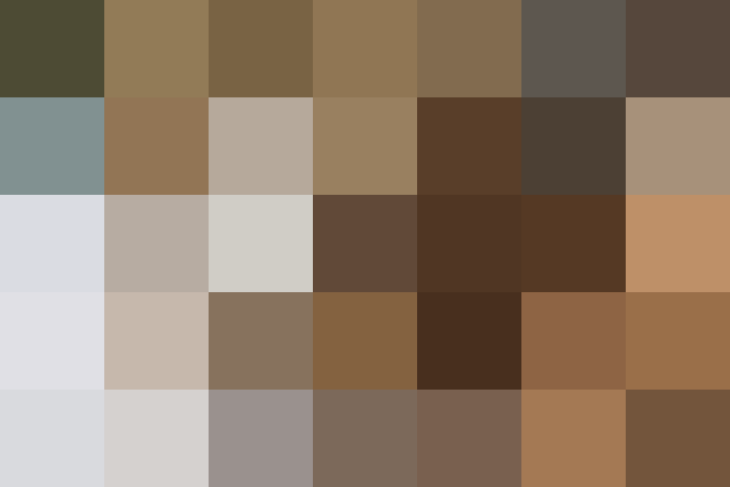 Originally published May 6, 2013