Recipe: Hello Spring Salad with Sweet Cashews and Cranberries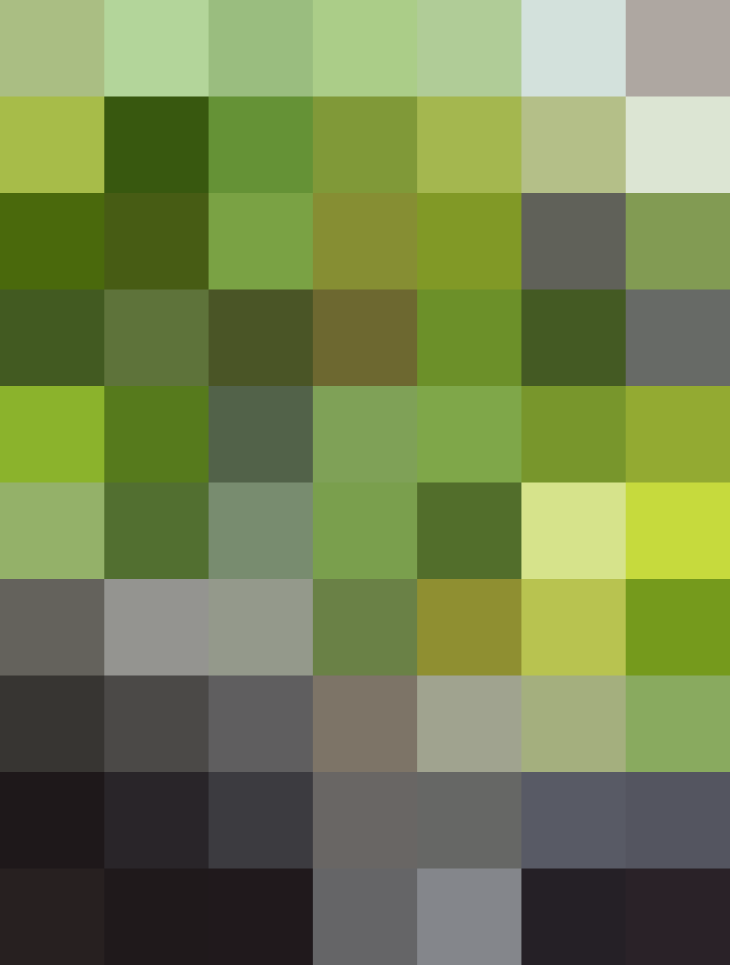 Hello Spring Salad with Sweet Cashews and Cranberries
serves six

2 cups raw cashews
Olive oil
1 tablespoon sweet paprika (or to taste)
Kosher salt and freshly cracked black pepper
1 cup dried sweetened cranberries
1/2 cup orange juice
3 tablespoons brandy or rum (optional)
1 head romaine lettuce
1 head red leaf lettuce
1 bunch scallions, green tops only, sliced very thin
1 tablespoon red wine vinegar
2 tablespoons olive oil
6 ounces very soft blue cheese, crumbled

Heat the oven to 350°F. Toss the cashews in a bowl with a drizzle of olive oil, the paprika and some salt and pepper. Spread out on a large baking sheet and roast for about 15 minutes, stirring frequently, until well toasted. Let cool.

In a small saucepan, heat the orange juice and brandy or rum until boiling, then stir in the cranberries and take off the heat. Let sit while the cashews cool.

Wash the lettuce and pat very dry, then tear into small pieces. Toss with the scallions.

Whisk the red wine vinegar and olive oil into the cranberry mixture. Taste and adjust, adding more sugar, oil, or vinegar as needed to balance it. Add the cashews and cheese to the salad, then pour in the cranberry mixture, stirring until well-dressed.
Originally published Mar 28, 2007