Recipe: Grilled Chicken Breast with Blackberry-Corn Salsa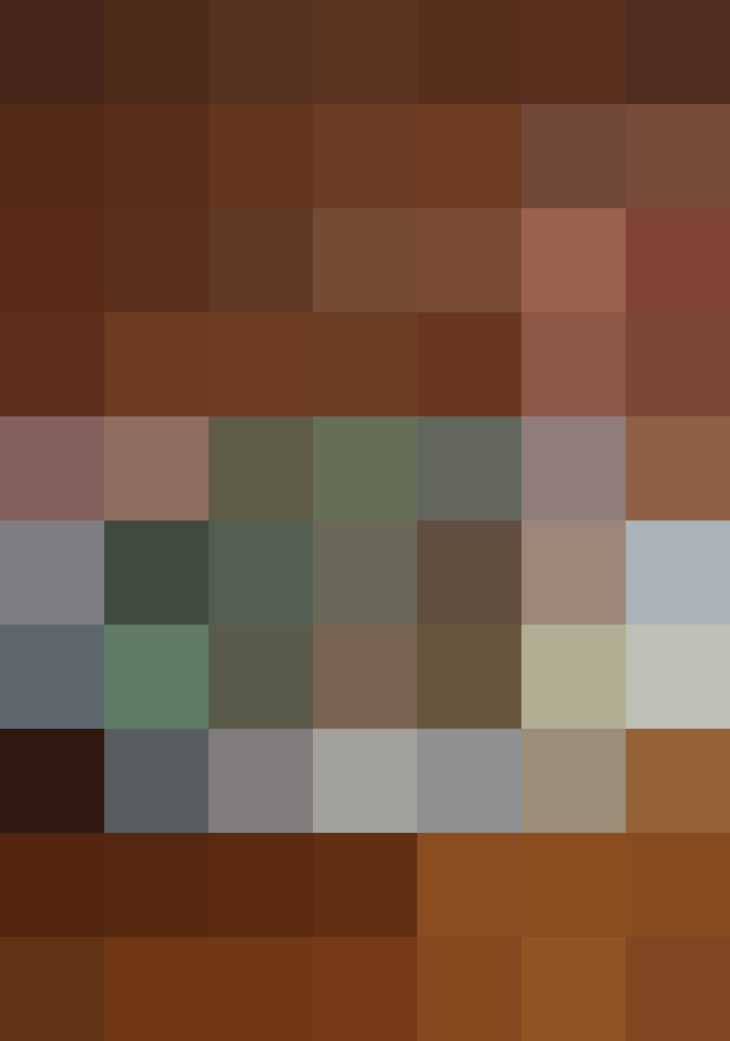 Cumin is a spice that makes friends easily. Its earthy, warm flavor shows off just how well it pairs with a number of ingredients including blackberries, corn, and smoky grilled chicken. When you feel like dinner has lost some of its flair, this is the dish to add to the rotation.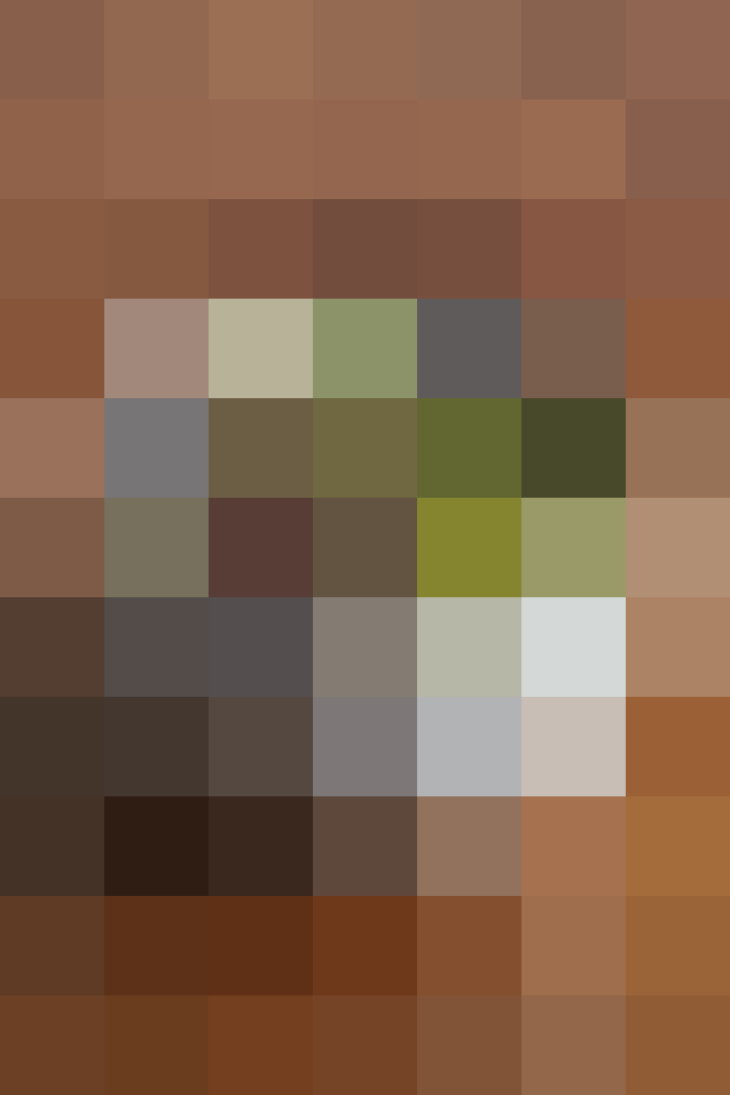 The corn in this salad isn't cooked, so it's worth waiting until the first crop of the season rears its head. Your patience will be worth every sweet and starchy bite.
Grilled Chicken Breast with Blackberry-Corn Salsa
2 tablespoons olive oil
1 teaspoon kosher salt
1 teaspoon ground cumin
2 medium limes, divided
4 boneless, skinless chicken breasts
1 cup blackberries, coarsely chopped
1 cup fresh or thawed corn kernels
1 medium jalapeño, thinly sliced
Torn fresh cilantro
Heat an outdoor grill to high. Meanwhile, marinate the chicken.
Place the oil, salt, and cumin in a large resealable bag. Finely grate the zest of 1 of the limes and add to the bag. Juice the lime, add the juice to the bag, and mix to combine. Add the chicken breast, seal the bag, and refrigerate for 15 minutes.
Meanwhile, zest and juice the remaining lime and place the zest and juice in a small bowl. Add the blackberries, corn, and jalapeño. Season with salt and stir to combine; set aside.
When the grill is ready, remove the chicken from the marinade and place on the grill. Cover and grill until the chicken is cooked through and registers 165°F on an instant-read thermometer, 6 to 8 minutes per side. Remove to a cutting board and let stand 5 minutes before slicing. Top with the blackberry-corn salsa and cilantro before serving.
Make ahead: The salsa can be made and stored in the refrigerator up to 2 days ahead.
Storage: Store leftovers in an airtight container in the refrigerator for up to 5 days.
Published: Jul 15, 2016