Recipe: Lime Gelatin Salad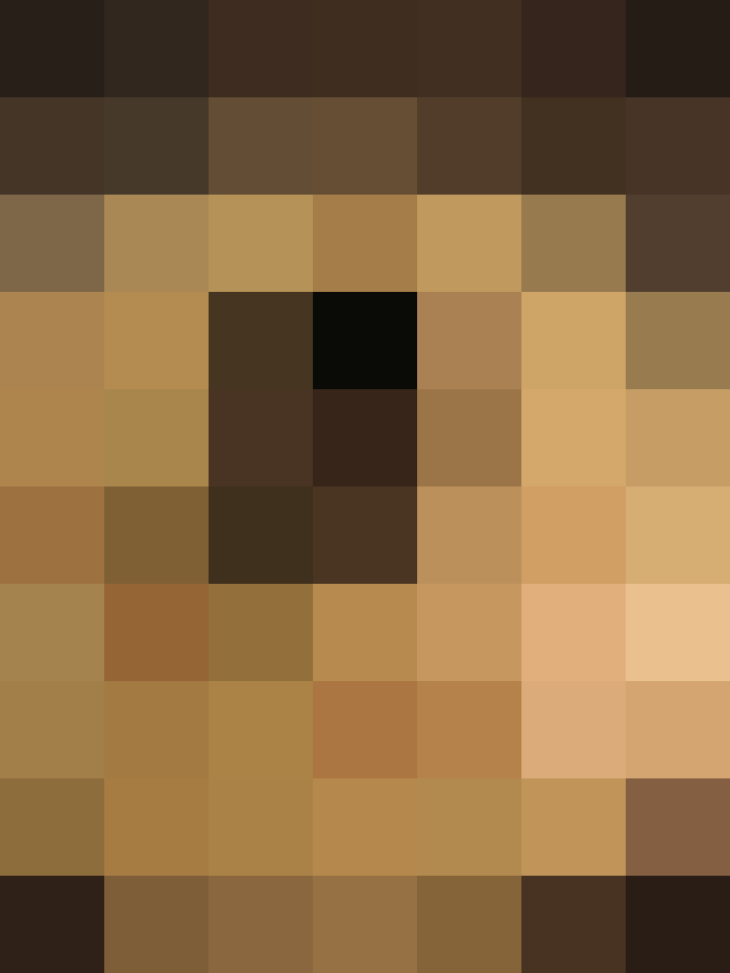 Go green for Halloween. This green Jell-O salad has been a holiday tradition — and just a bit of a laugh — for as long as I can remember. My mom was served this "salad" as a special treat in the 1950's, and she made it for my brothers and me in the 1980's.
While we usually have it for Christmas, the Atomic Age recipe seems to be a better fit Halloween. This sweet treat is somewhat slimey and the combination of convenience ingredients might scare some. Trick or Treat!
Jell-O has New York roots. Peter Cooper, founder of New York City's Cooper Union, invented gelatin and his wife suggested adding fruit flavor. There is a Jell-o Museum in LeRoy, NY.
Lime Gelatin Salad
Serves 4-6
1 package Lime Jell-O
1 cup boiling water
1 cup crushed pineapple, drained
1 cup evaporated milk
1 cup cottage cheese
1/2 cup mayonnaise
1 cup walnuts
Mix the gelatin and the boiling water. Add the crushed pineapple and the evaporated milk. Stir, as the mixture cools slightly. Add the evaoprated milk, cottage cheese, mayonnaise and walnuts.
Grease the mold with unsalted butter or baking spray. Pour mixture into a bundt pan or salad mold.
Wrap the top of the mold with plastic wrap and allow it to set in the refrigerator for at least six hours or overnight.
To remove the salad from the mold, quickly dip the mold in a bath of hot water. Then place a plate on top of the mold and carefully invert the mold over the plate.
Published: Oct 30, 2006