Recipe: Graham Cracker Toffee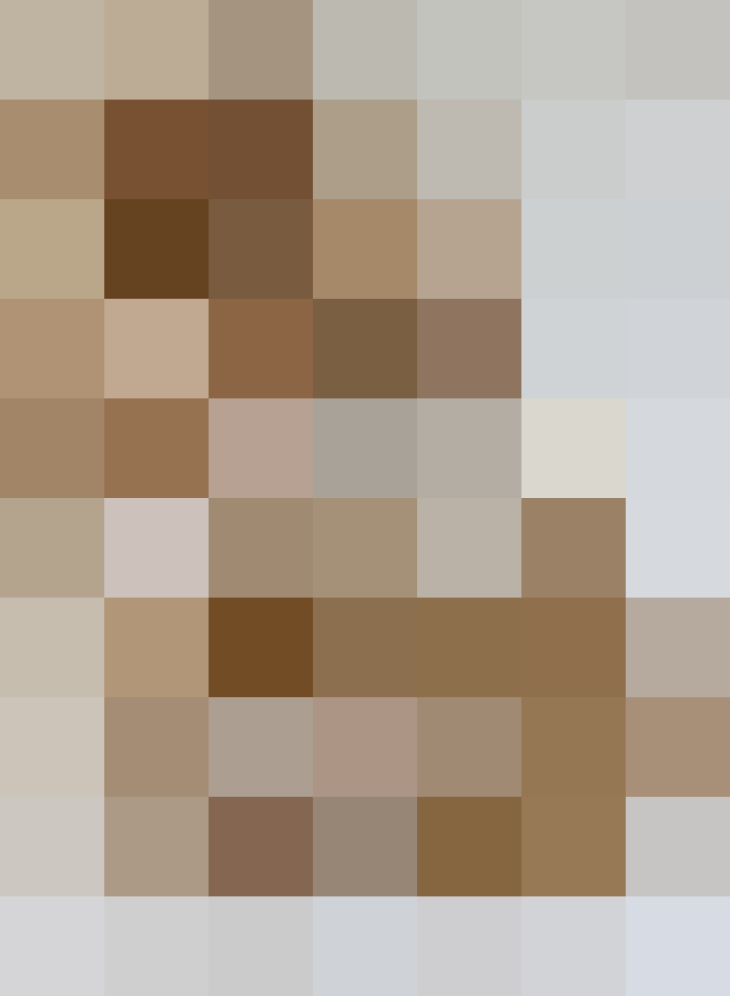 A traditional holiday treat, graham cracker toffee recipes have been passed between families for generations. It's less toffee and more a delicious hack of graham crackers, butter, and sugar. A dear girlfriend gave me a batch of this toffee, along with the recipe, years ago. In that simple act, she fueled years of effortless holiday food gifts for my friends and family. I slip a few pieces — because a little goes a long way — into my cookie boxes during the winter holidays. They're always the first treats gobbled up.
This gift keeps well, but make it the night before you plan to gift, so the toffee has time to harden and come to room temperature.
This recipe calls for walnuts or pecans, but use any nut that suits your recipient. Instead of semisweet chocolate, a white chocolate is just so pretty, too.
12 large graham crackers, broken into halves
1/2 cup (1 stick) unsalted butter
3/4 cup light brown sugar, loosely packed
3/4 cup coarsely chopped walnuts or pecans
3/4 cup semisweet chocolate chips
1 tablespoon coconut oil
Special equipment:
Double boiler
Preheat the oven to 350°F. Line 2 baking sheets with aluminum foil, setting one aside for later use. Arrange the graham crackers on a lined baking sheet, with each cracker touching the next. Set aside.
Melt the butter in a small pot over low heat. Stir in the sugar and simmer (do not boil) about 10 minutes just until the sugar melts. Stir occasionally to help the sugar dissolve. Pour the hot mixture over the graham crackers and spread it evenly to cover all the crackers. Sprinkle the nuts over the graham crackers. Bake about 10 minutes or until their nutty fragrance begins to fill the kitchen. Keep a close eye on them so they don't burn.
After 10 minutes, remove the graham crackers from the oven and let cool on a cooling rack, 8 to 10 minutes. Remove each cracker to the second lined baking sheet, taking care to make sure the crackers do not touch each other this time.
In a double boiler set over medium heat, place a bit of water in the bottom pot — making sure the water doesn't touch the underside of the top pot. Assemble the double boiler. (If you do not have a double boiler, just place a metal or glass bowl on top of a medium pot.)
Place the chocolate and coconut oil in the top part of the double boiler. Stir and melt until the chocolate forms drippy ribbons when you lift your rubber spatula from the pot.
Pour the melted chocolate into a plastic bag. Cut a tiny corner off the bag and immediately begin drizzling the chocolate all over the graham crackers (like you're making a Jackson Pollock painting) until all the chocolate is used.
Let it harden overnight at room temperature, and store in an airtight container up to one week.
Boxes
Tissue paper
Ribbon
Line each box with tissue paper. Place the toffee in the box and seal. Cut a long length of ribbon, and tie in a bow around the box. Cut the loops of the bow to the same size as the extra ribbon.
Text excerpted from Food Gift Love, © 2015 by Maggie Battista. Reproduced by permission of Houghton Mifflin Harcourt. All rights reserved.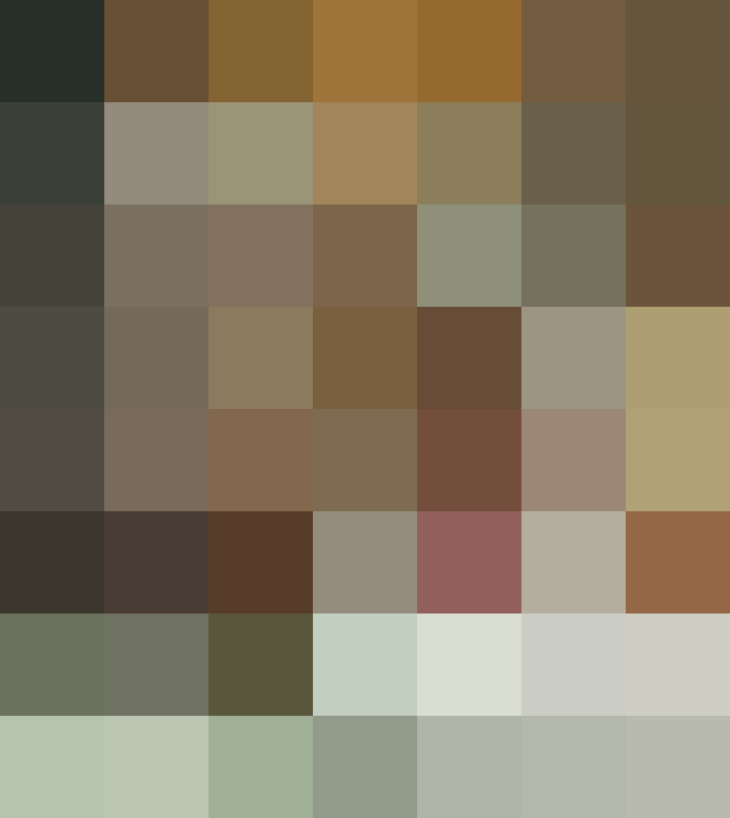 We support our readers with carefully chosen product recommendations to improve life at home. You support us through our independently chosen links, many of which earn us a commission.
Published: Dec 7, 2015