Recipe: Gouda and Apple Cinnamon Swirl Grilled Cheese
Sponsored Post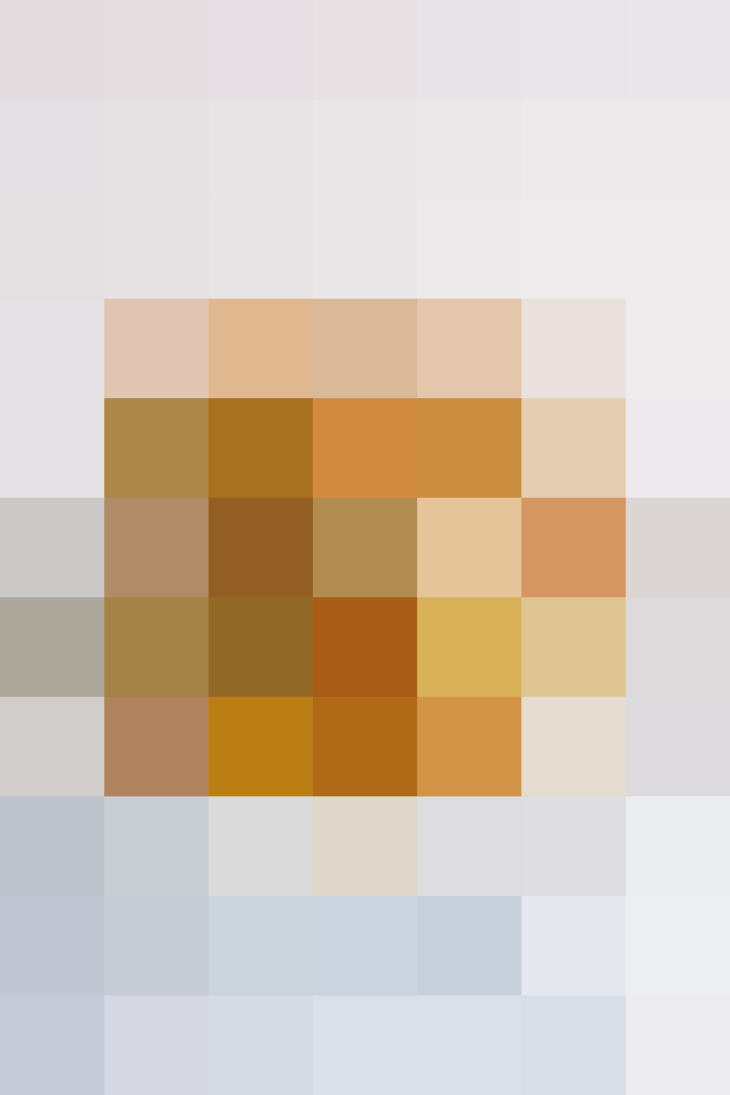 This sweet-and-salty Gouda grilled cheese is probably the most versatile sandwich I've ever made. It can serve as a light lunch, snack, or even dessert (a cheese plate and dessert in one!), and it's kid-friendly but adults love it too. Everyone I've served it to enthusiastically devoured the combination of melted cheese, crisp apples, and caramel sauce on toasty cinnamon swirl bread. In fact, I'm getting hungry just writing about it.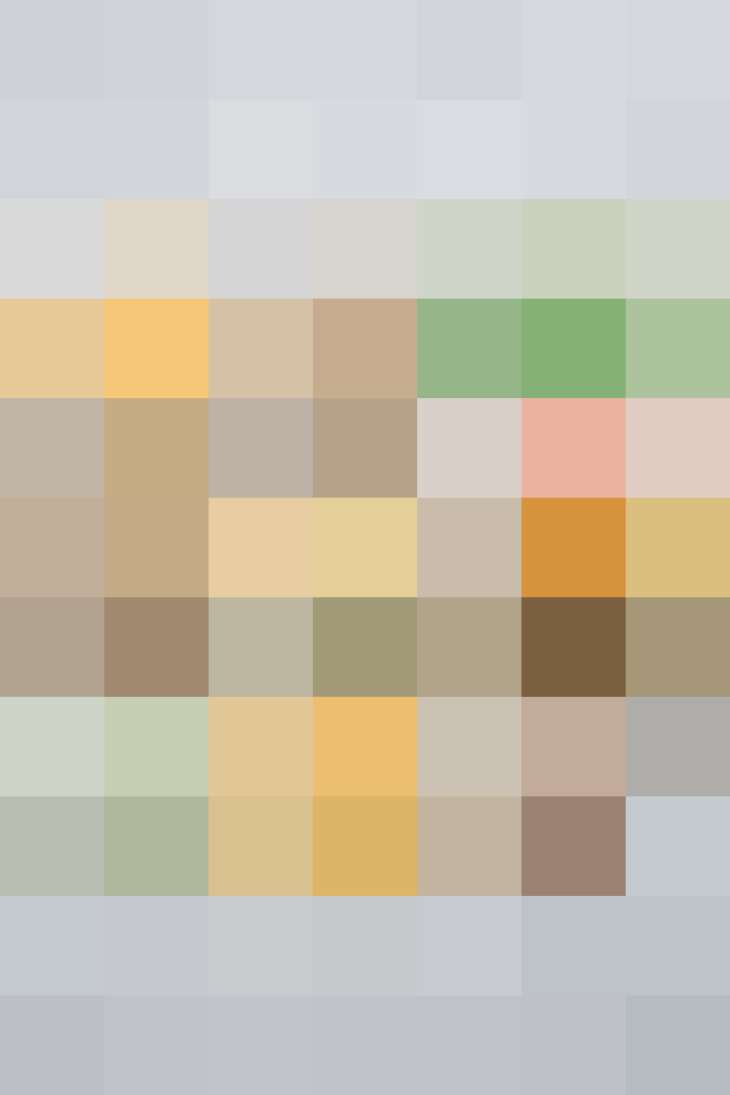 As with most simple recipes, each ingredient plays an important role. For the apple slices, I prefer a sweet-tart variety like Jonagold, which is juicy and crisp. For the cheese, I selected Arla Gouda Sliced Cheese for its mild sharpness and saltiness. Arla's cheesemakers are trained by master crafters going back generations, so I know I'm getting a quality Gouda.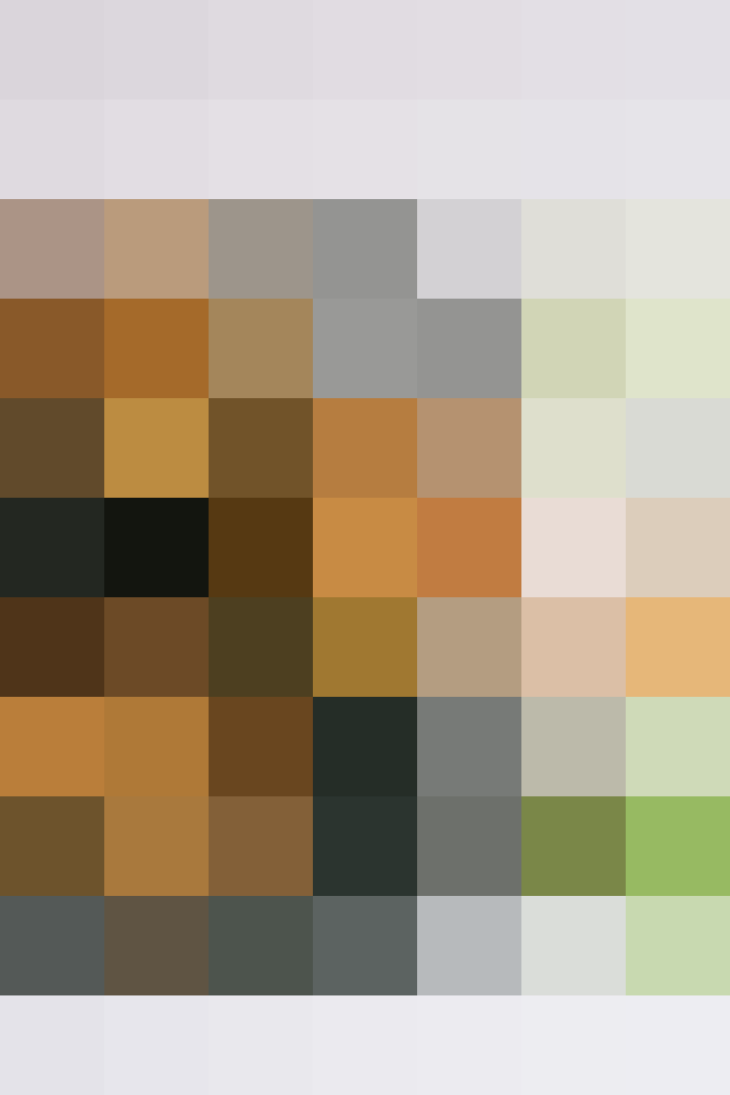 Gouda and Apple Cinnamon Swirl Grilled Cheese
Serves 1
2 slices cinnamon swirl bread
2 slices Arla Gouda Sliced Cheese
5 slices fresh apple (about 1/4 of an apple)
1 tablespoon prepared caramel sauce
1 tablespoon unsalted butter or coconut oil
Top one slice of bread with both slices Arla Gouda Sliced Cheese, then add a layer of the apple slices. Drizzle the caramel sauce onto the apples, then top with the second slice of bread.
Add 1/2 tablespoon butter or coconut oil to a small skillet over medium heat. Once the butter or oil is melted, add the assembled sandwich and cover. Cook until the first side is golden brown, about two minutes, then add the remaining 1/2 tablespoon butter or coconut oil. Flip the sandwich, giving the skillet a shake to distribute the melting butter or oil, then cover and cook until golden brown on the second side, another two minutes. Serve warm.
Any apple works here, but a tart or sweet-tart variety, such as Granny Smith or Jonagold, is particularly delicious.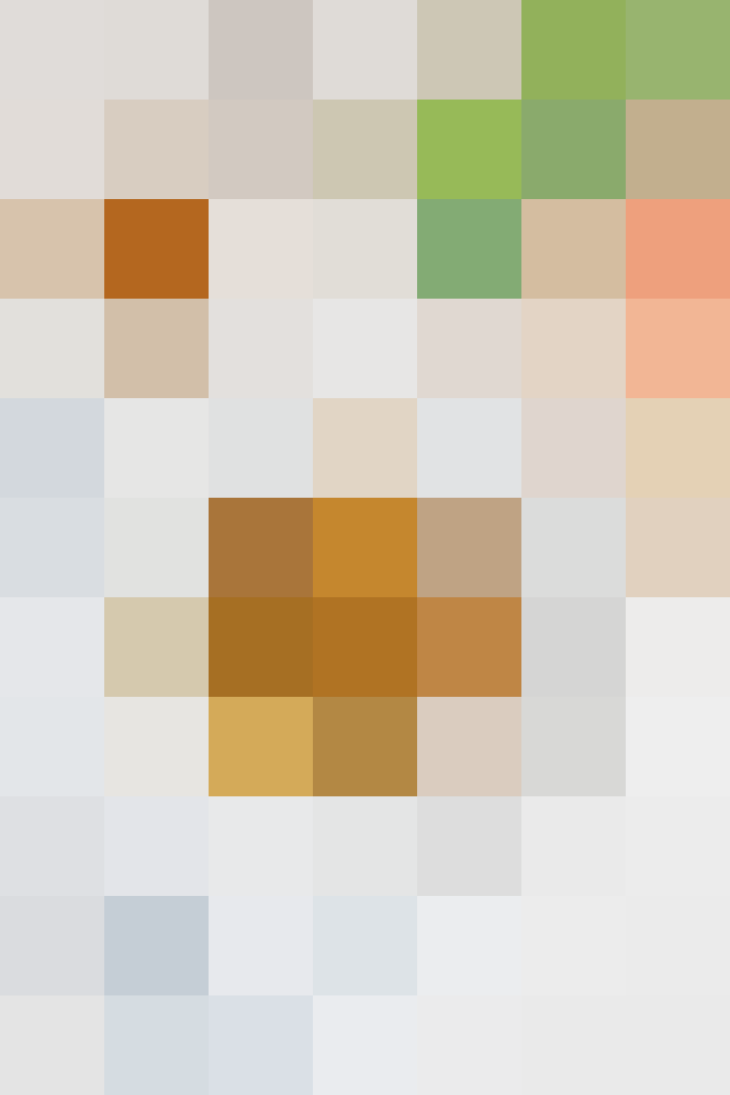 The Kitchn will be broadcasting LIVE on National Grilled Cheese Day – Tuesday, April 12th! Make sure to check us out on Periscope, Facebook, Snapchat, and Instagram!
Published: Apr 12, 2016