Recipe: Gluten-Free Granola Toasting Bread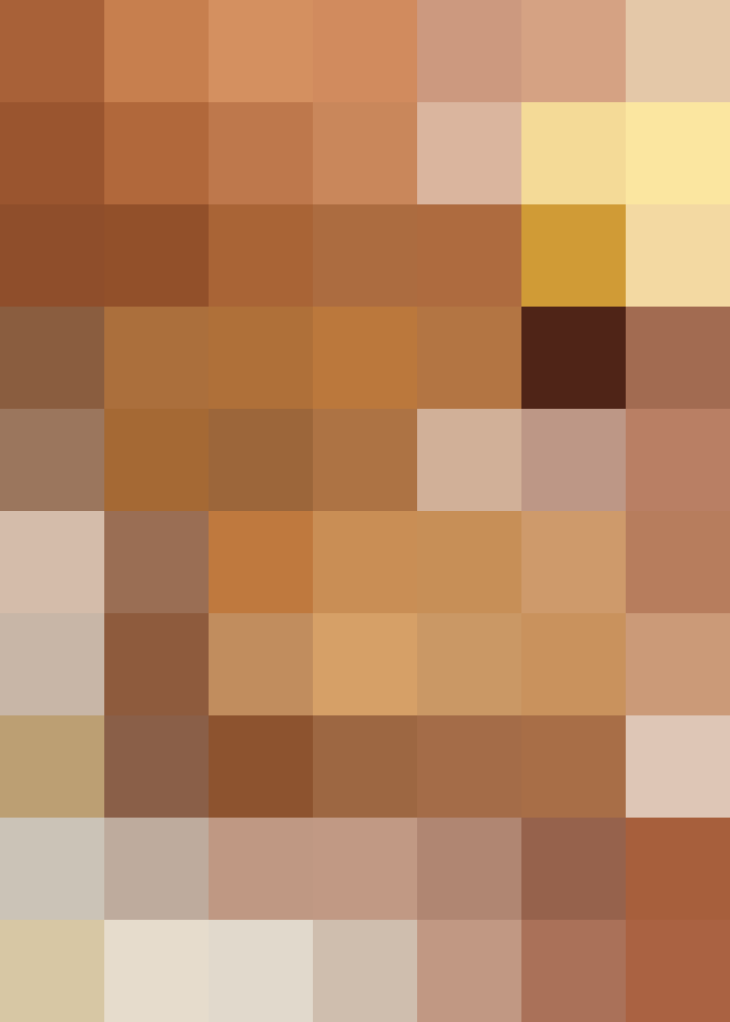 This might not resemble the kind of toast you're used to having for breakfast, but just trust me — this bread is everything you want in the first meal of the day. It tastes of maple, cinnamon, and dried apricots, but all those nuts and seeds keep the sweetness grounded. It's simultaneously crunchy and chewy, good on its own, but even better when toasted. I think it's best nibbled leisurely with a cup of coffee (like most things), but this bread is also perfectly amenable to being stuffed in a backpack and devoured once you get to the office.
It's granola in toast-able, butter-worthy bread form. It's the best of both worlds.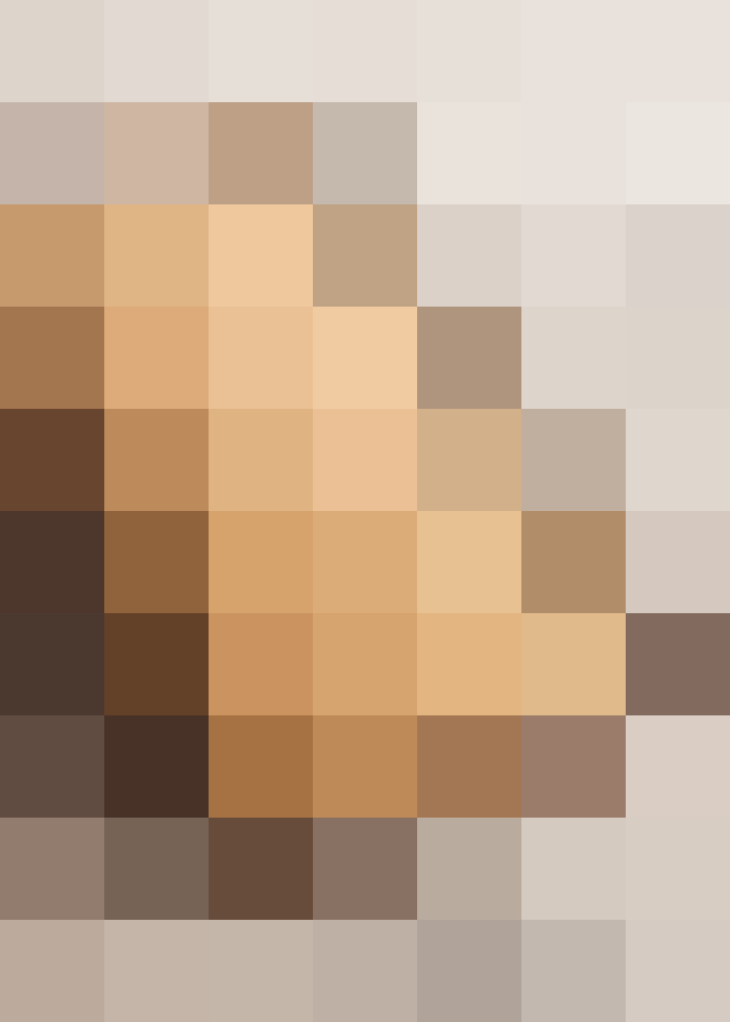 This bread is the love child of two of my very favorite breakfast foods: Early Bird's Olive Oil Granola, which I discovered right here on The Kitchn several years ago, and Josey Baker's Adventure Bread, which I discovered in the process of baking my way through his bread-baking book. When I fell down the rabbit hole with Josey's gluten-free bread, I discovered that it, in turn, was inspired by Sarah Britton's recipe for her Life-Changing Loaf of Bread, which can indeed be qualified as life-changing.
That's a lot of links — go ahead and take a peek because they're all good! Ready for my breakfast-y love child? Alright!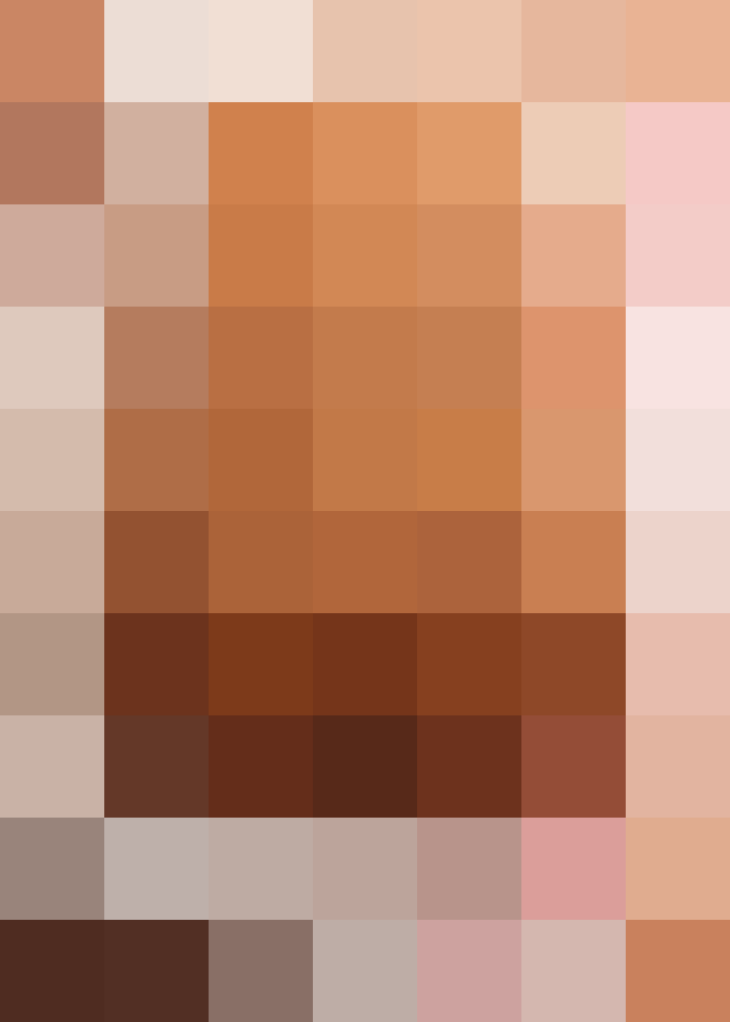 I wanted this bread to have the balance and richness that I love so much in Early Bird's granola — the deep savory flavor of the olive oil and the light sweetness from the maple syrup and coconut. I also wanted to keep the nubbly, chewiness of the original bread, which toasts up so well; the toasted edges also remind me of crunchy granola! Add to all this a handful of pistachios and dried apricots with a pinch of cinnamon, and thus, the breakfast bread of my dreams was born.
Besides its lovely mix of flavors and textures, the bread also has this going for it: It is packed to the gills with all sorts of nutritious stuff. Nuts! Olive oil! Flax and chia seeds! Coconut! Woo! A slice or two of this will keep you happy all morning. It's also gluten-free and vegan, which is a nice bonus when sharing the loaf with a big crowd.
Before we jump into the recipe, I should say a word or two about psyllium husks. This is the ingredient that holds this whole loaf together — quite literally! Psyllium husks are a very absorbent kind of fiber, and have long been used as a natural and gentle way to keep your system regular (to put it gently!). Here, the husks help bind everything together into a loaf without the need for gluten or other starches.
You can play around with the other ingredients in this loaf, but make sure you keep the psyllium husks. You can most often find this ingredient in the bulk section at Whole Foods or other natural food stores.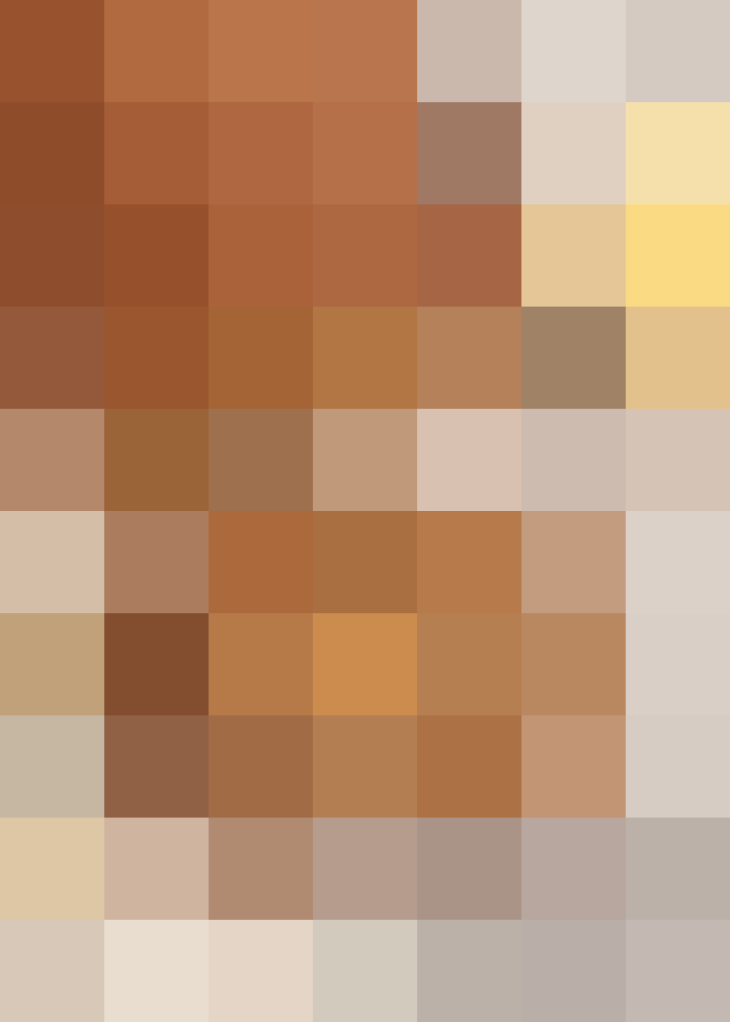 Gluten-Free Granola Toasting Bread
2 cups old-fashioned rolled oats (certified gluten-free)
3/4 cup shelled pistachios
3/4 cup chopped dried apricots
3/4 cup unsweetened shredded coconut
1/2 cup sunflower seeds
1/2 cup pepitas
1/2 cup whole flax seeds
1/3 cup psyllium husks
3 tablespoons chia seeds
2 teaspoons kosher salt or sea salt
1 teaspoon vanilla extract
1 teaspoon cinnamon
1/8 teaspoon cardamom
2 1/2 cups water
1/4 cup maple syrup
1/4 cup extra-virgin olive oil
→ Optional: Before mixing the dough, toast the pistachios, sunflower seeds, and pepitas (toast them in the oven for about 10 minutes at 350°F, until very fragrant). It's not strictly necessary, but gives the bread another layer of toasty flavor.
Combine all the dry ingredients and the spices in a bowl. Pour over the water, maple syrup, and olive oil. Use a stiff spatula to stir everything into a wet, sticky mash — keep mixing until all the water has been absorbed and no longer pools on the bottom of the bowl.
Oil a loaf pan (8 1/2 x 4 1/2-inches). Scrape the mixture into the pan, press it firmly in, and smooth the top. It will fill the entire pan and be slightly mounded on top. Poke any visible apricots below the surface if burnt bits bother you (they toast more quickly than the rest of the ingredients in the oven). Cover and refrigerate the loaf for at least 2 hours or up to 24 hours.
About an hour before you want to bake, remove the loaf from the fridge and let it sit on the counter to take the chill off. Preheat the oven to 400°F with a rack in the middle position.
Bake the loaf for 1 1/2 hours — check the bread every 10 minutes in the last half hour and tent with foil when the top is deep golden and looks to be on the verge of (but not yet!) burning. When done, the bread will be dark golden brown on top, pull away from the sides of the pan, and register 190°F in the middle with an instant-read thermometer. This is a dense loaf — it takes a while to bake all the way through. I've found that checking the internal temperature is the best way to know that it's done.
When done, transfer the bread from the pan to a cooling rack and cool for at least 2 hours, until no longer warm at all. If you cut the loaf before it's fully cooled, you may find that it's gummy in the middle.
To serve, slice thinly and toast until crispy and fragrant. Spread with butter or jam, or eat it just as it is!
This loaf will keep for about a week on the counter, and I find it actually improves with a few days of "aging." It also freezes very well. I recommend slicing it before freezing, so you can grab a slice to toast whenever the craving hits!
Published: Feb 12, 2015